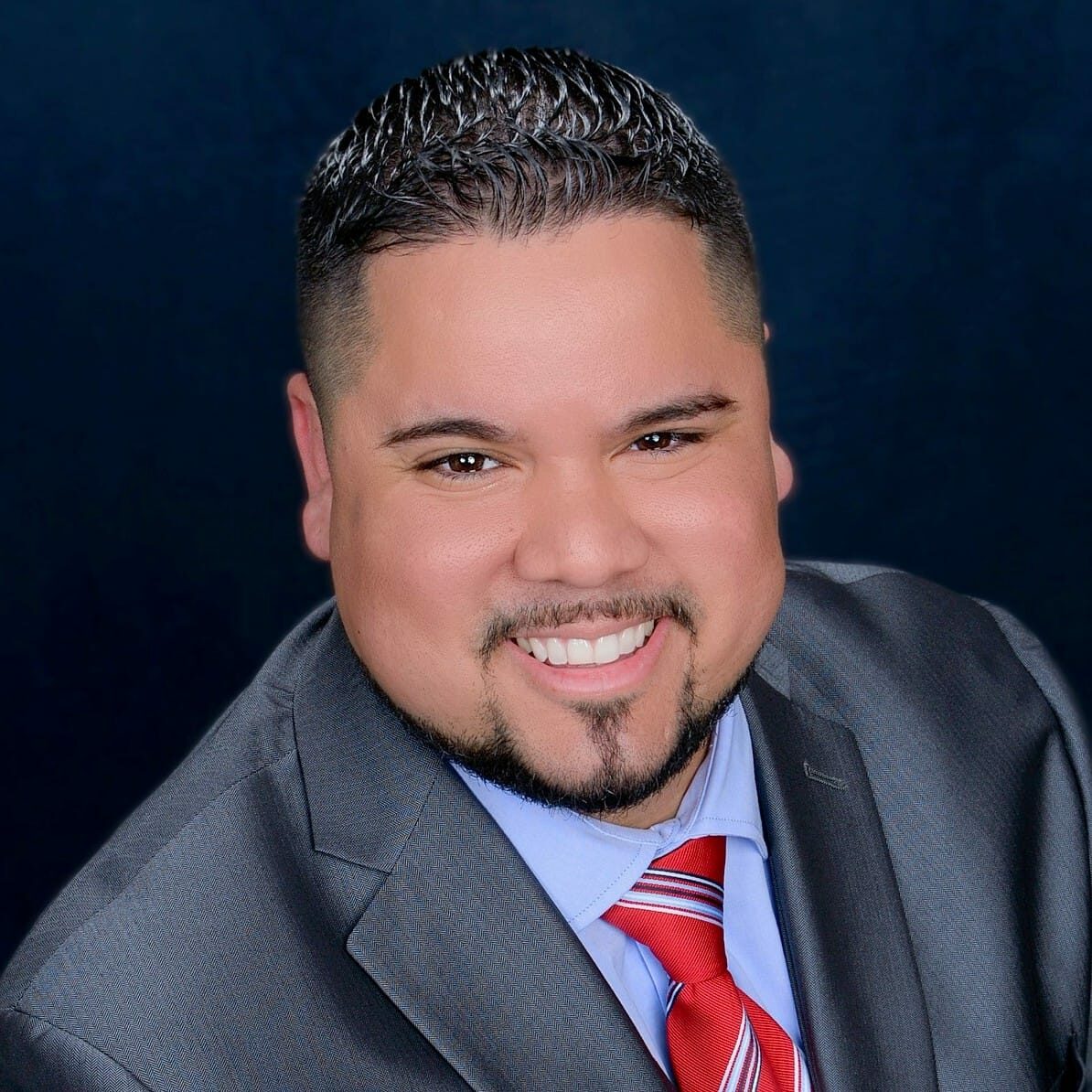 How Great Resumes Fast Helped Carlos Llanes Go from a $40k Military Career to a $1.6M CEO Position
"Without Great Resumes Fast, I wouldn't have the career that I have today because I wouldn't have gotten my foot in the door." - Carlos Llanes
Carlos is a retired soldier who wanted to transition from a logistics and operations career in the military to the corporate sector.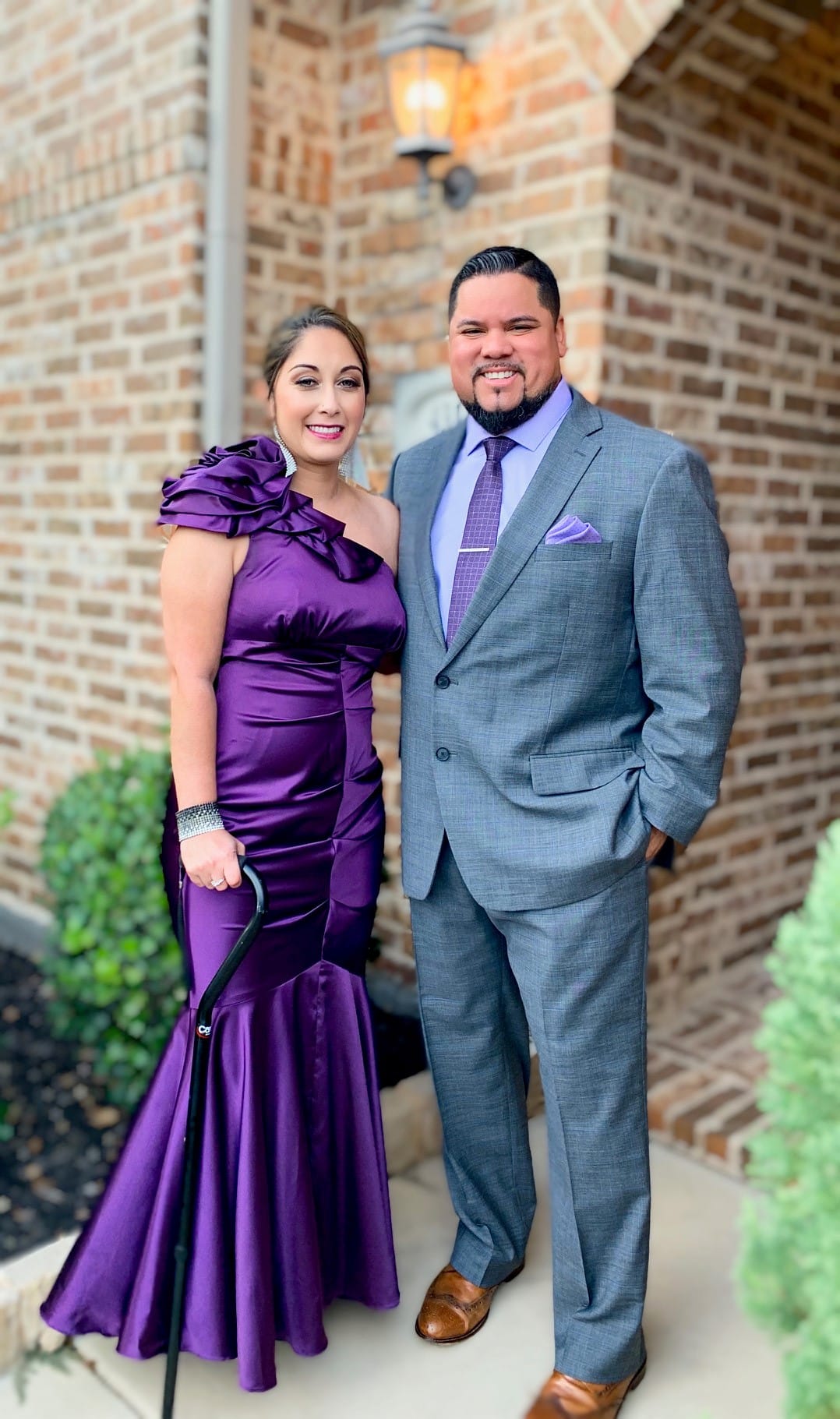 Transition from military to corporate without starting over
As a skilled "procurement man" in the military, Carlos managed the buying and logistics of the military's tactical gear—a huge undertaking that should have revealed just how valuable Carlos' leadership and management skills were.
However, Carlos didn't know how to translate his military achievements into a resume or LinkedIn profile that would attract recruiters in the corporate world.
He would apply for jobs on Indeed, only to hear nothing back, or he would receive interest for jobs that were well below his qualifications.
"I sent my resume to Indeed and other job boards, and I'm getting interest for $14/hour jobs, $18/hour jobs, but all these jobs are all entry-level jobs. When I left the military, I was a senior leader, so I was already used to managing large elements, large workforces. I didn't know how I would transition into the civilian workforce and I realized right then and there that it must be the way that my resume is set up."
So, Carlos started looking for professional resume writers. But one thing he knew he needed that most resume writing services didn't offer: The writer must speak with him and get to know him—not just look at his current resume.
The reason? He knew that so much of leadership positions are about your personality and character. And he wanted to make sure his resume conveyed who he was, not just what he could do.
"What if the resume doesn't portray who you are? What if it's a very subtle resume, but your character is very aggressive? Whoever is reading that is not gonna get that from your resume."
Great Resumes Fast's highly personalized resume writing process
Great Resumes Fast offered everything Carlos was looking for:
Writers with intimate knowledge of the hiring side and his target industry so they know what works to get offers
"Great Resumes Fast has access to information that I never had. They write resumes for CEOs, for COOs, for CFOs, for VPs and as they're creating these resumes, they're finding out what's important. So it's not just a resume. I think anybody can write you a decent resume if they're a good writer, but not knowing what the industry is really asking and not being in tune with the industry, that's where you'll fail without Great Resumes Fast."
Close, partnership experience (not a resume mill) so he would understand the strategy behind his new resume and be prepared for the interview
"My writer, Eva, made sure I understood the strategy behind everything that was on that paper. And therefore I can defend it. That was super important. That's an aspect of what Great Resumes Fast produced that the other resume writing companies aren't really into. They'll give you a resume, but they don't explain to you what's on the resume or why. So when you get into a room and you start getting drilled down, if you can't explain your resume, it's gonna be exposed. You need to know the implications behind whatever those statements are, so that you can really sell it in an interview."
A finished resume that translated his past experience and skills to match the position he wanted . . . and showed his personality
"They put a line in my resume that said: 'Processes information like an engineer, but problem-solves like a musician.' I take super complex problems and I problem-solve them in ways that most people don't. In every interview I've ever had, the hiring manager would ask 'I'm intrigued by this. What do you mean by this?' And it was always an opportunity for me to talk about myself a little bit, and it broke the ice. It was really a genius move to put something like that on there."
Great Resumes Fast took Carlos through their process, including a 60-90-minute interview with him, to develop his brand new resume and LinkedIn profile in just 3 business days.
And as a result?
Carlos landed a leadership position at his dream company—without any connections—within one week and increased his salary by 80%
Carlos had wanted to work at Ryder Supply Chain Solutions since he left the military. But he'd been putting off sending in his resume because he was afraid he'd get rejected—and lose his shot.
Armed with his new resume and LinkedIn profile from Great Resumes Fast, Carlos finally applied. Within one week, he was offered a leadership position at Ryder in line with his qualifications. Additionally, he went from earning $40,000 in the military to earning $72,000 in his new position—an 80% increase!
"They got me straight through the door and I got put on the top of the list. The hiring manager looked at my LinkedIn profile, so he had read about me already before I even got to the interview."
Over the next few years, Carlos returned to Great Resumes Fast to speed up his career advancement—ultimately landing a $1.6M CEO position!
Great Resumes Fast was there to help Carlos revamp his resume and LinkedIn profile as he went after more promotions.
Today, just six years later, Carlos is earning $1.6M a year as the CEO of Spartan 5S Solutions, a process improvement firm. He credits his rapid advancement to Great Resumes Fast:
"People have been blown away by my growth. My counterpart in salary and responsibility has about 20 or 25 years in the company, I've only got four years. All of that was made possible because of the doors being opened, and those doors were opened because of Great Resumes Fast."
Ready to land your next perfect-fit position?
It starts with a phone call.