The cover letter seems to be the document most job seekers get stumped on. They start to write one—and they're just not quite sure what to say or how to say it. To ease the burden so many of you are feeling when you sit down to write it out, I thought I'd offer some cover letter tips from the experts.
2015 Cover Letter Tips
Cover Letter Tip #1: Be Yourself
This is probably the most important tip of all. There's so much formulaic cover letter advice that nowadays, every cover letter sounds exactly the same. That makes it even more difficult for employers to see the differences between candidates—which is one of the primary functions of your cover letter. So my advice is this … ditch the A, B, C formula and write about yourself and your interest in the position.
Cover Letter Tip #2: Make a Connection
When you are writing your cover letter and sharing about yourself, tell the employer why you're interested in working for them. What do you admire about the company? Speak from your heart—in a professional way—but don't be afraid to show a bit of your personality. This is what helps make your cover letter unique to you.
Cover Letter Tip #3: Meet a Need
Identify a need the company may have and share how you can help. Use examples of past successes to demonstrate or paint a visual picture for the employer of how you can help them in this same area. Again, speak in a conversational way and avoid using any templates or canned phrases.
Cover Letter Tip #4: Avoid Canned Messages
Continuing on a bit with my last cover letter tip, I would avoid using any canned cover letter phrases and openings. For example: "please accept this … in response to …" or "I saw your advertised position of XYZ on Monster". These tend to be incredibly overused. In fact, I'd venture to say 90% of cover letters start with one of these or a variation thereof. Buck the trend and start another way.
Cover Letter Tip #5: Don't Bother Repeating
Steer clear of repeating bullets from your resume. I've seen too many cover letters where people just pick three bullets from their resume and put them in their cover letter. Cover letters should introduce you to the employer, give them a glimpse of who you are, why you're interested, and direct them to your resume for more information.
Cover Letter Tip #6: Copy and Paste Your Cover Letter
I wrote a whole article on this one tip a few years ago, but it bears repeating now because I still see so many people who attach their cover letter to the e-mail when applying for a position. I recommend making your cover letter the body of your e-mail when you apply. In this case it would technically be referred to as an e-cover letter or e-note, but it will ensure it gets read. People read e-mail. They see a cover letter attached and they may never open it and go right to the resume. But by making your cover letter the body of the e-mail, it will be read.
Cover Letter Tip #7: Keep It Short
No one has the time to read your whole life story, but brevity is even more important when you're using your cover letter as the body of your e-mail. You want to keep it short so the reader will actually read it. If it seems too long, they'll either scan it or avoid reading it because it's too overwhelming.
Cover Letter Tip #8: Close With a Call
Encourage the employer to reach out to you via telephone or to review your LinkedIn profile. Include both when you close your cover letter. You may even consider mentioning endorsements you have on LinkedIn so they can learn more about what your clients/past employers have to say about your work. Don't forget to include your phone number at the end and a link to your LinkedIn profile URL to make it easy to access.
Cover Letter Tip #9: Consider Including a PS
I like to add a PS to the end of the cover letters we write. Of course, it's not appropriate in every situation, but when you have something really compelling to say and you want to make sure it's read, I recommend including a PS. Curiosity gets the better of people—it's just human nature—and they will read it. So if you made an important contribution to a vital project that would benefit the employer, I recommend mentioning it.
So that's my list of cover letter tips for 2015. Which tip was your favorite? Didn't see your favorite tip listed above? I'd love to hear it! Feel free to comment below and share it with me.
In the meantime, let's connect on LinkedIn! Feel free to send me an invite here.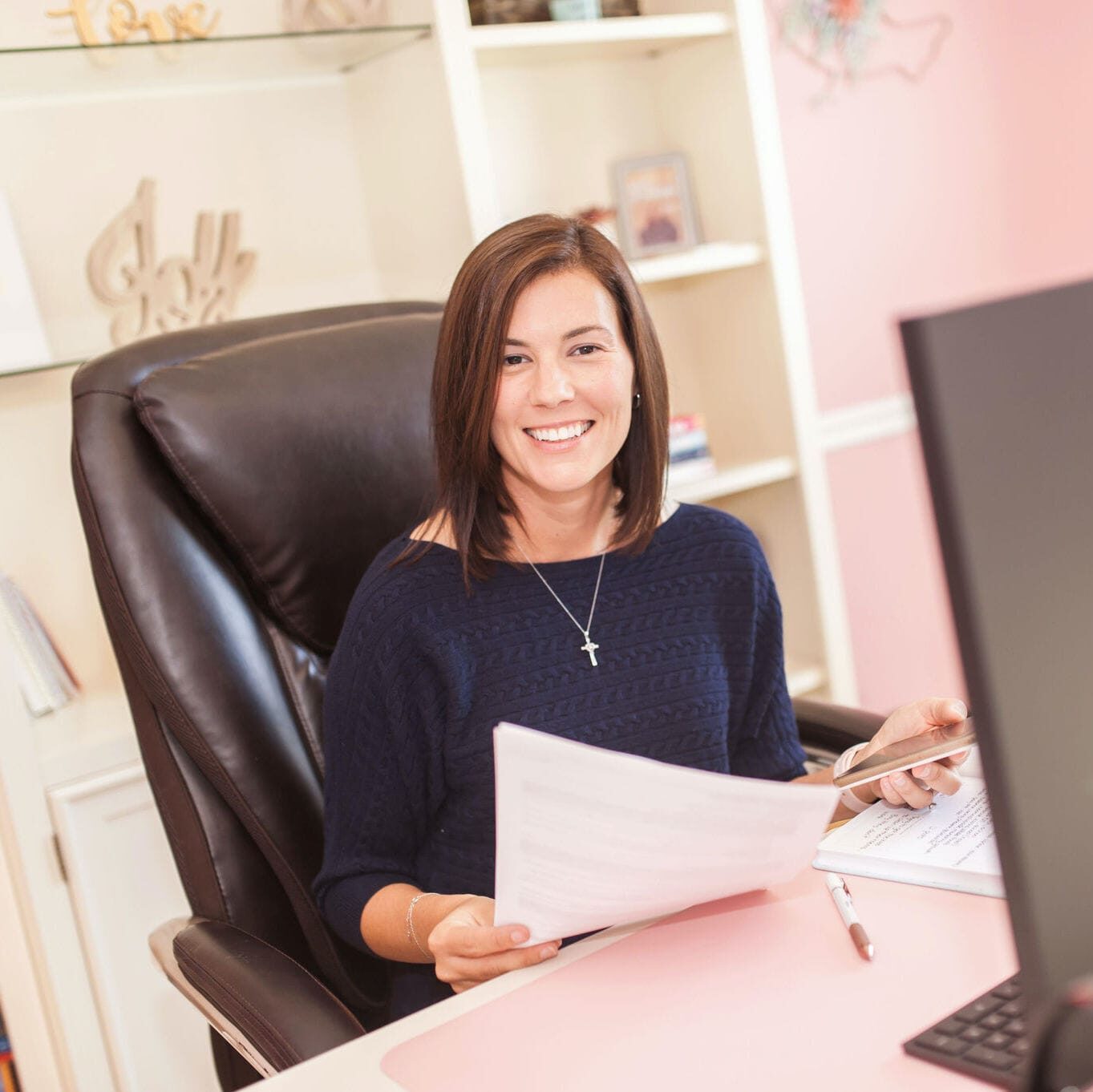 Jessica Hernandez, President, CEO & Founder of Great Resumes Fast
Hi, I'm Jessica. I started this company back in 2008 after more than a decade directing hiring practices at Fortune 500 companies.
What started as a side hustle (before that was even a word!) helping friends of friends with their resumes has now grown into a company that serves hundreds of happy clients a year. But the personal touch? I've kept that.
You might have seen me featured as a resume expert in publications like Forbes, Fast Company, and Fortune. And in 2020, I was honored to be named as a LinkedIn Top Voice of the year!
I'm so glad you're here, and I can't wait to help you find your next perfect-fit position!
Will your resume impress employers? Take this 2-minute quiz to find out.
Get your personalized plan for a resume that stands out and lands you your dream job!
Need a little help getting hiring managers to take notice? Find out what's standing between you and those magic words "You're exactly who we've been looking for!"