It's time to dump the old line: "Please accept this application in response to … "  If you're still starting your cover letters with this overused one-liner, then I implore you to stop what you're doing, delete the line, and spend a few minutes reading this article to discover seven new examples of how you can catch the hiring manager's attention with an attention-grabbing opening line.
Entice them with the job title and some of your standout accomplishments
As an IT Director for ABC Company, I manage IT operations for a 500+-employee organization.  Recruited in 2005, my goal has been to modernize and scale the technology landscape and drive forward initiatives to expand the capabilities, systems, and performance across the organization.  To date, the results have been impressive, including transition to a new Storage Area Network (SAN), Microsoft desktop environment, data warehouse, and Internet technology tools.  Further, I have captured more than $2.5 million in development and operating cost reductions.
Keyword-rich opening lines that demonstrate fit
I am a veteran Construction Manager with extensive experience in the designing, planning, budgeting, staffing, and on-site supervision of new construction and renovation projects.  With 15+ years in construction and project management, I bring to ABC Company value-added expertise in: …
As an accomplished Chief Financial Officer, I possess broad cross-functional experience in emerging, high-growth, and well-established corporations.  Unlike other finance executives, my focus has not been limited to just finance but includes strategic planning, change management, system implementations, and business operations, as well as the performance improvement of teams.  Highlights of my career include: …
Designing, developing, and leading physical fitness training programs are my passions and my expertise.  My 11+ years of progressive leadership experience in the U.S. Air Force, together with my upcoming ACE certification and my achievements in fitness instruction and coaching, make me an excellent candidate for your Personal Trainer position.
Highlight the fact that you can meet their needs to keep them reading …
Cultivating relationships to deliver exceptional results is what I do best.  Whether in a start-up situation or a high-growth organization, I have consistently increased sales and customer satisfaction through my ability to develop first-class sales solutions and drive professional excellence.  Highlights of my career that may be of interest to you include: …
Cross-cultural communication, multi-departmental collaboration, and producing highly detailed and dependable administrative and marketing support are what I do best.
Delivering massive value to my clients has been the focus of my career for the past 13 years.  In my role as ___________ for ABC Company, I have unfailingly provided my clients with strategies, action plans, and the leadership necessary to enhance people, processes, and technologies.  In addition, I have established a solid reputation for assessing challenges, creating solutions, and responding quickly to changing business requirements.  This is the value I offer to XYZ Corporation.
Words to remember …
It's important to remember that your cover letter should be a brief introduction that demonstrates fit and motivates the employer to read your resume.  If you're narrating your whole life story or using the same old line that's been written a million times before, then you're not really captivating the reader or communicating the most vital information necessary to win the interview.  Using these simple points as guidelines and the cover letter samples provided above as a starting point, create your own unique and captivating opening line that draws the reader in and keeps them interested.
For additional tips and advice on cover letters, follow @GreatResume or visit our blog.
An exceptional resume authority, Jessica Hernandez and her team of credentialed writers partner with professional- and executive-level candidates to open doors to jobs at prestigious corporations, achieving over a 99% interview-winning success rate.  For examples of branded resumes and Great Resumes Fast's blog on resume writing tips, visit http://www.greatresumesfast.com.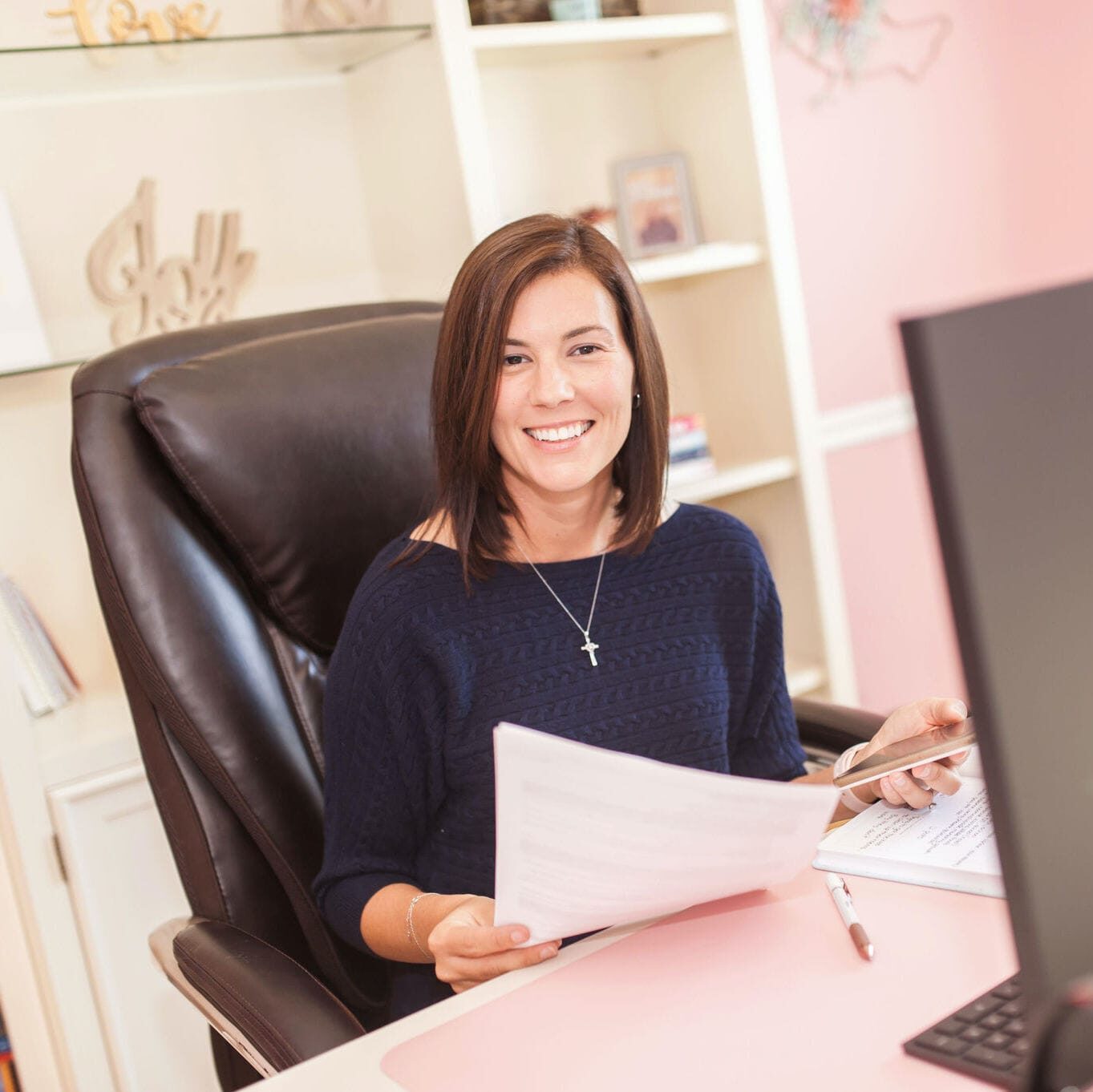 Jessica Hernandez, President, CEO & Founder of Great Resumes Fast
Hi, I'm Jessica. I started this company back in 2008 after more than a decade directing hiring practices at Fortune 500 companies.
What started as a side hustle (before that was even a word!) helping friends of friends with their resumes has now grown into a company that serves hundreds of happy clients a year. But the personal touch? I've kept that.
You might have seen me featured as a resume expert in publications like Forbes, Fast Company, and Fortune. And in 2020, I was honored to be named as a LinkedIn Top Voice of the year!
I'm so glad you're here, and I can't wait to help you find your next perfect-fit position!
Will your resume impress employers? Take this 2-minute quiz to find out.
Get your personalized plan for a resume that stands out and lands you your dream job!
Need a little help getting hiring managers to take notice? Find out what's standing between you and those magic words "You're exactly who we've been looking for!"