Writing a cover letter can be one of the more difficult parts of the job search and job application process. Each cover letter you write needs to be different and tailored to the job and company you're applying to, and you need a great cover letter in order to get a prospective employer interested in reading (and paying attention to) your resume. As a human resources professional and professional resume writer, I've seen cover letters that run the gamut from terrible to incredibly impressive. So how do you write an impressive cover letter? And how do you sell yourself in a cover letter and get an interview?
From my experience, I've come up with a few cover letter writing tips that can help make the process easier for you and help you sell yourself to a prospective employer. One of my primary tips for writing a cover letter is to make sure you write a strong and compelling introduction.
Creating a proper introduction is perhaps the most important part of writing an effective cover letter because it introduces hiring managers to you and helps them decide whether they want to know more about you. Generally, a recruiter or hiring manager will take just a few seconds to make this assessment. If your cover letter introduction is boring or irrelevant to their needs, they probably won't be eager to pay close attention to the rest of your cover letter and resume. Remember, they're likely reading cover letters from dozens of job seekers.
Unfortunately, it can be easy to write a poor cover letter introduction. To help you avoid them, let's look at what some dos and don'ts are and how you can make the changes necessary to write a cover letter that will help you impress prospective employers and get more interview calls.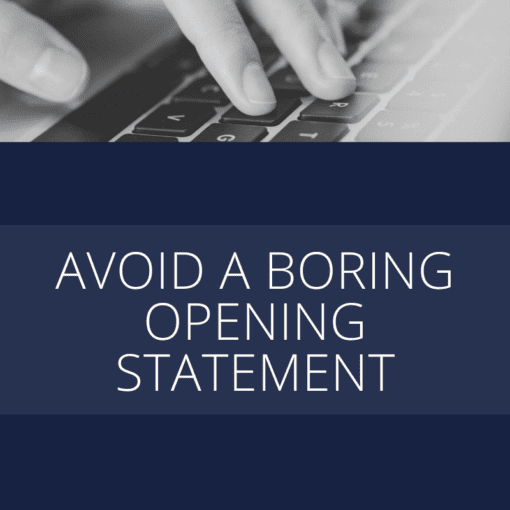 Avoid Starting with "Hi"
Starting your cover letter with "Hi," shows the hiring manager that you have no idea who to address within the company. And, it's just far too casual a way to start a professional cover letter. A personalized cover letter greeting is much more likely to be successful. Find out who is hiring or conducting interviews for the position and then start your letter with "Dear (insert name)," to show you want to directly address the person you hope will hire you. Often, this information will be available in a job posting, but sometimes you may need to dig a little deeper. If you research and still don't know who to address, try "Dear Hiring Manager," as a backup option. But I strongly recommend you do as much research as possible before defaulting to Dear Hiring Manager—when you address a cover letter to a specific person it shows an employer that you are paying attention and care enough about the job to figure out who to address the letter to.
Avoid the Blanket Opening Statement
Writing an opening like "I want to express my interest in applying for the Communications / Public Relations role you advertised" expresses the obvious to a hiring manager and is a statement made by dozens of candidates. It's boring, it's generic, and it is a poor use of limited space in what should be no more than a one-page letter.
A great alternative to the blanket opening statement is to just dive right in and explain who you are as a candidate and why you're qualified for the role. Making strong points right away sets you apart as a candidate, which does wonders for personal branding.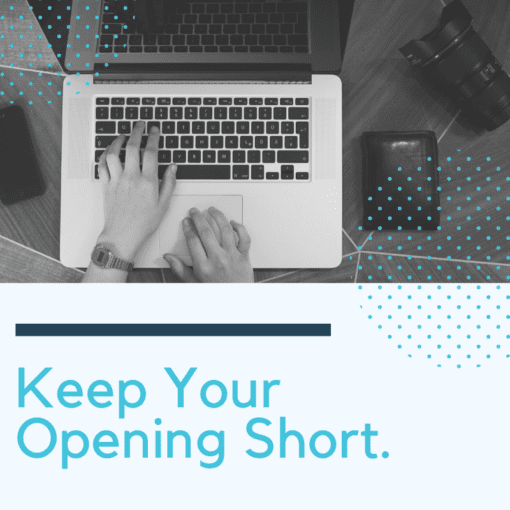 Try Not to Make Your First Sentence Too Long
Hiring managers read resumes and cover letters all day. They've seen it all and can become bored quite easily with long, run-on sentences. So if you make your first sentence the length of a paragraph, you're sure to lose the hiring manager's interest and decrease your chances of having the rest of the document read.
Don't Start with a Narrative
You may feel that your professional history is so compelling that it deserves a narrative, but that's best saved for your autobiography, not writing a cover letter introduction. If you start the letter with "Beginning in 1995 with (insert company name), I always knew I wanted to excel in public relations and have since amassed 20 years' experience in the field," and then go on to talk about every position you've held, you probably won't get a chance at a job interview and may quickly receive an email from the company that begins with the current date and ends with "We've found another candidate who is more qualified."
They can read about your career history on your resume—use your cover letter to explain how your work experience, accomplishments, and special qualifications make you a good fit for the job.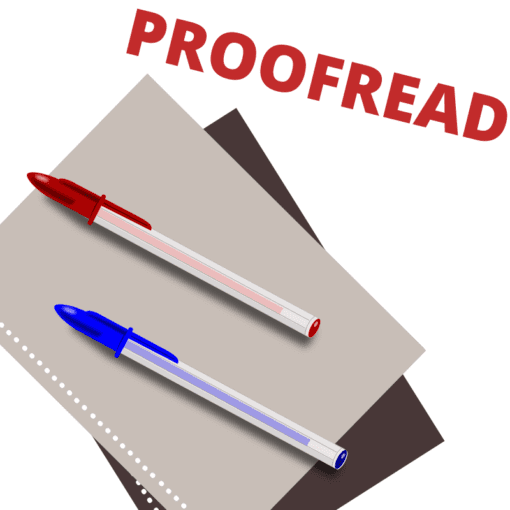 Proofread Your Document (Especially the First Sentence)
There's nothing worse than reading mispelled werds in a profesional documint, right? (See, it's not too fun, is it?). So after you write a cover letter, be sure to thoroughly check for typos, grammar issues, and misspelled words. This way, your resume won't be tossed in the trash over avoidable mistakes. Typos, spelling errors, and grammatical errors demonstrate a lack of attention to detail and poor communication skills—two things no employer wants in somebody they hire. Even if you think you're the greatest writer in the world and are a stickler for grammar, take the time to have a friend or colleague read it over. Something that Microsoft Word's spellcheck missed could be the difference between getting an interview call and getting a rejection email.
Cover letters open a window into your professional background and give you the opportunity to add the depth you can't provide in a resume. So handle your introduction with care to ensure all hiring managers who read your letter will want to learn more about you and why you're a great fit—and will read all the way through to your cover letter's closing paragraph.
For more cover letter writing tips, check out the Great Resumes Fast blog. Here, you'll find hundreds of articles full of tips about writing your cover letter, resume, and even LinkedIn profile. There are also articles with general career advice and tips about how to impress in an interview. We're here to help you advance your career.
If you're interested in working with a professional writer on your resume and cover letter, consider the Great Resumes Fast professional resume writing service. We offer a full suite of career document writing services from our team of professional writers. Learn more about us here.
Are you tired of your resume being rejected by applicant tracking systems? I know how frustrating it is to submit your resume and receive no response. I hate seeing qualified people never break through the screening process. It shouldn't be that way. That's why I created this guide and I encourage you to download the FREE PDF so you can start seeing better resume response rates!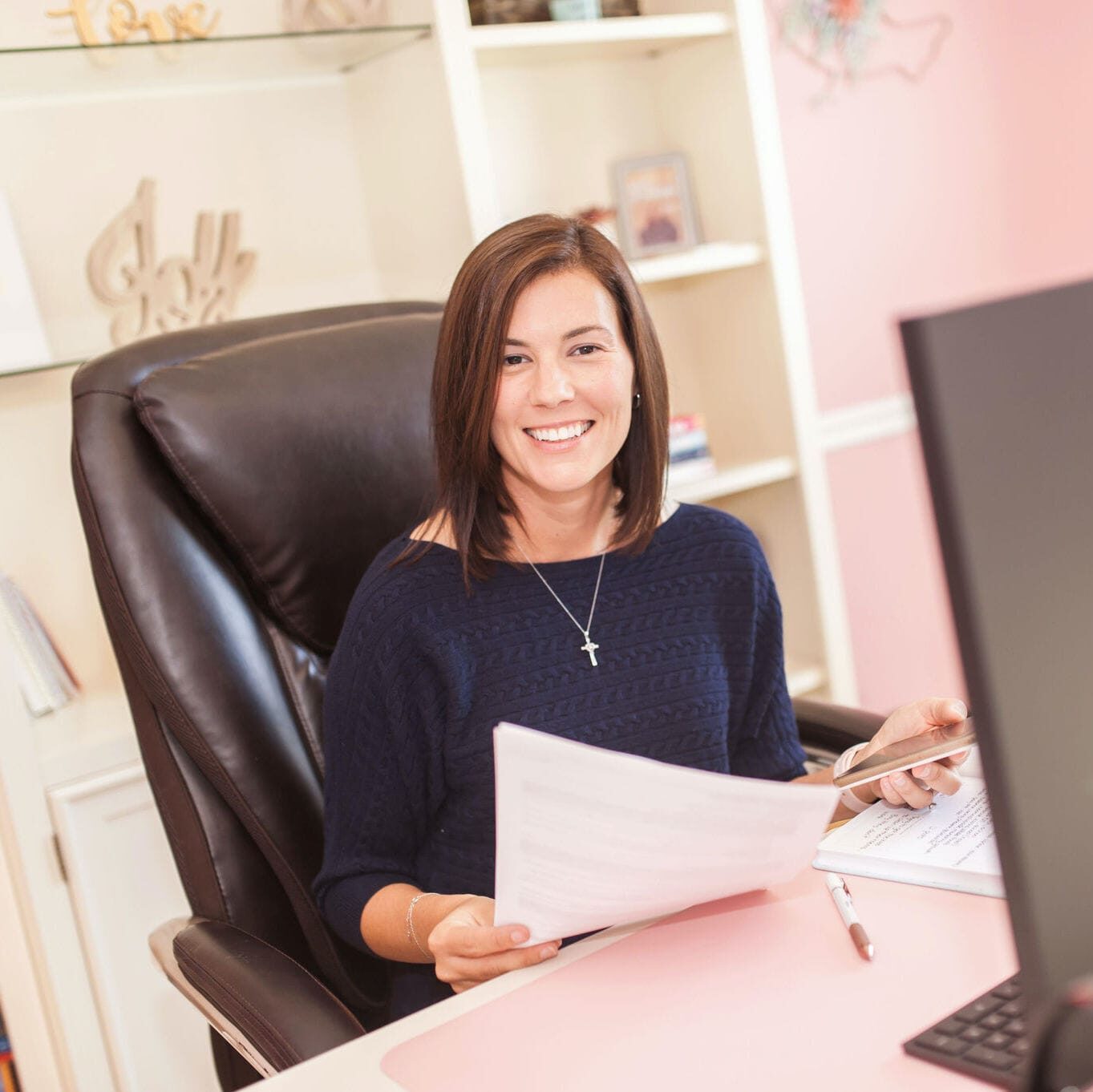 Jessica Hernandez, President, CEO & Founder of Great Resumes Fast
Hi, I'm Jessica. I started this company back in 2008 after more than a decade directing hiring practices at Fortune 500 companies.
What started as a side hustle (before that was even a word!) helping friends of friends with their resumes has now grown into a company that serves hundreds of happy clients a year. But the personal touch? I've kept that.
You might have seen me featured as a resume expert in publications like Forbes, Fast Company, and Fortune. And in 2020, I was honored to be named as a LinkedIn Top Voice of the year!
I'm so glad you're here, and I can't wait to help you find your next perfect-fit position!
Will your resume impress employers? Take this 2-minute quiz to find out.
Get your personalized plan for a resume that stands out and lands you your dream job!
Need a little help getting hiring managers to take notice? Find out what's standing between you and those magic words "You're exactly who we've been looking for!"