Gues Post By: Megan Koehler, CARW
Are you looking under rocks, behind doors and over your shoulder trying to find your personal brand? Do you find yourself completely confused by this new trend of personal branding? Don't worry, you're not alone! Your personal brand is out there! Really, it is! It just takes a little self-assessment and reflection to put your finger on it. With a little effort you can discover your personal brand and market yourself with the best of them!
Your personal brand defines you, it's what you stand for, it's your value, your vision, your possibility, it's the personification of the product that is YOU! Without a good brand you can't market yourself effectively so you have to change the way that you think about your professional image. If you are looking for a new position or just want to overhaul your resume or online profile your personal brand is a great place to start.
While it's great to have the industry specific strengths needed to do your job highlighting your personal brand will give you an edge and help you to stand out from the competition. This is especially important if you are job hunting. While developing your personal brand may seem daunting the effort will be worth it as it will enhance the total package you are offering to prospective employers.
Think about the products you can buy in a store. They all have an image and brand that help to support the marketing campaign that convinces the consumer to purchase the product. Now think of all the resumes a hiring manager gets in response to an open position. The one with the best marketing is the one that is going to get noticed. And you want that resume to be yours!
It can be a bit of work to determine and develop your personal brand but it will all be worth it! Take some time to assess the qualities that make you unique. Hard working, team player and organized are not unique! Think beyond that to access your value. Ask yourself these questions:
1. What do you take pride in? It could be raising respectful and responsible kids or securing that multi-million dollar client. Whatever it is you need to translate that pride into your brand.
2. What are your goals? How are you going to reach them? Are you where you want to be? You may be content where you are professionally but having goals shows your desire for growth and having a plan for achieving those shows your initiative.
3. How do other people view you? This is a hard question to answer but you probably have an idea of how your colleagues view you. If you don't then ask them. Getting feedback from those that work closely with you can help you strengthen your weaknesses and highlight your strengths.
4. What are you known for professionally? Being active in professional associations or groups, submitting articles or leading seminars can establish you as an industry leader and make you stand out.
5. What are your greatest professional challenges? How did you address them? Think about the challenges that you've come up against in your career and what you did to meet those challenges.
6. What are your weakest qualities? How can you strengthen them? Of course we like to think that we're good at everything we do, but we know that's not true. Taking a good look at the areas that could use improvement will help you grow personally and professionally.
7. Are you authentic? You can join all the industry groups and associations, attend all the conferences that you want and fill your resume with all the words you think a hiring manager wants to hear but unless you can back it up your brand will fall flat.
You need to be honest with yourself to find your personal brand. A thorough personal assessment should give you a good idea of those unique qualities that will define your personal brand.
Check out our other posts for more great tips on resume writing or send your resume to info@greatresumesfast.com for a free resume analysis.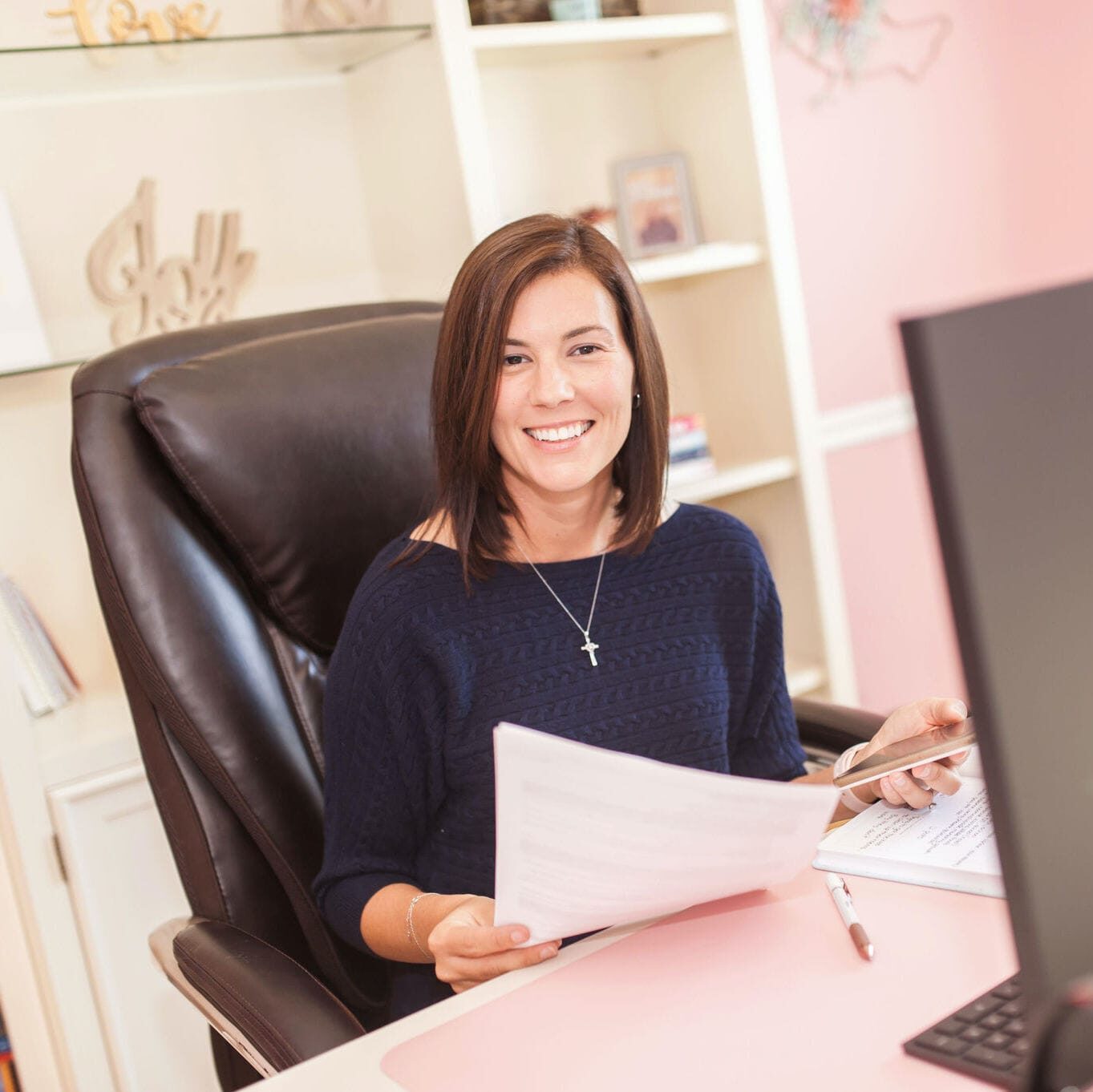 Jessica Hernandez, President, CEO & Founder of Great Resumes Fast
Hi, I'm Jessica. I started this company back in 2008 after more than a decade directing hiring practices at Fortune 500 companies.
What started as a side hustle (before that was even a word!) helping friends of friends with their resumes has now grown into a company that serves hundreds of happy clients a year. But the personal touch? I've kept that.
You might have seen me featured as a resume expert in publications like Forbes, Fast Company, and Fortune. And in 2020, I was honored to be named as a LinkedIn Top Voice of the year!
I'm so glad you're here, and I can't wait to help you find your next perfect-fit position!
Will your resume impress employers? Take this 2-minute quiz to find out.
Get your personalized plan for a resume that stands out and lands you your dream job!
Need a little help getting hiring managers to take notice? Find out what's standing between you and those magic words "You're exactly who we've been looking for!"