As a recruiter, I am always impressed by candidates who have questions of their own to ask-and I consistently receive feedback from hiring managers all over the country who feel the same way. The candidate who's asked, "So, do you have any questions?" at the end of the interview better come up with something. One who answers, "No, I don't think so," is going to get a big negative mark against them in the hiring decision.
Companies want candidates who have critical thinking skills, as well as candidates who are knowledgeable and interested in the job. The questions you ask demonstrate these things. Not having questions of your own to ask sets you up as a candidate who's passive, won't work very hard, and isn't all that interested in the job-even if you are.
General Questions:
What you are looking for in a candidate?
What qualities did the last person you hired have?
Why is this position open?
What was it that you think kept that person from being successful?
What are the tasks in this job that will make someone in this position successful?
How do I rank among the other candidates?
Can you tell me about the company's culture/mission/philosophy?
What do you like best about working for this company?
What are the next steps?
When do you expect to make a decision?
Do you have any reason why you would not consider moving me forward during the (hiring) process?
Are there any other folks who will be interviewing me later?
What's a typical day like?
What stops most employees from being successful?
Are there any more questions you have for me?
Do you see how my past experience translates well for this position?
Questions for sales jobs:
Which product line of yours is your lead line? (i.e. the one that everyone should buy)
Which product line should they probably not buy?
How does the travel program work?
The more research you do on the company and the job before your interview, the easier it will be to come up with questions to ask. Naturally, your questions will be more detailed and they will show that you have done your homework, and that's a very impressive quality in a candidate. You'll come across as a hard worker who's also creative, insightful, and engaged.
The questions you ask will allow you to "get inside the hiring manager's head," so that you can tell what they're really looking for, and what they want to hear, so that you'll have a more successful interview.
Your questions also do the critical job of uncovering any issues the hiring manager might have with you, so that you can correct any problems before you leave.
Guest author Peggy McKee has over 15 years of experience in sales, sales management, sales recruiting, and career coaching. Her website, Career Confidential ( http://www.career-confidential.com) is packed with job-landing tips and advice as well as the practical, powerful, innovative tools every job seeker needs to be successful.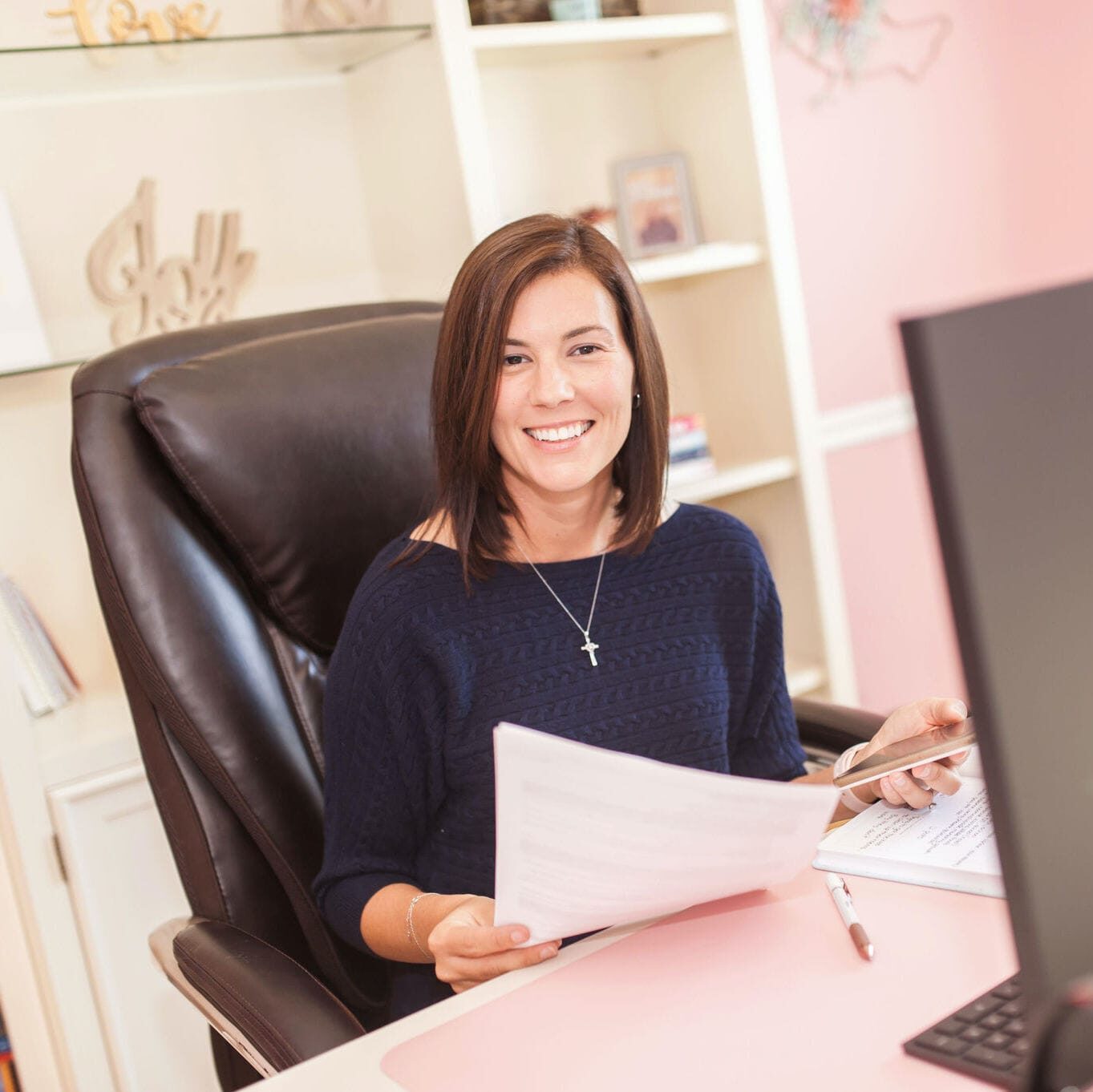 Jessica Hernandez, President, CEO & Founder of Great Resumes Fast
Hi, I'm Jessica. I started this company back in 2008 after more than a decade directing hiring practices at Fortune 500 companies.
What started as a side hustle (before that was even a word!) helping friends of friends with their resumes has now grown into a company that serves hundreds of happy clients a year. But the personal touch? I've kept that.
You might have seen me featured as a resume expert in publications like Forbes, Fast Company, and Fortune. And in 2020, I was honored to be named as a LinkedIn Top Voice of the year!
I'm so glad you're here, and I can't wait to help you find your next perfect-fit position!
Will your resume impress employers? Take this 2-minute quiz to find out.
Get your personalized plan for a resume that stands out and lands you your dream job!
Need a little help getting hiring managers to take notice? Find out what's standing between you and those magic words "You're exactly who we've been looking for!"