Wondering whether you should follow up after you've submitted an application for employment? In very rare circumstances you'll have the HR manager's e-mail address or contact information (most likely you won't if you've applied online in some form or fashion). But if you do have the employer's contact info, when should you contact them after submitting an application—if at all?
I will caution you of two things. First, I'm writing this based on ten years of experience as a recruiter and HR manager—the person on the other side of the desk. And second, you're probably not going to like my advice.
SHOULD I FOLLOW UP?
Save your time!
What's that, you say?! Don't follow up after submitting an application?! If you're one of those job seekers who calls people incessantly, hounding them about the "status of your application", you're exasperating the hiring manager and killing his or her time. Doing either of these is not an ideal way to position yourself as a top candidate for the opening.
Let me explain: An employer will likely receive hundreds of applications for each opening. If each one of those people called, e-mailed, or otherwise contacted that hiring manager, the person in charge of hiring would have no time left to actually FIND the qualified candidate. In actuality, she'd spend all her time taking calls and answering e-mails from interested applicants. I'm sure you can imagine how much time it would require to follow up with every single applicant. The hiring manager's role is to fill the opening with the most qualified person for the position. If your resume demonstrates that you are qualified, you won't have to follow up with the employer—they will contact you.
THEN WHAT SHOULD I DO?
Utilize your job search time in more meaningful and effective ways. Employ alternate methods to get the most from your job search applications. Instead of following up on every application, use your time to track your job search applications as opposed to your resume response rate. Tracking these figures will give you an overall picture of how many applications you're submitting versus how many call-backs you are receiving. And this information is priceless. It can tell you two things: first, it will tell you if your resume is effective in securing call-backs (critical information—because if your resume is off, your job search is going to be long and exhausting); and second, whether you are applying for the right types of positions for your experience and qualifications.
One last piece of advice: only invest your time in following up after an actual interview.
An exceptional resume authority, Jessica Hernandez and her team of credentialed writers partner with professional- and executive-level candidates to open doors to jobs at prestigious corporations, achieving over a 99% interview-winning success rate. For examples of branded resumes and Great Resumes Fast's blog on resume writing tips, visit http://www.greatresumesfast.com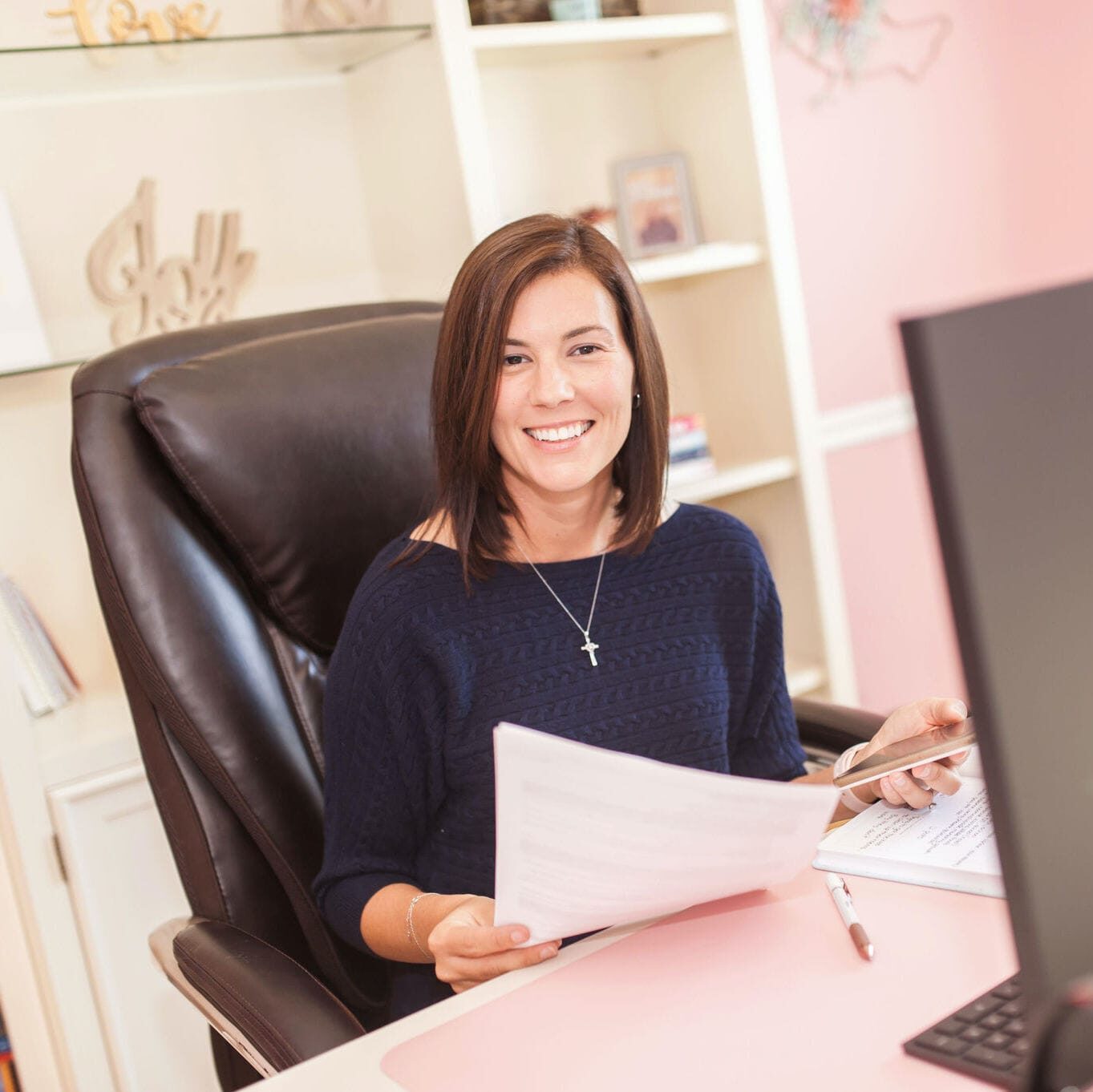 Jessica Hernandez, President, CEO & Founder of Great Resumes Fast
Hi, I'm Jessica. I started this company back in 2008 after more than a decade directing hiring practices at Fortune 500 companies.
What started as a side hustle (before that was even a word!) helping friends of friends with their resumes has now grown into a company that serves hundreds of happy clients a year. But the personal touch? I've kept that.
You might have seen me featured as a resume expert in publications like Forbes, Fast Company, and Fortune. And in 2020, I was honored to be named as a LinkedIn Top Voice of the year!
I'm so glad you're here, and I can't wait to help you find your next perfect-fit position!
Will your resume impress employers? Take this 2-minute quiz to find out.
Get your personalized plan for a resume that stands out and lands you your dream job!
Need a little help getting hiring managers to take notice? Find out what's standing between you and those magic words "You're exactly who we've been looking for!"