This is a compilation of what we feel are the most productive, successful, and growing career groups on LinkedIn. These groups are designed for those on the hunt for a new career, new position, new company, or information related to career search. If you're not utilizing LinkedIn groups you are missing out. If you are involved in some groups take a look at this list to evaluate if you're getting the most from your LinkedIn experience and doing the best you can for your career.
1. About.com Job Search and Careers. Career building and job searching advice from About.com, including job search advice, online networking and social media strategies, and professional branding and career resources.
2. Career Change Central. Career Change Central is a group for job changers and people in career transition to meet in a central place with recruiters, hiring managers, and career coaches. Career Change Central will offer tips for job changers, free resources, and a place for recruiters and hiring managers to post their current needs. Career Change Central is a central place for candidates and recruiters who are local, domestic, and global to interact, with the purpose of getting people working faster.
3. Career Rocketeer | Career Launch Network. The fastest-growing professional networking group for career search, career development and personal branding. Career Rocketeer brings career and job seekers and employers, recruiters and career experts together for mutual success.
4. Helping Friends Career Network. A business and career network of networkers for entrepreneurs, hiring managers, recruiters, and talented professionals worldwide to make meaningful win/win connections.
5. JibberJobber Career Management. An extension of the website jibberjobber.com this group provides access to a multitude of career experts and great career management advice.
6. Job Openings, Job Leads, and Job Connections. The number one LinkedIn Jobs Group open to everyone and provides connections and leads on jobs.
7. Looking for a Job. The goal for this group is to give any prospective employee's maximum exposure to the open job market. As most of you will be aware, over half the live vacancies within companies are never advertised.
8. Star Candidate for Hire. Star: Candidate for Hire is the most efficient Group on LinkedIn to find a great job quickly: The Group works in tandem with Linked: HR, by far the largest Recruiters' Group on LinkedIn. Linked: HR recruiters are regularly reminded to check Star: Candidate for top candidates. Also use this Group to discuss and network with other candidates, share tips, get news about the job market, and read the Jobs posted by many recruiters or available through job portals'.
9. The Talent Buzz. The Talent Buzz group is for all Job Seekers, Candidates, Recruiting, HR, and Marketing professionals interested in networking, and being kept up to date with the latest trends in Human Resources, Diversity, Talent Management, Recruitment, Social Media, and Social Networking.
10. Tim's Strategy: Ideas for Job Search, Career and Life. The Tim's Strategy job search, career and networking group is comprised of active job seekers as well as employed professionals offering tips, advice and strategies for successful job search and career management.
We also want to note a few honorable mentions for industry/career specific groups:
Financial Careers: Financial Services Career Center
Green Jobs: Green Jobs and Career Network
Executives: Execunet's Executive Suite
Information Technology: IT Specialist Group
We hope you will find these groups useful in your career and job search. To submit your resume for a free analysis send your resume to info@greatresumesfast.com. To view samples of professionally written, high-impact, and personally branded resumes visit http://www.greatresumesfast.com.
As always – best wishes for your job search!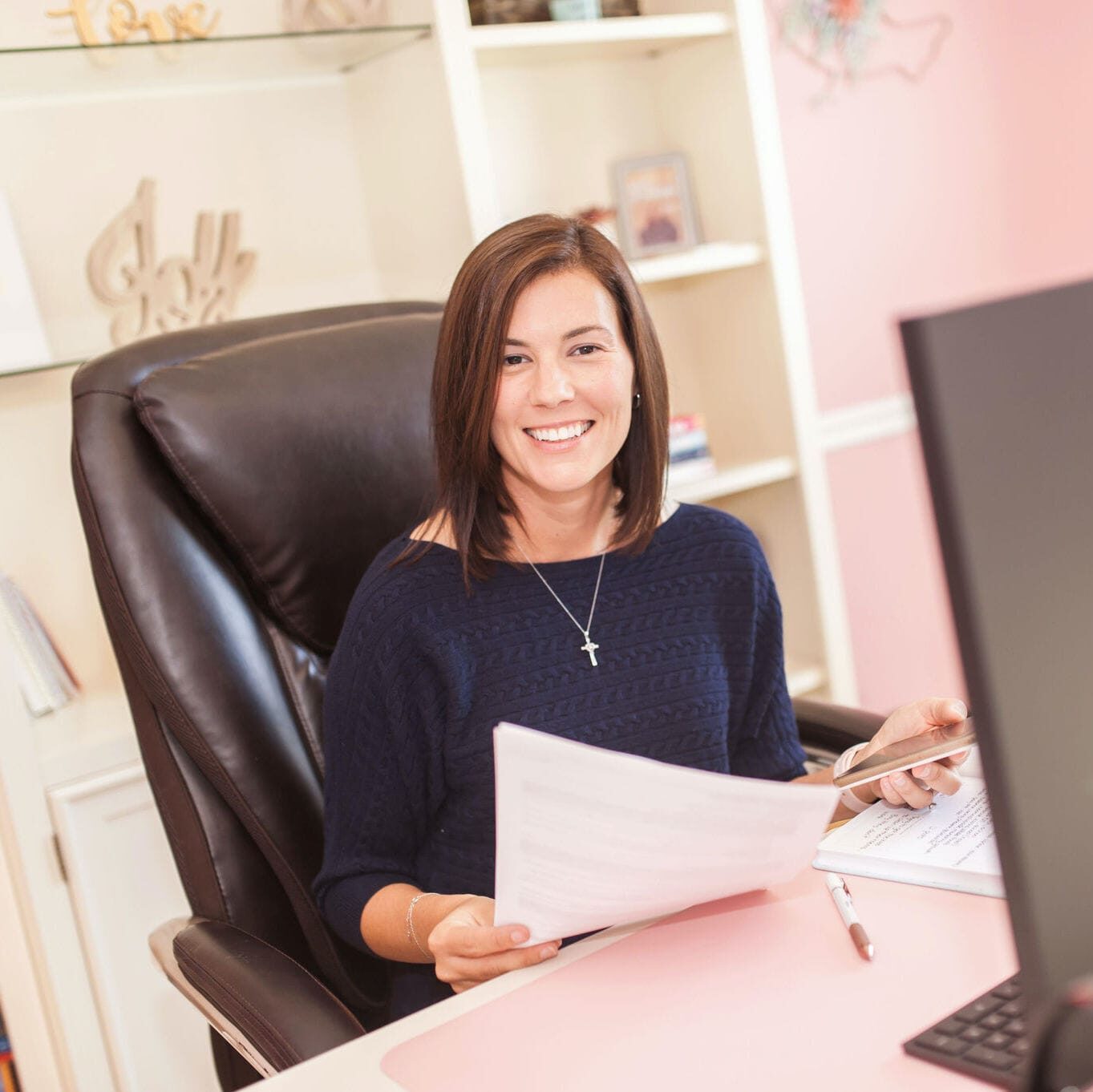 Jessica Hernandez, President, CEO & Founder of Great Resumes Fast
Hi, I'm Jessica. I started this company back in 2008 after more than a decade directing hiring practices at Fortune 500 companies.
What started as a side hustle (before that was even a word!) helping friends of friends with their resumes has now grown into a company that serves hundreds of happy clients a year. But the personal touch? I've kept that.
You might have seen me featured as a resume expert in publications like Forbes, Fast Company, and Fortune. And in 2020, I was honored to be named as a LinkedIn Top Voice of the year!
I'm so glad you're here, and I can't wait to help you find your next perfect-fit position!
Will your resume impress employers? Take this 2-minute quiz to find out.
Get your personalized plan for a resume that stands out and lands you your dream job!
Need a little help getting hiring managers to take notice? Find out what's standing between you and those magic words "You're exactly who we've been looking for!"