This question really isn't as crazy as it sounds. Let me tell you a story about a blogger named Izzy. No last name; he just goes by Izzy. Of course, ninjas don't need last names, do they?
Everyone has probably, at one time or another, thought about abandoning their job, moving far away, and pursuing a dream. The thing with Izzy is, he did just that. He actually quit his job, moved to Japan, and set about becoming a ninja.
What you need to know about Izzy is that he was desperately unhappy in his job, teaching school in Los Angeles. He liked it for a while, and then it got old. It wasn't easy for him, leaving a good job. He had two degrees in education, a lot of experience, and was on the fast track to running his own school.
But he wasn't happy.
Izzy was spending every single day of his life hating his job, and every night lying awake thinking about having to go back to it in the morning. Finally, he realized that things had to change.
Izzy's friends joked with him. "So, dude, you quit teaching, what are you gonna do?" And Izzy would say "Maybe I'll become a ninja." It was a joke … maybe.
What did it mean, being a ninja? It wasn't really about the stuff you see in movies or comic books. It was about moving somewhere exotic, living by his own rules, and yes, learning martial arts.
Making it a reality involved saving up a whole lot of money and leaving behind everything that was safe and secure. It was scary, but Izzy felt that it had to be done.
So how did he end up? Aching all over from attending Aikido classes. Happy beyond belief, waking up in Kyoto amid ancient temples and breathtaking scenery. Every day, he learns new things, and sees new opportunities.
Will this potential ninja ever make money? For now, Izzy is getting by. His belief is that even someone who isn't overly smart or overly gifted can follow a dream and find happiness. Perhaps sometimes there are things that are more important than wealth and status.
If a big house and a high salary are what make you happy, there's nothing wrong with that. But maybe sometimes, a guy just needs to be a ninja.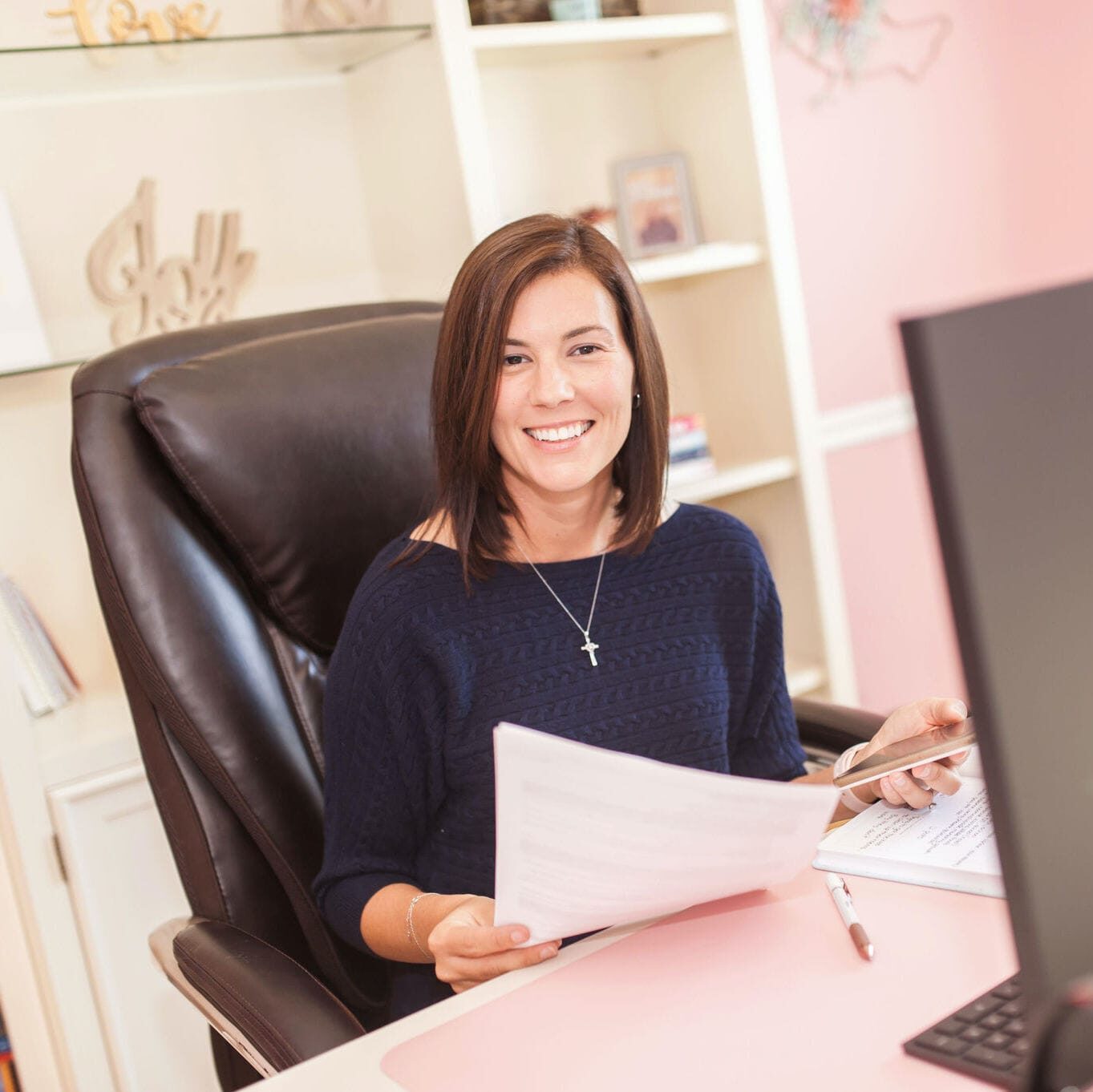 Jessica Hernandez, President, CEO & Founder of Great Resumes Fast
Hi, I'm Jessica. I started this company back in 2008 after more than a decade directing hiring practices at Fortune 500 companies.
What started as a side hustle (before that was even a word!) helping friends of friends with their resumes has now grown into a company that serves hundreds of happy clients a year. But the personal touch? I've kept that.
You might have seen me featured as a resume expert in publications like Forbes, Fast Company, and Fortune. And in 2020, I was honored to be named as a LinkedIn Top Voice of the year!
I'm so glad you're here, and I can't wait to help you find your next perfect-fit position!
Will your resume impress employers? Take this 2-minute quiz to find out.
Get your personalized plan for a resume that stands out and lands you your dream job!
Need a little help getting hiring managers to take notice? Find out what's standing between you and those magic words "You're exactly who we've been looking for!"