Don't you sometimes wish that you could just cut out hours in your job search? Sometimes it seems to take so darn long to research and apply. But the good news is that it really doesn't have to take very long if you know how to fine-tune your job search. Done correctly, you could easily shave a significant amount of time off of the search and have time for other life duties.
Cut Down Your Research
One of the first ways to save time in your job search is to cut down your research hours. Well, how can you get this done with so many companies out there? Luckily, there are resources available now that have done a lot of the researching for you so that you can have an idea of the companies out there, get their basic stats and even find out what type of help their looking for.
One site that has taken the time to do the work for you is The Ladders. This site is particularly known for helping those who are looking for jobs that earn $100k or more, but the site could help anyone who is looking. The way they work is call recruiters and HR departments in a quantity of about 10,000 a week to see who is looking for help. Then post the job opportunities in one place to help cut down the research.
There are other job boards out there like Monster and Career Builder that place all of the companies in one location. This helps to cut down the research you have to do so that you can spend more time on other aspects of the job search.
Make Sure Your Resume Is Stellar
Once you quickly and easily narrow down the companies that you'd like to apply with, you need to work on your resume. If you're looking to save some time, you could work with a resume writer who will do the majority of the work for you. However, you choose to get the job done, it's important that the resume is stellar before sending it off.
Why, you ask? Aside from helping you pull in recruiters or hiring managers, you can cut down your job search. Think about it, the sooner you have a job, the sooner you are able to stop looking. So get that resume together to end your job search once and for all.
Get Educated About Your Industry
Sometimes it's easy to know what companies to apply for and how to write your resume by learning about the top players in your industry, as well as the trends. By finding a website that stays on the inside of trends and keeps track of companies, you don't have to do all of the research yourself. But if you want to, you could consider also get news alerts sent to your email based on industry-specific keywords. Subscribing to RSS feeds are also great ways to keep up with your industry without doing any legwork.
Luckily, there are plenty of tools to available online to simplify your job search and save valuable time. Why take the old-fashioned steps if you don't have to? Utilize what's out there, cut down your time and use your freedom to wait for opportunities to roll in.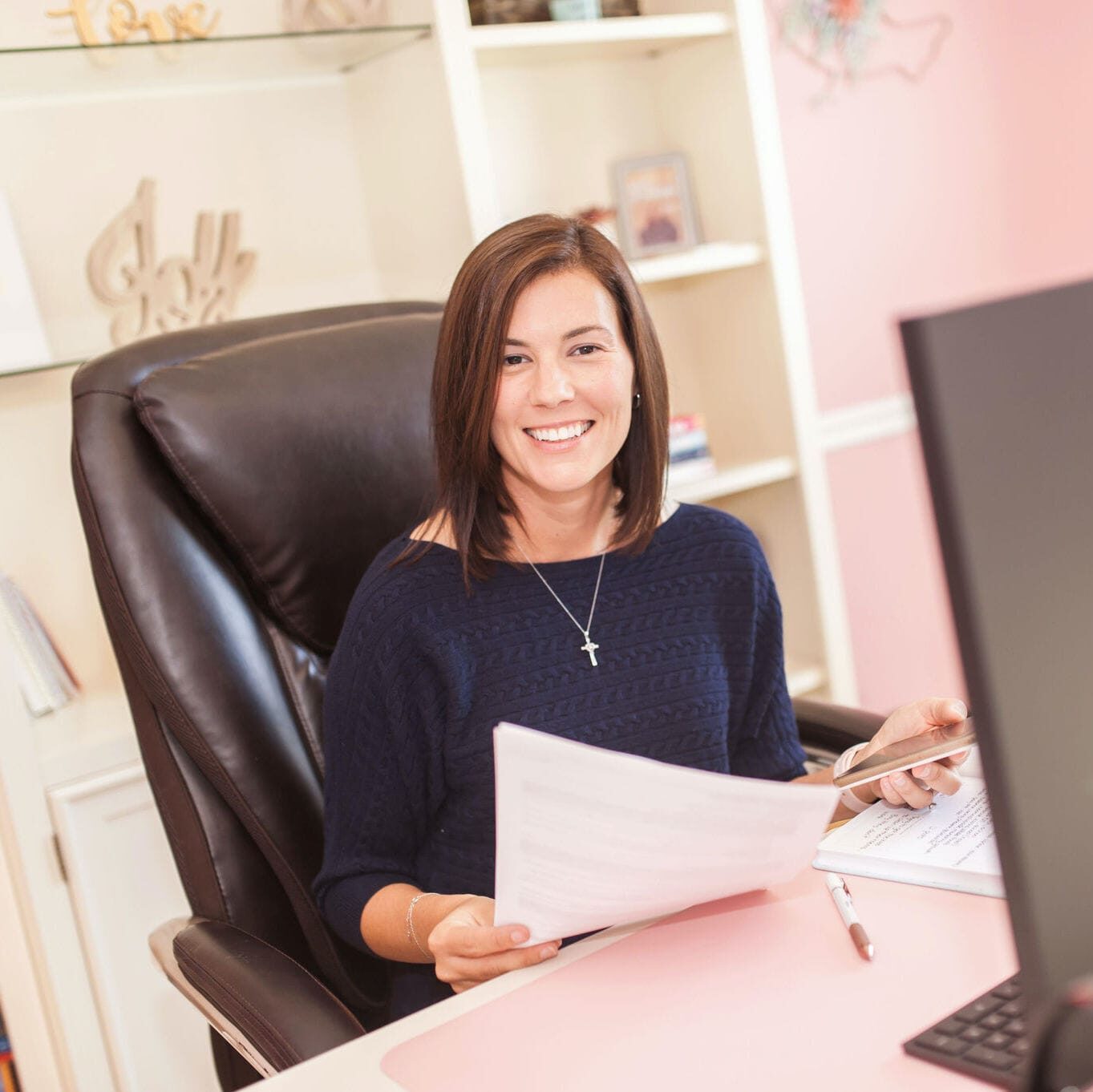 Jessica Hernandez, President, CEO & Founder of Great Resumes Fast
Hi, I'm Jessica. I started this company back in 2008 after more than a decade directing hiring practices at Fortune 500 companies.
What started as a side hustle (before that was even a word!) helping friends of friends with their resumes has now grown into a company that serves hundreds of happy clients a year. But the personal touch? I've kept that.
You might have seen me featured as a resume expert in publications like Forbes, Fast Company, and Fortune. And in 2020, I was honored to be named as a LinkedIn Top Voice of the year!
I'm so glad you're here, and I can't wait to help you find your next perfect-fit position!
Will your resume impress employers? Take this 2-minute quiz to find out.
Get your personalized plan for a resume that stands out and lands you your dream job!
Need a little help getting hiring managers to take notice? Find out what's standing between you and those magic words "You're exactly who we've been looking for!"