Although the most important aspect of your LinkedIn profile is memorable, keyword-dense content that defines your personal brand, there are other key areas to focus on to ensure that your profile is perceived as professional, legitimate, and complete.
The good news is that most of these items take much less time to set up than the content!
PROFILE PICTURE
Profiles without pictures have been compared to house listings without pictures. No one is going to trust that the house actually exists, let alone take steps to purchase it.
If you are willing and able to spring for a professional headshot, that is ideal. If not, you can still make a great impression with a picture by following a few guidelines:
– Business casual dress
– Only you in the picture
– Face takes up 80% of frame
– Plain background
– Eye Contact
– Smile!
One great way to think about the profile picture is as a representation of how you would look walking into an interview. Obviously, a warm smile and eye contact are vital in that setting, and the same rule applies to the profile picture.
Profiles with pictures receive roughly 9x more views, so be sure your photo setting is Public. You can check this through LinkedIn's Help Center: Settings for Profile Photo Visibility.
BACKGROUND PICTURE
Adding a background banner is an easy way to make your profile visually distinctive. Try to use an image that will reinforce your personal brand!
For example, I worked with a client in architecture who was incredibly proud of his family history in construction. In his summary he mentioned being a 3rd-generation construction professional, and for his background picture he used a shot of a beautiful historic building that his grandfather had worked on in the 1940s.
SKILLS
This is another relatively simple section to set up, and it is well worth doing since profiles with Skills sections receive roughly 13x more views.
Things to keep in mind:
-If you are job seeking, be sure that your top 10 skills are all aligned with the jobs you are targeting. For example, if you are transitioning from sales to operations, you want to call attention to the most relevant operational skills and areas of expertise you possess.
-Don't include skills that are so niche no one would ever search for them. (Or at least, don't include too many!) If LinkedIn doesn't recognize the skill as you are adding it, you might want to rethink the terminology you are using.
-Browse around LinkedIn and search for people with similar roles for inspiration on skills you can claim.
CONNECTIONS
The best LinkedIn profile in the world would be useless without a far-reaching network of connections. This is partly due to the fact that through the recruiter search platform, you can only be found if you are a first-, second-, or third-degree connection of the recruiter searching for you.
While I would not recommend blindly connecting with anyone you stumble upon, it does make sense to build up your visibility by connecting with a wide cross-section of decision makers in your industry. Furthermore, if you are an executive with 15+ years of experience in your field and have only a handful of connections, something doesn't quite compute.
GROUPS
LinkedIn groups represent a straightforward route to increasing your connections and finding people who might even be real-world contacts. There are groups formed around most job functions, industries, and even specific locations. Joining at least 20-30 is a good starting point, but beyond that it is also important to find a few groups with vibrant, active discussions that you can take part in to meet new people and establish your expertise.
LinkedIn Guide to Finding/Joining Groups
LINKEDIN ACTIVITY
The ultimate goal of LinkedIn is conducting a passive job search: the dream scenario where you are approached by a recruiter or potential employer who found your profile while you were sleeping, eating lunch, or catching up on the last season of Game of Thrones.
This is all well and good, but you can also improve the odds of being found and establish yourself as a thought leader in your field by staying active on the platform.
Aiming for at least several posts per month is an excellent goal to keep yourself front of mind with your network. Not sure what to post? A few ideas:
-An article related to your industry or company
-An update on a project you have been working on
-A picture of you at a conference with a speaker or work connection
-A picture or comment about your volunteer experience
In sum: LinkedIn is a treasure trove for job seeking and career management—but only if you are maximizing your presence. Keep in mind that before focusing on any of these areas, you should make sure that your profile content is updated, aligned with your resume, and differentiating you from your peers!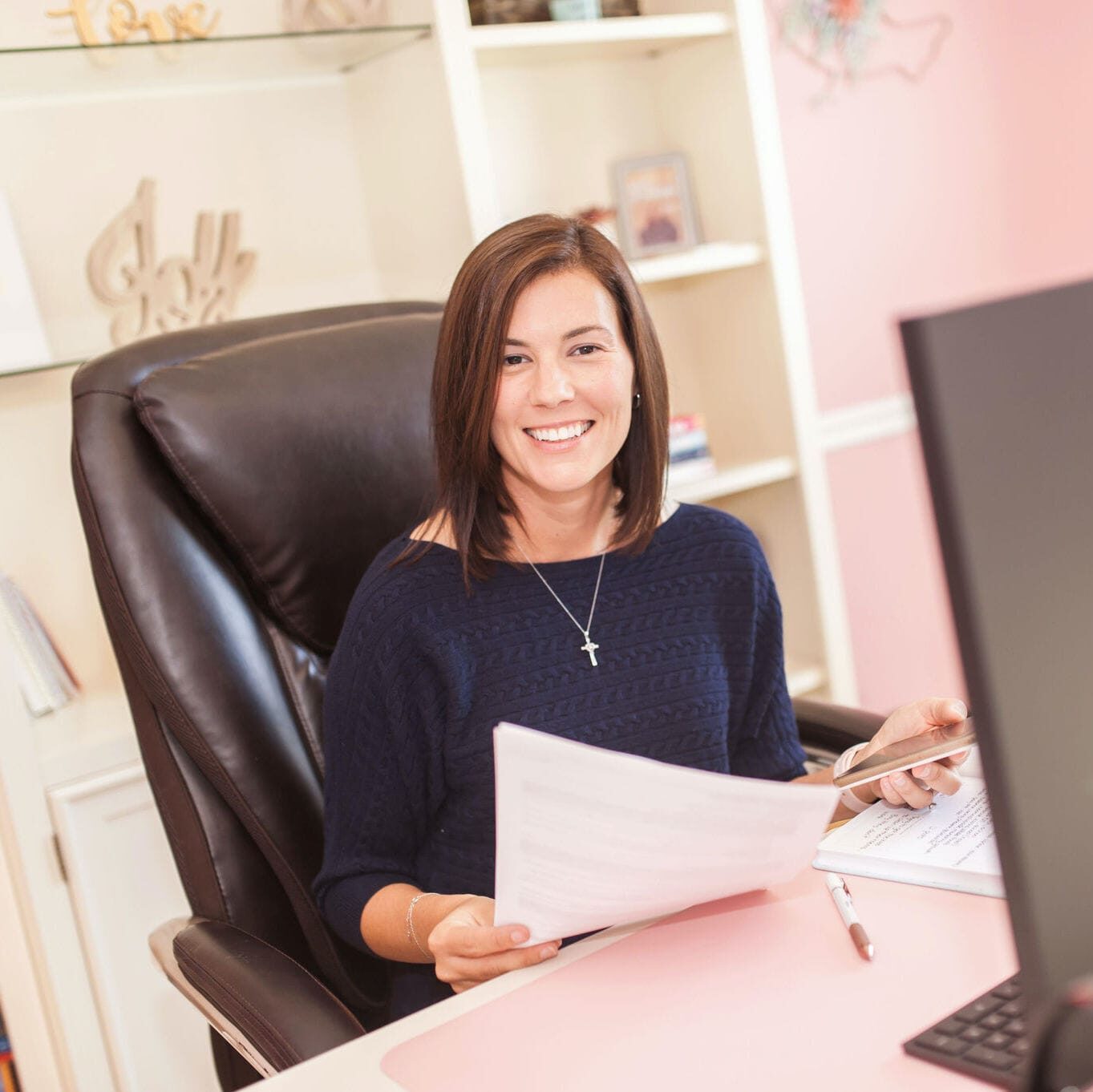 Jessica Hernandez, President, CEO & Founder of Great Resumes Fast
Hi, I'm Jessica. I started this company back in 2008 after more than a decade directing hiring practices at Fortune 500 companies.
What started as a side hustle (before that was even a word!) helping friends of friends with their resumes has now grown into a company that serves hundreds of happy clients a year. But the personal touch? I've kept that.
You might have seen me featured as a resume expert in publications like Forbes, Fast Company, and Fortune. And in 2020, I was honored to be named as a LinkedIn Top Voice of the year!
I'm so glad you're here, and I can't wait to help you find your next perfect-fit position!
Will your resume impress employers? Take this 2-minute quiz to find out.
Get your personalized plan for a resume that stands out and lands you your dream job!
Need a little help getting hiring managers to take notice? Find out what's standing between you and those magic words "You're exactly who we've been looking for!"