A recent eye-tracking study of recruiter behavior when reviewing resumes revealed some rather surprising information. While we've known for some time that resumes aren't given much initial consideration time, most experts thought that roughly 30 seconds were given to examination; some thought even less—maybe 10-15 seconds. In actuality, the study found an initial scan of the resume by recruiters was only 6 SECONDS. That's it. Six seconds is all your resume gets to make an initial impression.
The implications of the study, of course, are far reaching and suggest that it's even more critical to have an eye-catching resume and to make the most of the six seconds you are afforded. So where do you start and what do you focus on when you have only six seconds to make the right impression? Here are the six areas that recruiters spent more than 80% of their time focusing on:
NAME
Name, address, and initial contact information are important. The recruiter will most likely want to know if you're in the area in which the position is located. This is also a great place to put any degrees, certifications, or special designations so the recruiter knows your qualifications right away. For example:
John M. Doe, M.B.A.
CURRENT TITLE/COMPANY
It's very important to place your current company's name and your current job title in a logical place on the resume so it's easily found by the employer. Don't make them go searching for it. Judgments will be made based on this current position title, so know that in advance.
PREVIOUS TITLE/COMPANY
Ideally your resume will show job search progression steadily moving up the corporate ladder and taking on more responsibility and bigger roles.
START/END DATES
Your dates of employment are very important to recruiters because they will tell them about your job longevity and in most cases are considered an indicator of your reliability and stability.
EDUCATION
Education can be critical to your resume and is definitely a factor recruiters will use to weed you out if you don't have the required degree.
The reality of the initial resume scan is to weed out candidates and to narrow the search to a select few qualified candidates. Each recruiter will complete his or her initial six-second resume scan and thus determine within those six seconds whether they think you're qualified for the job or not. That's why it's so important to write your resume for the position you want and make the most of the areas you know the recruiter will be looking at so that you can reduce your chances of being weeded out in the first round of the review.
It's important to remember to brand your resume before applying to each new position for more information on branding check out my recent article 5 Key Areas to Target When Branding Your Resume. You can also get additional job search and career related advice by checking out our blog or following us on Twitter @GreatResume.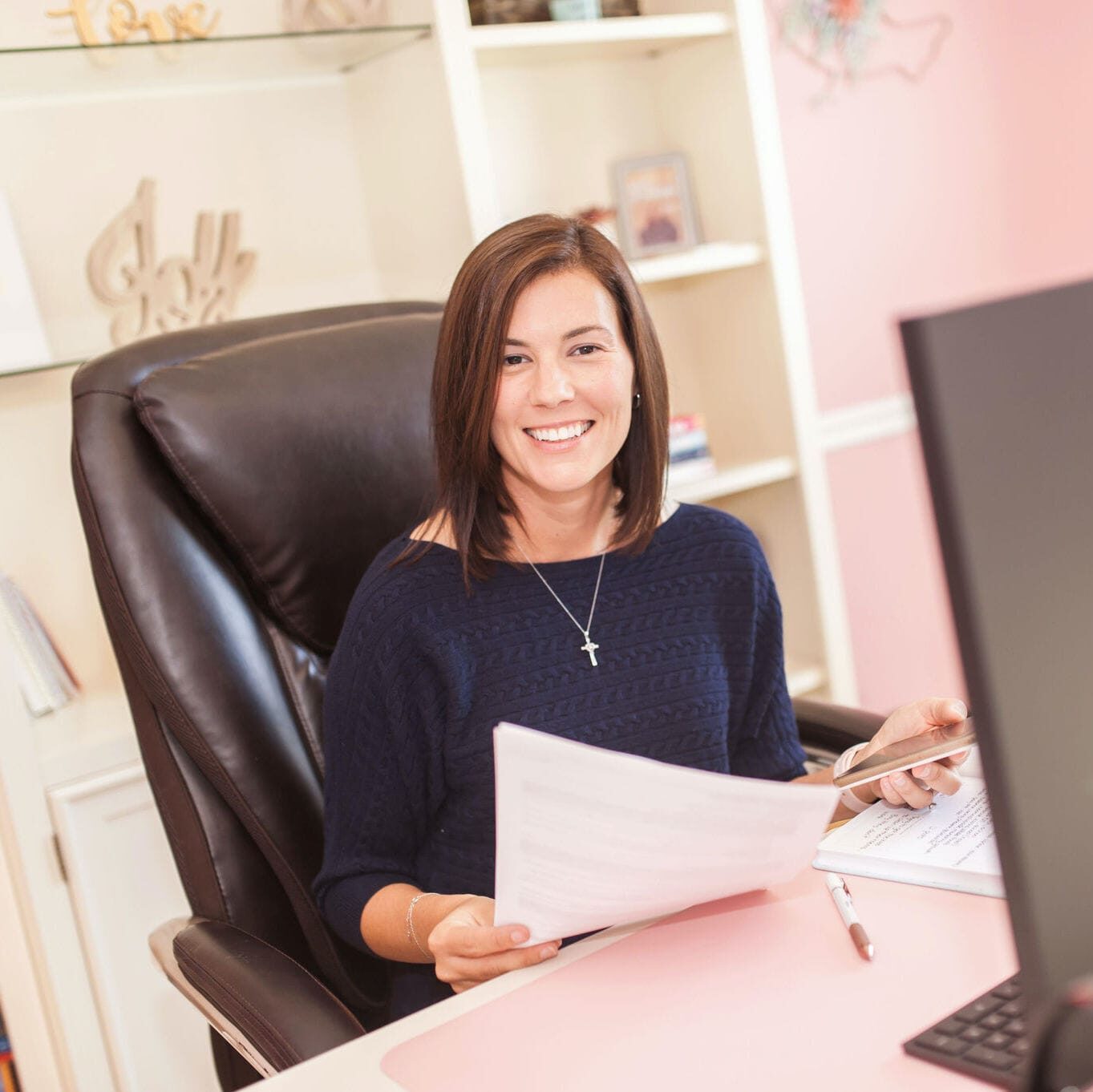 Jessica Hernandez, President, CEO & Founder of Great Resumes Fast
Hi, I'm Jessica. I started this company back in 2008 after more than a decade directing hiring practices at Fortune 500 companies.
What started as a side hustle (before that was even a word!) helping friends of friends with their resumes has now grown into a company that serves hundreds of happy clients a year. But the personal touch? I've kept that.
You might have seen me featured as a resume expert in publications like Forbes, Fast Company, and Fortune. And in 2020, I was honored to be named as a LinkedIn Top Voice of the year!
I'm so glad you're here, and I can't wait to help you find your next perfect-fit position!
Will your resume impress employers? Take this 2-minute quiz to find out.
Get your personalized plan for a resume that stands out and lands you your dream job!
Need a little help getting hiring managers to take notice? Find out what's standing between you and those magic words "You're exactly who we've been looking for!"