It's no secret that most job seekers don't fully understand how involved a job search really is. It's far more in-depth than simply looking for a job, sending in an application and resume and waiting for an interview callback.
For instance, did you know that, according to an ExecuNet survey, 77 percent of recruiters use search engines to learn about candidates? This means, it's up to you to ensure recruiters and employers who look up your name in search engines are happy with what they see. The only way to get this done is by conducting your own Google self-check!
Why Googling Your Name Is Important
The Internet has evolved considerably since its humble beginnings in the '90s. Now, just about any and every piece of information you hope to find can be located online. Unfortunately, that information could include photos of your drunken escapades while at college or your rant about a previous employer on a blog.
Now that you're in the midst of a job search, it's critical that your image is 100% professional so that any company decision makers who find your name can associate it with only top qualities. By searching your full name in Google and other search engines, you can gauge what type of information about you is out there.
How to Create Your Professional Image
Once you've conducted your self-check, if you've found that there is either not enough information about you, or not enough good information about you, here are a few steps you can take to make your online image more professional:
*Create professional profiles: To ensure employers find clean professional information about you online, start by setting up professional profiles on LinkedIn, Google Plus, Twitter, and even Facebook. These sites all receive top rankings in the search engines, meaning anyone who searches for you will see your professional profiles at the top of the listings.
*Make social profiles disappear: If you have social profiles on Facebook, Twitter, or other sites, it's important that you either change your settings so that your profiles cannot be found when your name is searched in search engines, or you set your pages to "private" so if you are found, no one can view the information on your page without being a friend or connection.
*Brand yourself: Another important aspect of creating your professional image online is branding yourself. By creating professional profiles, you've already won half the battle. Now it's time to give yourself a professional title that suits your career path or previous positions. Also, purchase a domain in your name that features a professional blog or field-related information.
It may seem that checking your name in Google is not a big deal, but anything that employers feel is important has to become important to you as a prospective employee. So while you're online, take a moment to Google yourself. And if you don't like what you see, start making changes ASAP!
It's important to remember to brand your resume before applying to each new position for more information on branding check out my recent article 5 Key Areas to Target When Branding Your Resume. You can also get additional job search and career related advice by checking out our blog or following us on Twitter @GreatResume.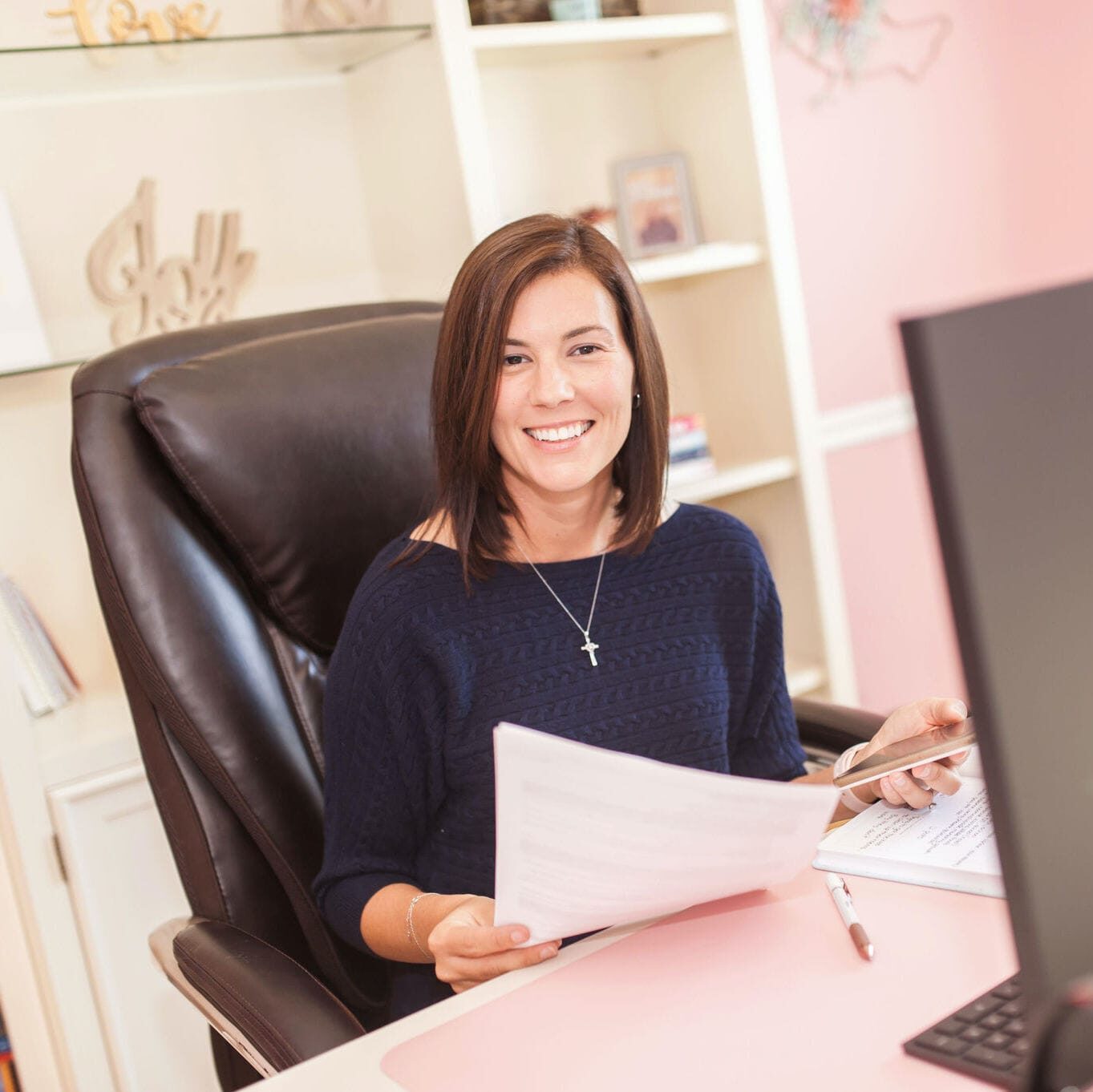 Jessica Hernandez, President, CEO & Founder of Great Resumes Fast
Hi, I'm Jessica. I started this company back in 2008 after more than a decade directing hiring practices at Fortune 500 companies.
What started as a side hustle (before that was even a word!) helping friends of friends with their resumes has now grown into a company that serves hundreds of happy clients a year. But the personal touch? I've kept that.
You might have seen me featured as a resume expert in publications like Forbes, Fast Company, and Fortune. And in 2020, I was honored to be named as a LinkedIn Top Voice of the year!
I'm so glad you're here, and I can't wait to help you find your next perfect-fit position!
Will your resume impress employers? Take this 2-minute quiz to find out.
Get your personalized plan for a resume that stands out and lands you your dream job!
Need a little help getting hiring managers to take notice? Find out what's standing between you and those magic words "You're exactly who we've been looking for!"