You have finally decided that you want a professional resume writer's expertise in developing your resume; so you hopped on Google and searched for professional resume writing services—only to find a billion services listed—and no clue as to how you are going to differentiate between them. I can help with that. Here are some basic ways you can evaluate whether a resume writing service is the best match for you.
LOOK FOR FIT
When you visit a resume writer's website, look for information that speaks to you. Do you feel a connection with the service? I always tell people I want them to find the right match. And we may not be it. I know that to some that may be the worst thing you, as a business owner, can ever say (somewhere in the distance I hear a salesperson shrieking in horror). But the truth of the matter is that if it doesn't feel right, then it probably isn't right. Visit some resume service websites, view their samples, and maybe even more importantly, check out their "About Us" page. This will give you a good sense of who they are and what they are about—and you'll know right away if you're interested.
LOOK FOR THE BEST
The best writers create the best resumes—point blank. Look for writers who are certified, have years of experience, have been published, have earned multiple credentials, and have awards to back up their work. A resume writing service's accolades should speak for themselves.
DO YOUR RESEARCH
A company that looks great online may have a horrible reputation for poor quality and performance—and you would never know it just by visiting the website. To ensure you're not being taken for a ride, perform your due diligence. Here are some ideas to make sure you're working with the BEST resume writing service:
–          Check it out with the Better Business Bureau. Look at its rating—A+ through F—and review any complaints.
–          Google it! Input the company's name along with the words "complaints", "reviews", or "scams". This will let you know right away if there's any bad press out there that you need to be aware of.
REVIEW ITS SAMPLES
I cannot emphasize enough how important it is to review the work of a potential resume writing service. If you don't like the samples, you probably won't like what they'll create for you either. The best resume writing services create resumes from scratch for each client so that no two resumes are exactly alike. If all the samples on the site look the same, it's probably a template factory or resume mill. RUN AWAY.
EXPECT A CONSULTATION
In fact, you should demand one. If you want the best resume for yourself, then a consultation with your writer is a must. I don't care what anyone says … you cannot write about someone and market them successfully if you've never talked to them. A resume / personal branding strategy session is a must. You need to collaborate with your writer and tell him or her the type of positions you're targeting; the writer needs to talk about your contributions, successes, accomplishments, results, challenges you faced, and more. And while I'm on the topic, a ten-minute call is probably not going to cut it either. The best resume writers will likely speak with you for an hour—maybe more—so be prepared. The investment of your time is well worth it for the end result.
Lastly, go with your gut. You know the types of companies and people you are comfortable working with. Pick up the phone and call the company so you can ask questions, find out who you'll be working with, and learn more about what they stand for and how they operate. This is an investment of your time and resources—but most importantly, an investment in your future career and financial stability.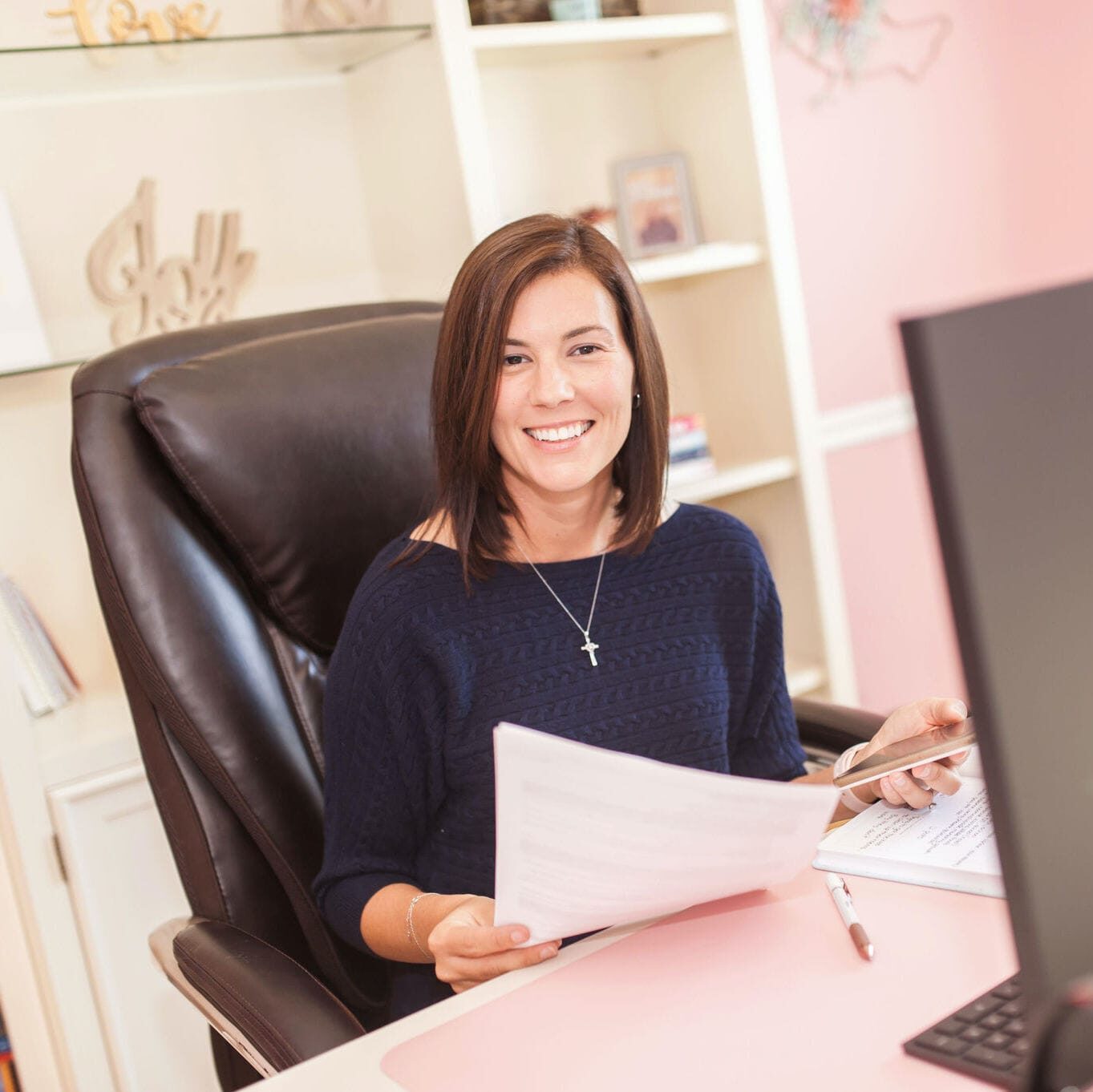 Jessica Hernandez, President, CEO & Founder of Great Resumes Fast
Hi, I'm Jessica. I started this company back in 2008 after more than a decade directing hiring practices at Fortune 500 companies.
What started as a side hustle (before that was even a word!) helping friends of friends with their resumes has now grown into a company that serves hundreds of happy clients a year. But the personal touch? I've kept that.
You might have seen me featured as a resume expert in publications like Forbes, Fast Company, and Fortune. And in 2020, I was honored to be named as a LinkedIn Top Voice of the year!
I'm so glad you're here, and I can't wait to help you find your next perfect-fit position!
Will your resume impress employers? Take this 2-minute quiz to find out.
Get your personalized plan for a resume that stands out and lands you your dream job!
Need a little help getting hiring managers to take notice? Find out what's standing between you and those magic words "You're exactly who we've been looking for!"