The good news is that the job market has experienced some recovery of late. The bad news is that it can still be difficult for the long-term unemployed to find work. However, largely through the efforts of private citizens, programs are beginning to develop in various parts of the country that are dedicated to helping get the long-term unemployed back to work—so don't buy into the theory that the longer you're unemployed, the longer you're likely to be; there is help out there.
P2E (Platform to Employment)
P2E is based in Bridgeport, CT, and has locations in San Diego, Minneapolis, Cincinnati, Chicago, and Dallas. It is a boot camp-type of program that lasts for five weeks. The focus is on helping participants to develop a presence on LinkedIn and other networks, and also on skills development. Program graduates take on internship positions after training with businesses that have partnered with the program, and those positions often lead to full-time work.
Neighbors-Helping-Neighbors
This program originated in River Edge, NJ, and now meets in various locations throughout the state, as well as in Boston and Washington, D.C. Nationwide expansion is planned. The program is volunteer-led, and is available to anyone who wants to enhance their job search techniques. It also facilitates peer support. Participants are required to attend weekly meetings, and to help one another with job search tips and networking.
Institute for Career Transitions
This program is located in Cambridge, MA, and is the brainchild of MIT professor Ofer Sharone. It focuses mainly on older workers (between 40 and 65) who have college degrees. The program is mainly funded by MIT, and is experimental—this means that some participants will receive coaching, whereas others will form a "control" group. The program will also test various coaching strategies in order to determine which ones yield the best results for job applicants.
LA Fellows Program
Located in Los Angeles, this program has been around for a while. It was founded in 2010, and works by pairing unemployed middle managers, and placing them with nonprofits that are struggling. Once they're accepted into the program, candidates receive training in networking and computer skills. Then they start with their nonprofits, where they work for 100 hours. The program has a good rate of success—70% of participants have subsequently landed full-time jobs.
Community Ventures
This program operates throughout the state of Michigan, particularly in Detroit and Flint. It differs from the other programs we've described in that it's actually state-run, in conjunction with local agencies. It matches long-term unemployed people with employers within the state. In its first year, 923 workers found jobs through this program. The program also helps with other more basic needs, including daycare, transportation, clothing, and financial literacy.
If you've been out of work for a while, don't give up—these are just a few of the programs that are available to help the long-term unemployed. There may be others available in your area.
Know of a program that isn't mentioned here? Please share it with us in the comments below!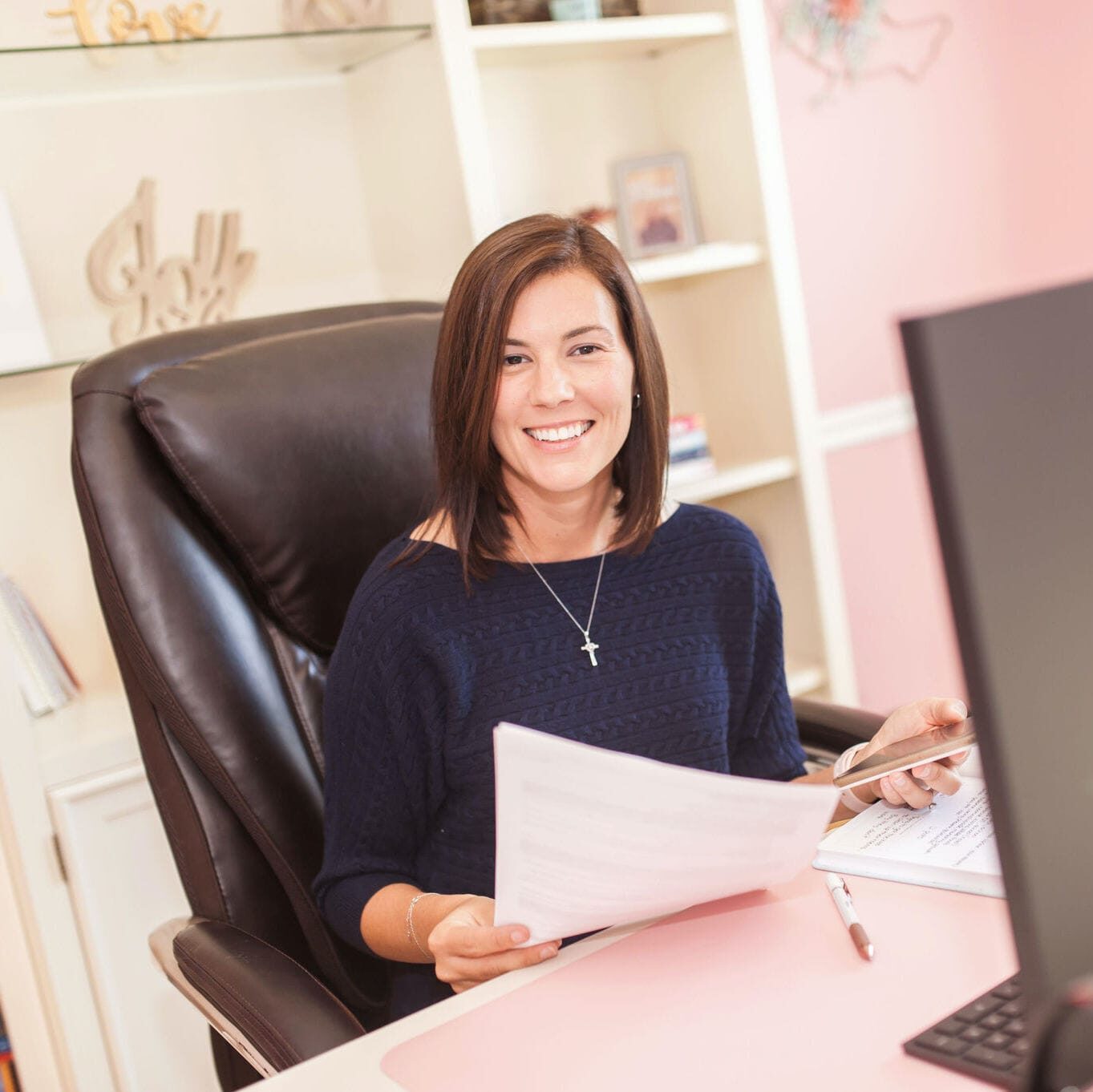 Jessica Hernandez, President, CEO & Founder of Great Resumes Fast
Hi, I'm Jessica. I started this company back in 2008 after more than a decade directing hiring practices at Fortune 500 companies.
What started as a side hustle (before that was even a word!) helping friends of friends with their resumes has now grown into a company that serves hundreds of happy clients a year. But the personal touch? I've kept that.
You might have seen me featured as a resume expert in publications like Forbes, Fast Company, and Fortune. And in 2020, I was honored to be named as a LinkedIn Top Voice of the year!
I'm so glad you're here, and I can't wait to help you find your next perfect-fit position!
Will your resume impress employers? Take this 2-minute quiz to find out.
Get your personalized plan for a resume that stands out and lands you your dream job!
Need a little help getting hiring managers to take notice? Find out what's standing between you and those magic words "You're exactly who we've been looking for!"