Do you know the difference between hard skills and soft skills on your resume? Well you better get acquainted real quick because it can be the difference between 10 interviews and no interviews, between a new job and no job. Think I'm kidding? Keep reading.
I preach this every day… probably a hundred times a day. Okay well not that many but every client I speak with I explain the difference between hard skills and soft skills and how they relate to your resume.
Hard skills describe processes, procedures, industry specific jargon and are easy to measure and quanitfy. They are terms such as; account management, talent acquisition and development, client retention, data management, project management, accounts receivable and payable, product support, and new business development.
Soft skills are personality descriptors and people skills and not easily measured or quantifiable. They include terms such as; excellent communicator, great verbal and written skills, problem solving, providing support, listening, teamwork and more.
The next time you're sitting in a staffing agency ask your recruiter what terms they use when searching for a candidate for a specific position. I guarantee you they're not looking for an excellent communicator. They can gather that from your phone interview. What they are looking for is someone with the necessary skills, expertise, and experience in the right areas – those hard skills we talked about. If your resume isn't chock full of hard skills and industry specific keywords you are doing yourself a great disservice and costing yourself weeks if not months in your job search.
Soft skills have a place too, but the best place is when the job description for the position you are seeking specifically asks for and requires those skills as a necessary and vitally important function of the job. I had one client about two weeks ago that was seeking a position in social services. This position had hardly no hard skill requirements. Basically, they were looking for someone with GREAT people skills. This is the perfect time to flaunt those amazing people skills. These types of positions or job descriptions are few and far between. Most job descriptions are looking for hard skills and real world industry expertise. Pay attention to what the job description is looking for and tailor your resume accordingly. I can't repeat myself enough customization is key!
Now that you know the difference think about how each relates to your resume and your job search and implement appropriately.
Jessica Holbrook is a former Executive Hiring Manager for Fortune 500 companies and President/CEO of Great Resumes Fast. She creates powerful, customized, and targeted resumes that are guaranteed to get her clients interviews. For a free resume analysis visit http://www.greatresumesfast.com or for a free phone consultation call 1.800.991.5187.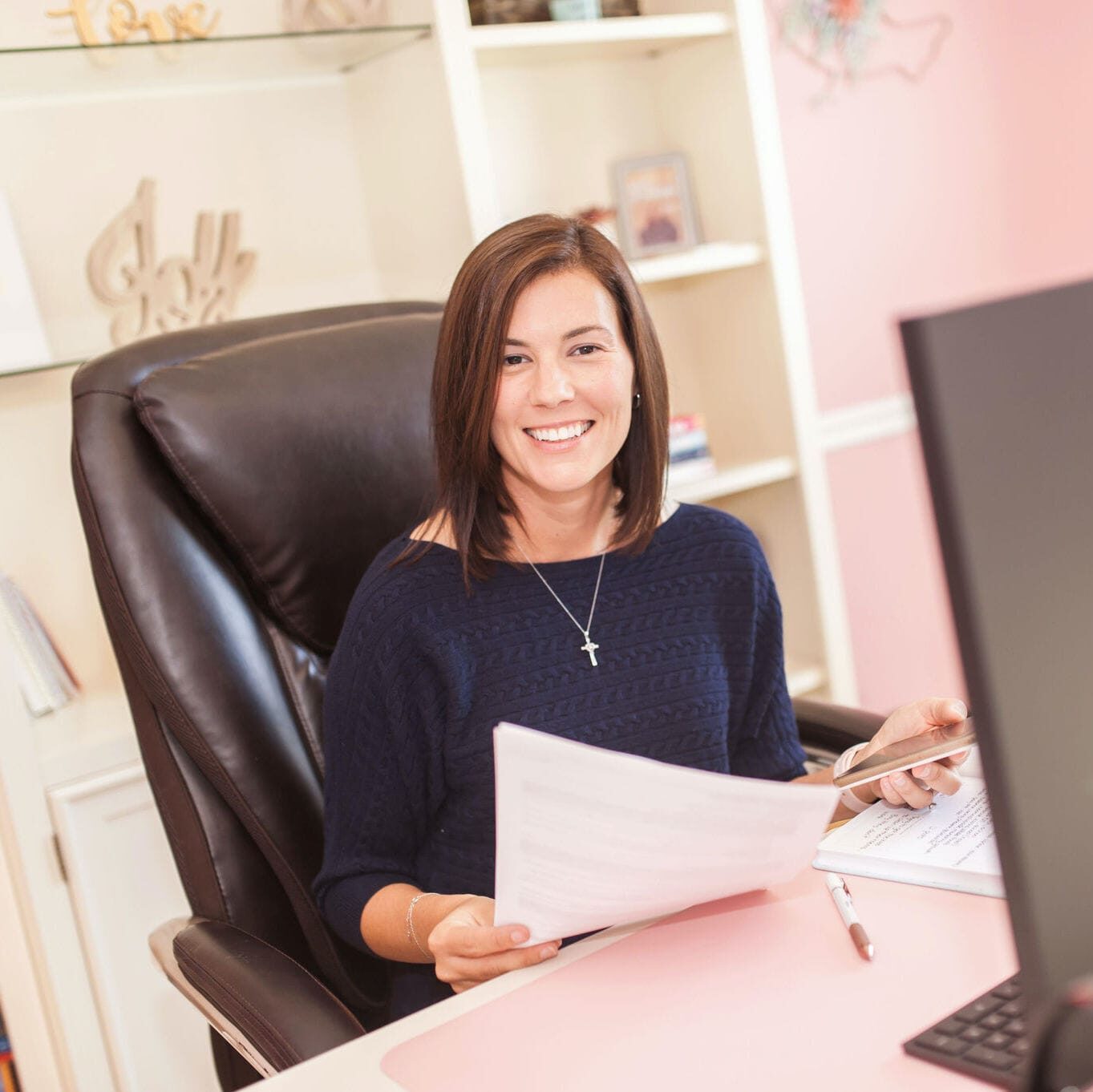 Jessica Hernandez, President, CEO & Founder of Great Resumes Fast
Hi, I'm Jessica. I started this company back in 2008 after more than a decade directing hiring practices at Fortune 500 companies.
What started as a side hustle (before that was even a word!) helping friends of friends with their resumes has now grown into a company that serves hundreds of happy clients a year. But the personal touch? I've kept that.
You might have seen me featured as a resume expert in publications like Forbes, Fast Company, and Fortune. And in 2020, I was honored to be named as a LinkedIn Top Voice of the year!
I'm so glad you're here, and I can't wait to help you find your next perfect-fit position!
Will your resume impress employers? Take this 2-minute quiz to find out.
Get your personalized plan for a resume that stands out and lands you your dream job!
Need a little help getting hiring managers to take notice? Find out what's standing between you and those magic words "You're exactly who we've been looking for!"