Companies are getting smarter about the means they use to find the most-qualified candidates. They're starting to realize they don't have to utilize the pricey job boards; nowadays, they can use employee referral programs, LinkedIn, Twitter, Facebook, and myriad other methods that cost them very little yet provide huge gains when it comes to human capital.
How does this shift in the way employers are searching affect your job search in 2015? It means employers are moving away from the exclusive use of job boards—and so should you. I receive calls from job seekers every week—people who are extremely frustrated and on the brink of depression because of the seeming black hole their resumes fall into on job boards. They lament, "I've applied to 100 jobs in the past two weeks and haven't heard one word." This is when I jump on my job board soapbox and provide some free job search education.
Frankly, I can't stand the thought that there are job seekers out there who are feeling hopeless or helpless—overwhelmed, frustrated, and on the verge of depression. You need to know: there are employers out there looking for someone with your talent and expertise. You just have to find them—and job boards are only 20% of the answer.
Your time is valuable and shouldn't be spent exclusively on job boards.
In fact, only about 20% of your job search time should be spent utilizing them. So, if you commit 10 hours a week to searching, then use only two of those hours finding and applying to positions on job boards. Dedicate the remainder of your time to networking and hidden job market strategies. Not sure what those are? Below you'll find a list of several strategies you can use in 2015 to access the hidden job market.
Informational Interviews – Here's a great article that discusses what an informational interview is and how to use one to find a new job. https://greatresumesfast.com/2014/09/09/informational-interviews/
Direct Mail Campaigns – This great article uses a real-life example to show how a direct mail campaign carries a significant advantage when job searching—it can cause you to be the ONLY person applying for the job. https://greatresumesfast.com/2014/09/04/hidden-job-market-only-person-applying-for-job/.
Cold Calling Employers – This can be a technique that eliminates job search stress and your competition. Find out more in this article: https://greatresumesfast.com/2014/09/11/job-search-technique-cold-calling/
Value Proposition Letters can be an extremely effective way for executives and mid-career professionals to reach out to decision makers and C-level executives. You can read more about value proposition letters, this method, and its successes here: http://www.greatresumesfast.com/executive-value-proposition-letter.html
Let's not forget about using LinkedIn, Twitter, Facebook, Video Resumes, Professional Web sites or Blogs, and Networking all as effective strategies to find a job in 2015.
Speaking of networking, we should connect on LinkedIn. Feel free to send me an invitation here.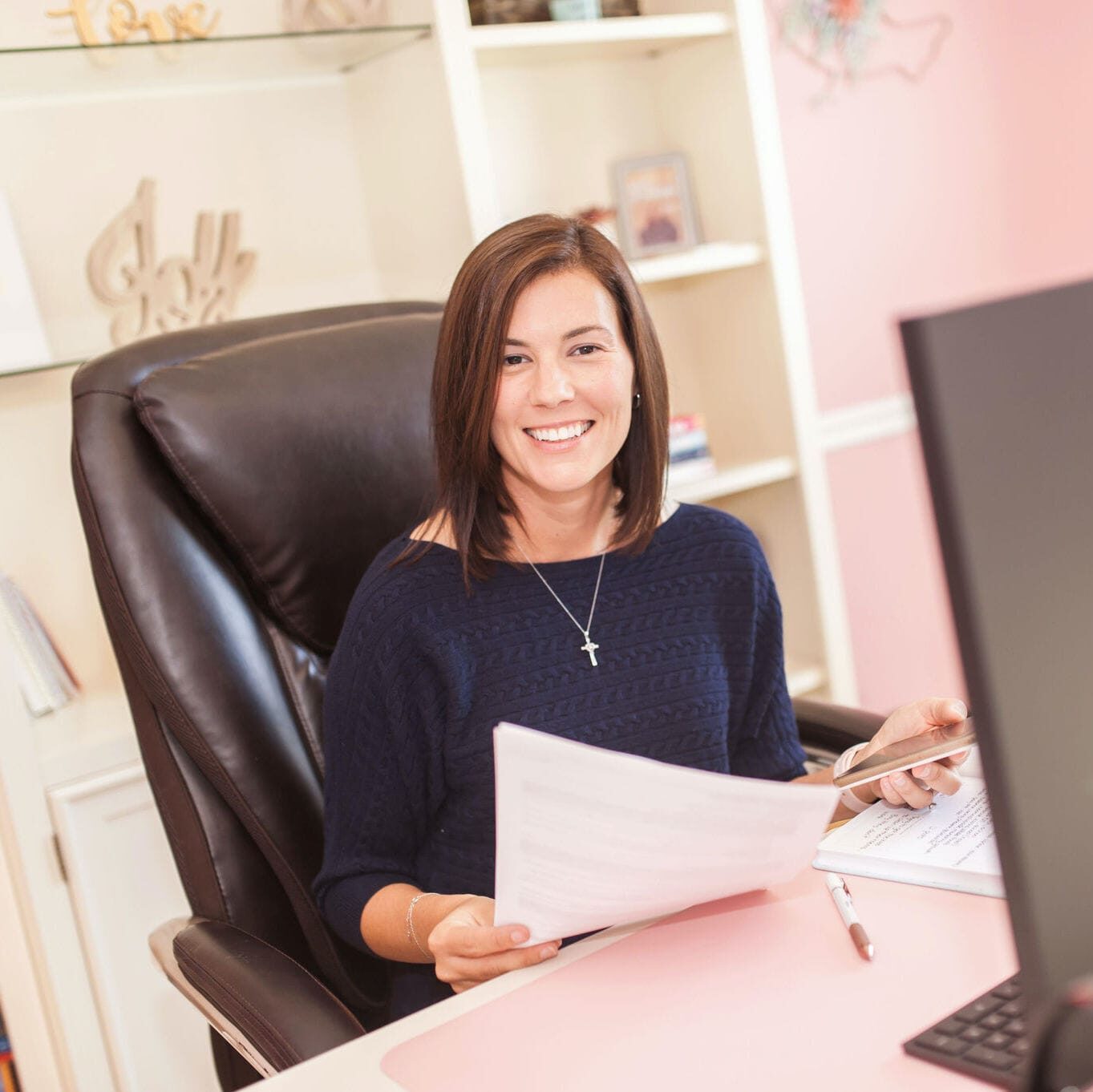 Jessica Hernandez, President, CEO & Founder of Great Resumes Fast
Hi, I'm Jessica. I started this company back in 2008 after more than a decade directing hiring practices at Fortune 500 companies.
What started as a side hustle (before that was even a word!) helping friends of friends with their resumes has now grown into a company that serves hundreds of happy clients a year. But the personal touch? I've kept that.
You might have seen me featured as a resume expert in publications like Forbes, Fast Company, and Fortune. And in 2020, I was honored to be named as a LinkedIn Top Voice of the year!
I'm so glad you're here, and I can't wait to help you find your next perfect-fit position!
Will your resume impress employers? Take this 2-minute quiz to find out.
Get your personalized plan for a resume that stands out and lands you your dream job!
Need a little help getting hiring managers to take notice? Find out what's standing between you and those magic words "You're exactly who we've been looking for!"