How many times have you not received that interview call because you used a nonexistent word in your cover letter or resume?  Or because you used the entirely wrong word in your LinkedIn profile?  Or an incorrect word form in the Thank-You letter?  You'll never know.  Your writing skills are your all-important introduction to a hiring manager.  And like it or not, that person is going to evaluate you—either consciously, with a deliberate eye toward perfection, or maybe even subconsciously—based on what you've written.  So your job search documents and LinkedIn profile had better be flawless … or you may end up with an empty e-mail in-box—without ever having a clue as to why.  If you're guilty of using any of the following nonexistent words or incorrect word forms, it might just be the reason you're not getting that callback.
Words You Shouldn't Use
– detail-orientated
Although orientate is a word, generally it means "to face east".
The proper term is oriented—detail-oriented.  I'm sure that someone somewhere would tell you that, technically, it's not incorrect, but is that the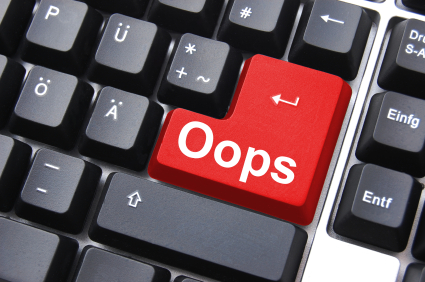 kind of first impression you want to make—technically not incorrect?  Just don't use it; orientated is a sloppy word that should make you wince.
Always hyphenate detail-oriented.  And since I always go nuts when someone tells me to do something but neglects to tell me WHY, here's the rule: When a compound adjective consists of a noun plus an adjective, hyphenate the combination whether it appears before or after the noun in the sentence.  He is a detail-oriented person.  (Before the noun, person.)  That person is detail-oriented.  (After the noun.)
And never use detailed-oriented.  It doesn't make sense, and it's just flat out incorrect. (See the section on Non-Existent Words)
Non-Existent Words
– detailed-oriented
If your attention to detail is outstanding, then you are detail-oriented.  Save detailed for discussions about the time you finally threw out the year-old McDonald's bags from your back seat and Armor Alled your dash.
Commonly Confused Word Forms:
– communication/communications
Communication is the imparting or exchanging of information; communications is a means of connection between people, places, or things, in particular the means of sending or receiving information, such as radio, telephone lines, or computers.  You may have excellent communication skills, but if you show up at an interview having boasted on your resume about your excellent communications skills—and the interviewer wants to know about your knowledge of ERP and SAP—and you start explaining that ERP is the sound a person makes after drinking a soda, and SAP gets turned into maple syrup, you're going to be the water cooler laugh of the week.
– affect/effect
Many people have a difficult time keeping these two spellings straight; but because of the simple rules I am about to offer, you will never have trouble with this pair again!  Pretty cool, huh?
It's simple: Affect is an action verb: to influence; to change; to assume.  His poor grades are going to affect the condition of his parents' affection.  Here's a tip: If you would use impact as a verb in a sentence, and you can substitute affect, this is the spelling to use.
Effect: As a noun: result; impression—It had a strange effect (made a strange impression) on him.
As a verb: to bring about—If this corporation is going to survive the economic downturn, the new program we've adopted had better effect (bring about) change.
– regard/regards
Most people are guilty of incorrectly using regards.
This one is easy to remember: Put on your top hat, white tie, and tails—and give your regards to Broadway; any other time, just write in regard to.
– lose/loose
You lose your keys; your pocket contains loose change.  I once edited a resume in which the client had turned around a company that was loosing money.  I wondered briefly if maybe it might loose some to me.  Now, I understand that sometimes these occurrences are simply typos; you're trying to get your thoughts down before they fly out the window, and it's easy to insert or omit a letter here and there.  But this is the type of error that will slide past the spelling checker and can easily cost you that interview.  So pay attention to these words and you will no longer lose your loose change.
A little extra attention to your writing can go a long way in determining whether you get that callback.  So keep these tips in mind when writing your cover letter, resume, or LinkedIn profile, and hiring managers will notice that you are detail-oriented … and that your communication skills are top-notch.
I'm sure you know even the smallest mistake on your resume will cost you the job. If you're not familiar with current hiring practices, what employers need on a resume, or applicant tracking system requirements, it's even easier to make a mistake.
We've helped more than 10,000 executives avoid resume mistakes, make a great first impression, and land better, higher-paying jobs. We can help you, too.
It's easy to get started: all you need to do is sign up online. We'll call to schedule a time to chat about your resume and within three to five business days you'll have a professional and polished resume.
So, go ahead and sign up today, and never worry about mistakes or missing out on a great job again.
For this article I have to thank Eric Uhland our copy editor  and resident super awesome proofreader.
Guest post: 6 Commonly Misused Words on Your Resume by Eric Uhland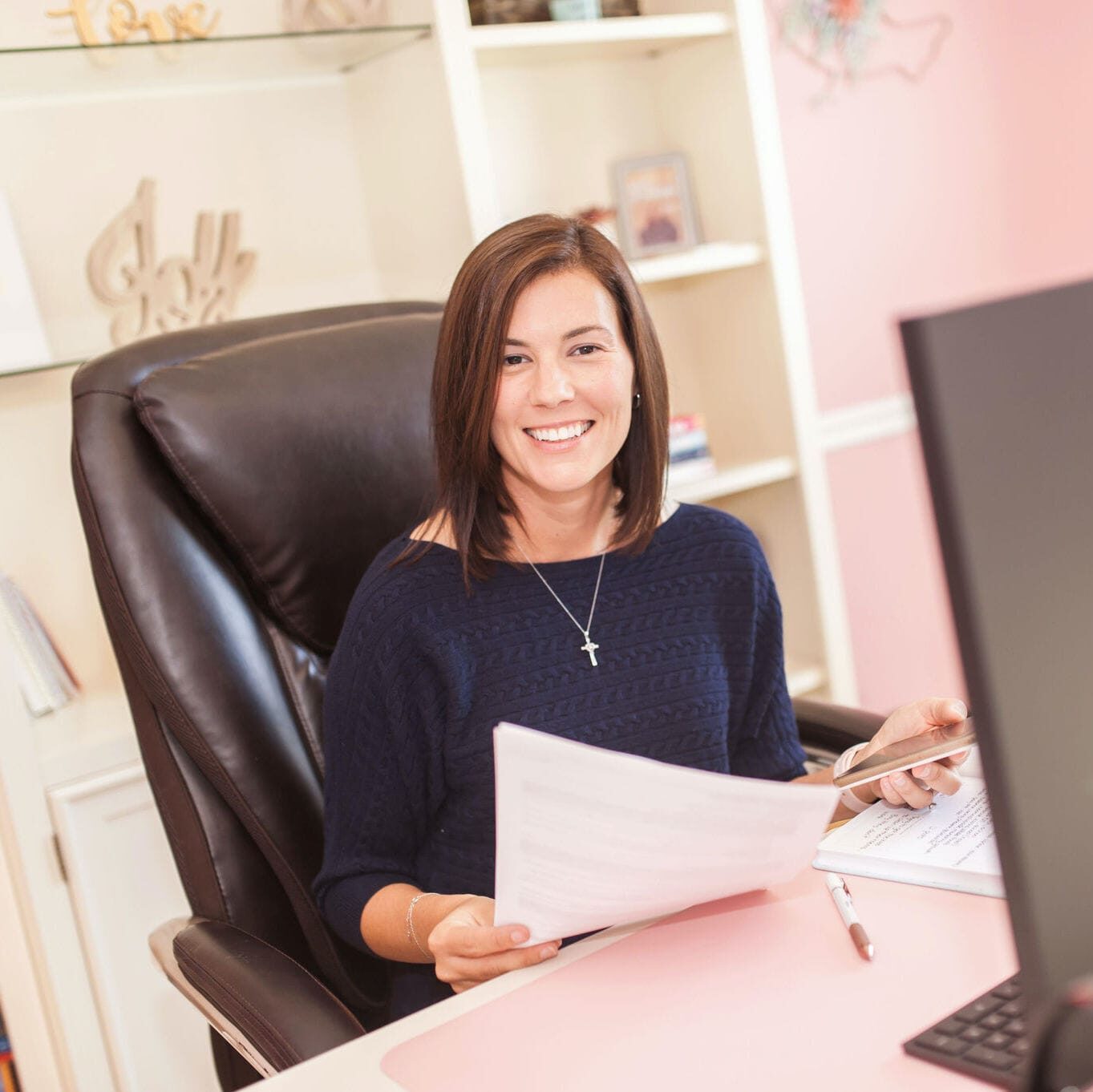 Jessica Hernandez, President, CEO & Founder of Great Resumes Fast
Hi, I'm Jessica. I started this company back in 2008 after more than a decade directing hiring practices at Fortune 500 companies.
What started as a side hustle (before that was even a word!) helping friends of friends with their resumes has now grown into a company that serves hundreds of happy clients a year. But the personal touch? I've kept that.
You might have seen me featured as a resume expert in publications like Forbes, Fast Company, and Fortune. And in 2020, I was honored to be named as a LinkedIn Top Voice of the year!
I'm so glad you're here, and I can't wait to help you find your next perfect-fit position!
Will your resume impress employers? Take this 2-minute quiz to find out.
Get your personalized plan for a resume that stands out and lands you your dream job!
Need a little help getting hiring managers to take notice? Find out what's standing between you and those magic words "You're exactly who we've been looking for!"