Are you on LinkedIn? If you're looking for a job, or trying to grow your career, chances are you're using this powerful tool. It's the biggest networking site in the world for professionals, with more than 238 million members worldwide. So, has anyone ever really gotten the job of their dreams using LinkedIn?
Absolutely!
Read on.
Paul Nuyen's LinkedIn Success Story
Paul Nuyen is a business development manager working out of Ontario, Canada. He was laid off from his job at a major company in October of 2011, and he thought that with his experience as a software sales engineer, he'd have no trouble picking up another job. However, in three months, he was still out of work. Then a friend offered him a job as a recruiter, and surprise! His former employer asked him to find a candidate for his old job. The candidate he found for his old job told him that her former company was hiring; they offered him a recommendation, and he got the job.
Jacob Erlick's LinkedIn Job Search Success Story
Jacob Erlick is a pricing analyst for Southwest Airlines. He'd always wanted to work for Southwest, and had applied a number of times without success. And every time he interviewed, he connected on LinkedIn with employees and recruiters from the airline. Finally, his many connections bore fruit, and he got his longed-for job with Southwest.
Rachel Abady's LinkedIn Job Search Success Story
Rachel Abady is an associate video programming manager with AOL. She used her dad's profile to get the job! She'd made the mistake of thinking that LinkedIn was just for "oldsters," but she found the posting while visiting her father's Colgate University LinkedIn group. She e-mailed the recruiter, got the job, and now has her own LinkedIn profile.
Nicolette Weinbaum's LinkedIn Job Search Success Story
Nicolette Weinbaum wanted to work in Manhattan for the summer. The problem was, she was just a college freshman, and she had no connections. Neither did her parents. Finally, she used $200 of her summer wages to set up a LinkedIn ad seeking an internship. Within just a month, her ad had been viewed more than twelve thousand times, mostly by senior executives. She received offers from venerable organizations like Bloomberg, the New York Stock Exchange, Pfizer, Thomson Reuters and Citigroup. Ultimately, she accepted an internship with Edulence.
Nataly Kelly's LinkedIn Job Search Success Story
Nataly Kelly was looking for someone to publish a book she'd written called Found in Translation. Working with an agent got her nowhere, so she searched LinkedIn for publishers. Finally, Perigree, which is a division of Penguin, agreed to publish her book.
Moral of these 5 stories … If you don't have a LinkedIn profile, set one up today and start networking. You have nothing to lose, and much to gain.
Let's network! Connect with me on LinkedIn here.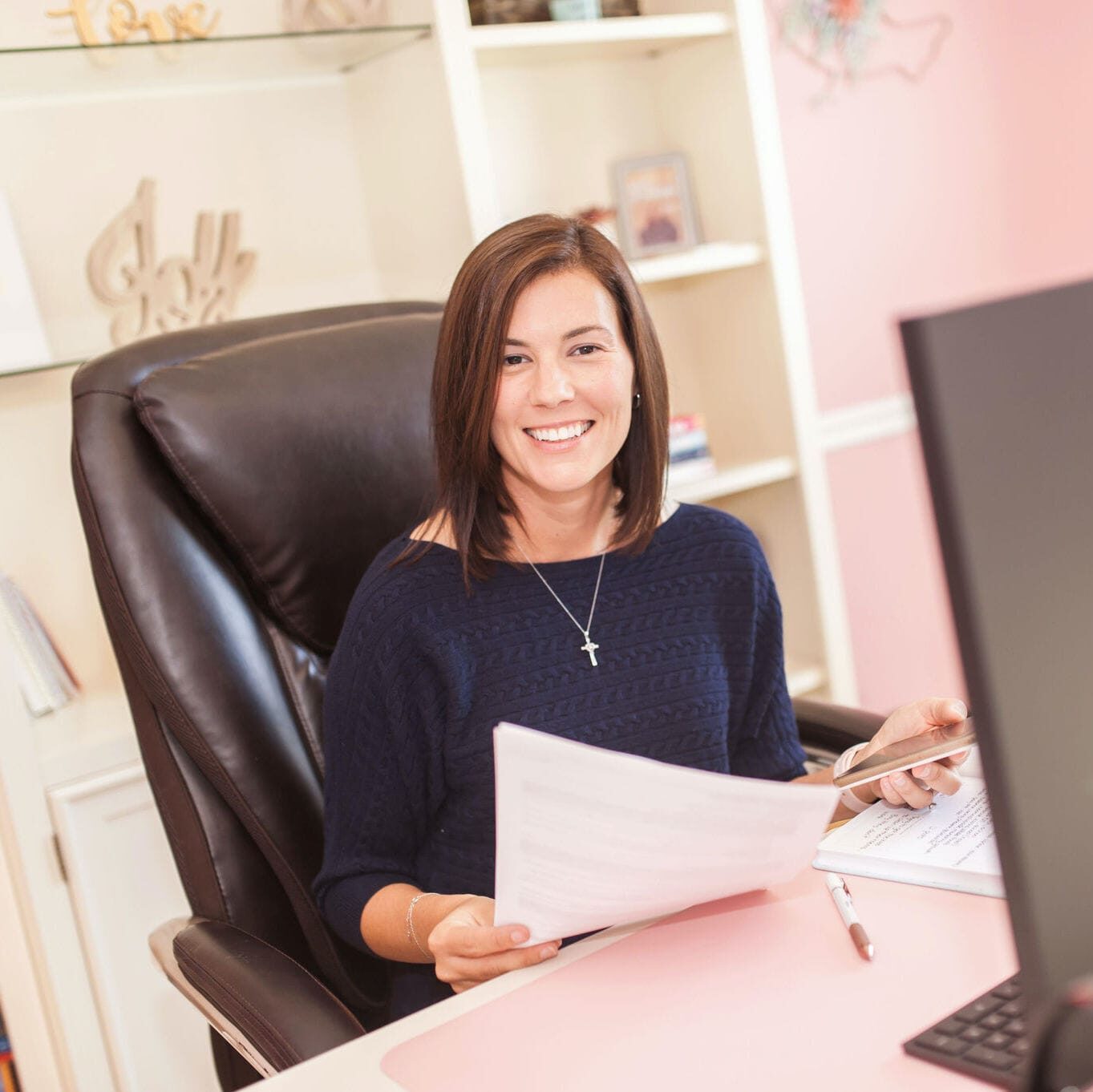 Jessica Hernandez, President, CEO & Founder of Great Resumes Fast
Hi, I'm Jessica. I started this company back in 2008 after more than a decade directing hiring practices at Fortune 500 companies.
What started as a side hustle (before that was even a word!) helping friends of friends with their resumes has now grown into a company that serves hundreds of happy clients a year. But the personal touch? I've kept that.
You might have seen me featured as a resume expert in publications like Forbes, Fast Company, and Fortune. And in 2020, I was honored to be named as a LinkedIn Top Voice of the year!
I'm so glad you're here, and I can't wait to help you find your next perfect-fit position!
Will your resume impress employers? Take this 2-minute quiz to find out.
Get your personalized plan for a resume that stands out and lands you your dream job!
Need a little help getting hiring managers to take notice? Find out what's standing between you and those magic words "You're exactly who we've been looking for!"