If statistics are proving that 90% or better of employers are searching online for candidates—and also googling them as well—don't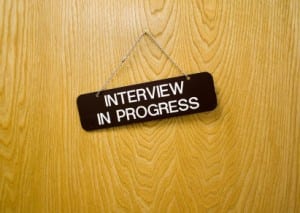 you think this is where you should be?  Common sense should tell you to go where the hiring managers are.  So here are three key strategies for getting right in front of the hiring manager's face.
1. Create a brand-driven blog that positions you as a subject matter expert.  This is my new favorite piece of advice, and I believe it's one of the best ways to tout your experience and expertise and get in front of the exact person who is searching for someone just like you.  Here are some rules to play by: keep the blog strictly professional and—in most cases—related to your job search.  By that I mean, don't just write about your job search, but write about your industry and your area of expertise—and blog about it frequently!  Have you attended any new conferences, received any new certifications, or read any new books, articles, or white papers about topics related to your field?  If so, blog about it; share the information, and integrate keywords throughout the posts.  This way, when a hiring manager does a Google search for a network analyst in Des Moines, Iowa, guess who is going to be at the top of the search list?
2. Create a Google Profile and set some Google alerts.  Did you know that when you have a Google profile it increases your chances of appearing on the first or second page of search results for your name?  What better way to give the hiring manager information you've branded and compiled about yourself while simultaneously making it easily accessible to them when they Google you.  I read an article the other day stating that 95% of employers are now googling potential candidates.  What a revelation in and of itself—the moral of the story … GET ON GOOGLE!  Also, if you haven't set up Google alerts for your name yet, do so now!  You want to know what information is out there on the Net about you—good or bad—especially when you're conducting a job search.
 3. Create a brand-driven LinkedIn profile.  LinkedIn profiles tend to place high on Google search results, typically in the first page or two.  Don't believe me?  Google my name: Jessica Holbrook Hernandez; my LinkedIn profile is the second result from the top.  Now that I have your attention … don't just copy and paste your resume into your LinkedIn profile.  Expand upon your experience and expertise.  Create a brand-driven LinkedIn profile that compels the hiring manager to contact you and leads him to the information you want him to know about you.  LinkedIn is also a great way to connect your other online profiles, directing the employer to even MORE compelling information about why they should hire you.  Link the blog you're going to create to your LinkedIn profile, as well as your Twitter account; and if you have a Web resume, link that as well.
My last piece of advice jumps off from the point I made in the very last example: If you don't have a Web resume, I strongly encourage you to get one.  It is another great way to cement your place on Google and to direct the hiring managers to the information you want them to see about you.  Plus, everything is virtual these days, and with 90% or better of hiring managers conducting almost every aspect of their searches online, what better place to be than online!  Make it easy for the hiring manager to find you and include a link to your Web resume on every digital piece of information about you out there.  LinkedIn, Twitter, Blog, etc.  I mean all of it!  You can purchase a Web resume from some resume writing services, and they range anywhere from $125-300.  A reasonable price to pay if it's putting you in front of a much larger audience—an audience that has the power to get you the job.
If you're unsure how to achieve a higher response rate, or are tired of tweaking, searching, and applying with little to no response, then visit http://www.greatresumesfast.com to find out how we guarantee job search success.  Or call 800.991.5187 to speak to a professional resume writer.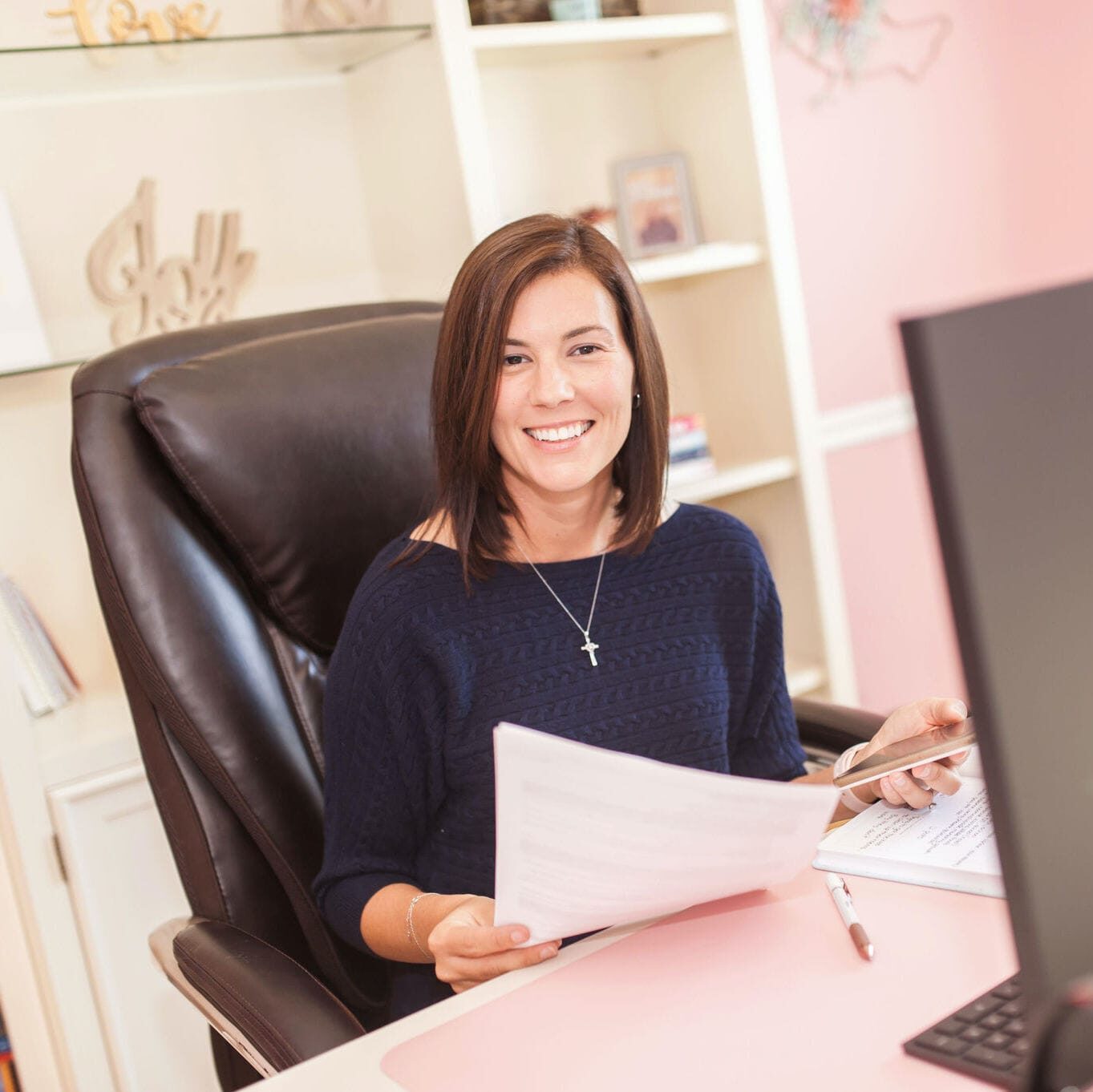 Jessica Hernandez, President, CEO & Founder of Great Resumes Fast
Hi, I'm Jessica. I started this company back in 2008 after more than a decade directing hiring practices at Fortune 500 companies.
What started as a side hustle (before that was even a word!) helping friends of friends with their resumes has now grown into a company that serves hundreds of happy clients a year. But the personal touch? I've kept that.
You might have seen me featured as a resume expert in publications like Forbes, Fast Company, and Fortune. And in 2020, I was honored to be named as a LinkedIn Top Voice of the year!
I'm so glad you're here, and I can't wait to help you find your next perfect-fit position!
Will your resume impress employers? Take this 2-minute quiz to find out.
Get your personalized plan for a resume that stands out and lands you your dream job!
Need a little help getting hiring managers to take notice? Find out what's standing between you and those magic words "You're exactly who we've been looking for!"