Recap of Our Top 10 Most Popular Resume Articles for 2013
Wildly popular, these are the resume, cover letter and job search articles that our visitors loved the most last year:
10. 7 Cover Letter Mistakes You Make When Applying via E-Mail. You may not even realize that you're making a mistake until you read this article. My favorite tip in the bunch was to copy and paste the cover letter into the body of the e-mail to ensure it gets read. You can read this article here.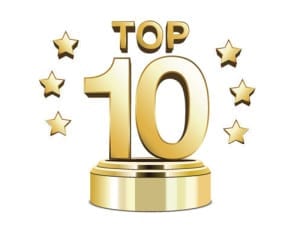 9. Why Isn't My Resume Generating Calls for Interviews? Wondering where your resume could be missing the mark? This article has the answer.
8. 4 Tips for Making Your Resume a Match for Any Opening. Customization of your resume to the specific opening is critical. In this article I outline how to customize your resume to the position opening.
7. 5 Things Every Prospective Employer Wants to Hear. What does the interviewer want to hear from you during the interview? These five things are what every employer wants you to say.
6. 5 Elements of a Mediocre Resume. A lackluster resume-response rate is a good indication there's an issue that needs resolving. Fix these five issues to take your resume from mediocre to amazing!
5. What Should You Put on Your Resume When You Didn't Finish Your Degree—And Don't Plan To? The title says it all. If you're wondering how to list—or even if you should list—your partial education on your resume this article has the answer.
4. What Do You Put on Your Resume When You Haven't Finished Your Degree Yet? Very similar to number 5, this popular article explains what you can do with that incomplete degree on your resume.
And the TOP 3 Most Popular Resume Articles …
3. Why You Shouldn't Wait to Complete Your LinkedIn Profile. Tweeted an astounding 1,411 times (as of the creation of this post), this was a job seeker favorite. 3 great reasons why you need to complete your LinkedIn profile today.
2. Examples of Great Resume Objective Statements … Uh, I Mean Personal Branding Statements. In my attempt to get the job-seeking population to see that using an objective statement is to its own detriment, I facetiously referenced example objective statements in the title, but actually try to convince the masses (with great examples, of course), why they should opt for a personal branding statement instead.
And the #1 MOST Popular Resume Tips Article of 2013 Was …
1. These Two Phrases on Your Resume Are Why It Just Hit the Trash Can. Viewed almost 30,000 times, with the most "tweets" of any article last year, this top pick explains why using two simple phrases on your resume can really hurt your chances of getting the interview.
I hope you'll take time to review the resume tips and advice contained within these popular articles. Thousands of other job seekers have already experienced the benefits of incorporating the advice we shared in 2013 into their resumes. May the implementation of these tips and techniques serve you well in your 2014 job search!
WANT TO WORK WITH US? If you would like us to personally work on your LinkedIn profile and dramatically improve its response rate, then check out our LinkedIn profile writing service or contact us for more information if you have any questions.
RELATED ARTICLES:
15 Expert Job Search Tips for 2014
Top 9 Cover Letter Tips for 2014
Top Cover Letter Trends for 2014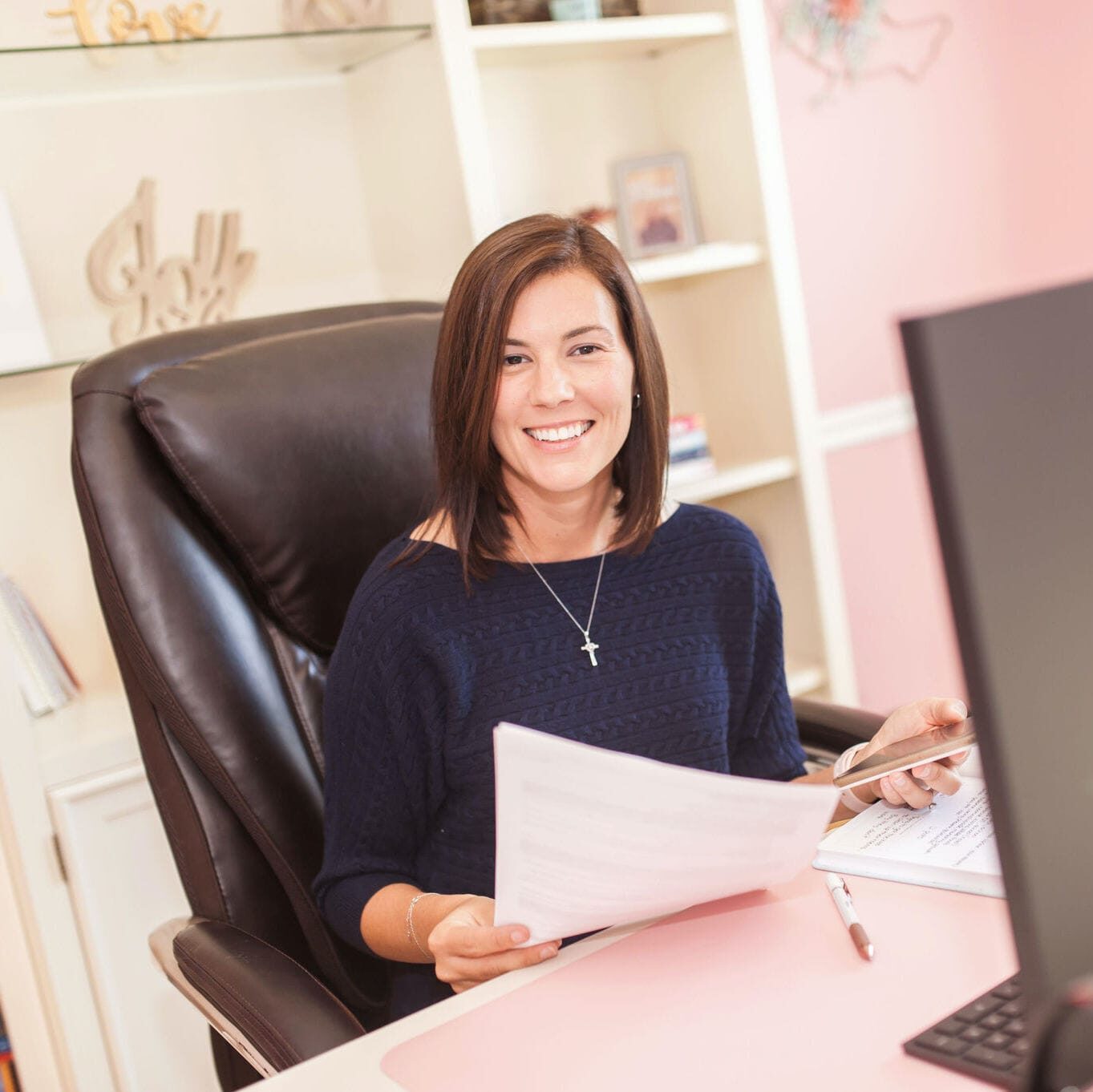 Jessica Hernandez, President, CEO & Founder of Great Resumes Fast
Hi, I'm Jessica. I started this company back in 2008 after more than a decade directing hiring practices at Fortune 500 companies.
What started as a side hustle (before that was even a word!) helping friends of friends with their resumes has now grown into a company that serves hundreds of happy clients a year. But the personal touch? I've kept that.
You might have seen me featured as a resume expert in publications like Forbes, Fast Company, and Fortune. And in 2020, I was honored to be named as a LinkedIn Top Voice of the year!
I'm so glad you're here, and I can't wait to help you find your next perfect-fit position!
Will your resume impress employers? Take this 2-minute quiz to find out.
Get your personalized plan for a resume that stands out and lands you your dream job!
Need a little help getting hiring managers to take notice? Find out what's standing between you and those magic words "You're exactly who we've been looking for!"