What Should You Put on Your Resume When You Didn't Finish Your Degree? (And Don't Plan to Finish)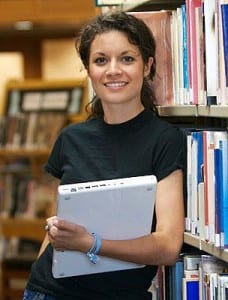 How do you address your incomplete education on your resume? Many people choose to not complete their degrees or return to school. The reasons are as varied as the job seekers themselves. Whatever your circumstances—whether you've been forced to withdraw from classes, or if you've simply chosen to leave, there are ways to still include your education on your resume. I personally think it's important to do so, especially when it's related to your current or desired career field. There are two ways I would suggest tackling this:
1. List the college you went to, the program area you studied, and dates you attended school. You're not including a degree here because one was not awarded. But you are showing that you did attend school and receive some formal education. You can also include how many credit hours you completed.
2. State the university you attended, relevant courses you completed (especially if they're related to a position you're pursuing), credit hours completed and dates you attended the school. Again, a degree is not included because one was not awarded.
You have to be careful how to incorporate this information into your resume. You never want to mislead an employer into thinking you have a degree that you don't have. This can come back to bite you if you're offered the position and they fact check. Plus, the goal here isn't to deceive anyone into thinking that you have a degree you don't actually have. The goal is to include any education you have received—which, in my opinion, is very important to show and will be valuable to employers.
If the courses you completed aren't required or directly related to the position, put it at the end of the resume. This is also the case if you want to share with the employer that you have some education but you don't want to advertise that you didn't complete your education. I wouldn't list an incomplete degree at the top of the resume if you're not planning to finish it.
I recommend reading my recent article: 5 Things Every Prospective Employer Wants to Hear. It has some great advice about interviews that you'll really want to know, especially as your resume starts generating call-backs.
Like us on Facebook or follow us on Twitter for more great job search and resume advice.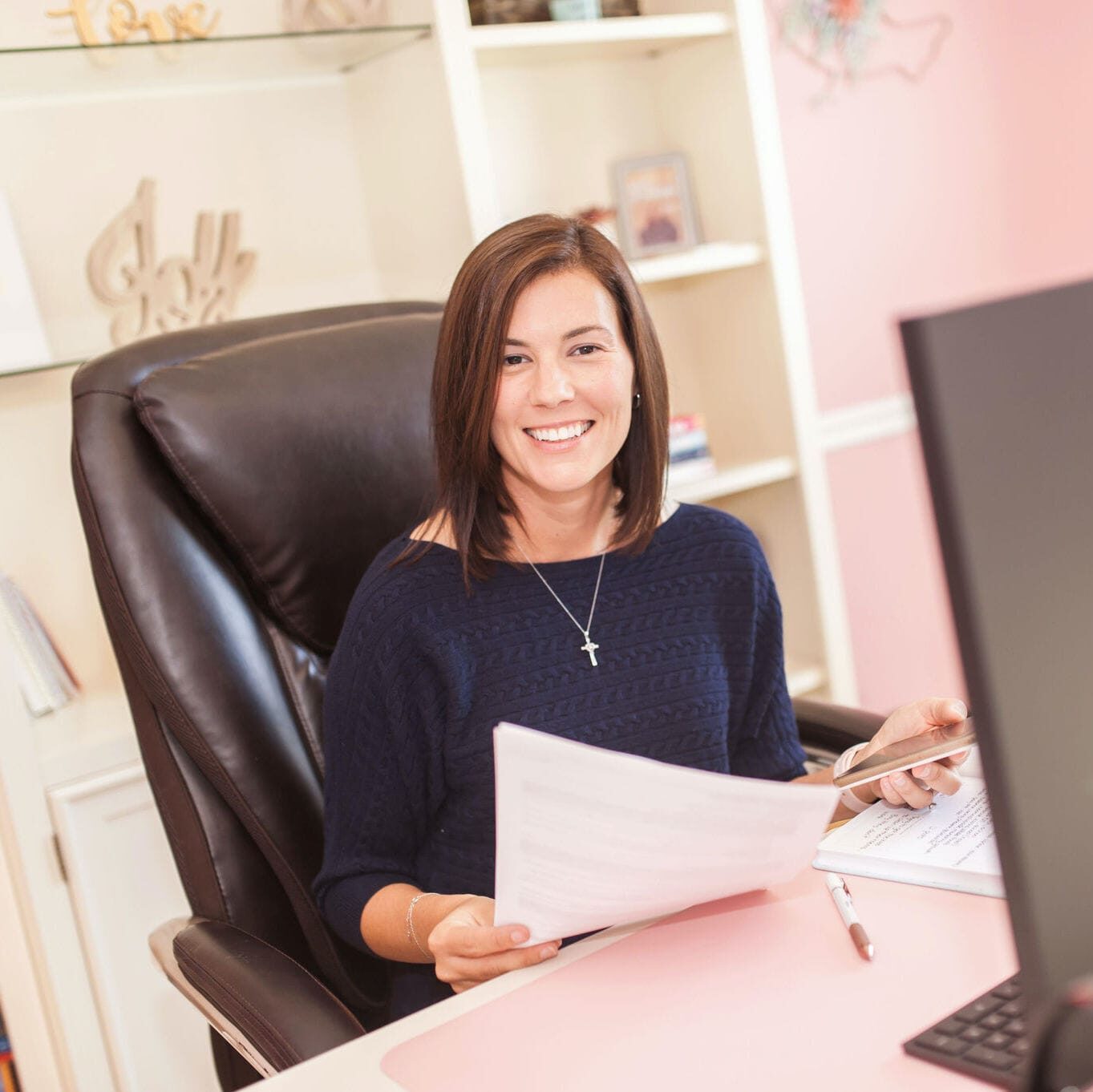 Jessica Hernandez, President, CEO & Founder of Great Resumes Fast
Hi, I'm Jessica. I started this company back in 2008 after more than a decade directing hiring practices at Fortune 500 companies.
What started as a side hustle (before that was even a word!) helping friends of friends with their resumes has now grown into a company that serves hundreds of happy clients a year. But the personal touch? I've kept that.
You might have seen me featured as a resume expert in publications like Forbes, Fast Company, and Fortune. And in 2020, I was honored to be named as a LinkedIn Top Voice of the year!
I'm so glad you're here, and I can't wait to help you find your next perfect-fit position!
Will your resume impress employers? Take this 2-minute quiz to find out.
Get your personalized plan for a resume that stands out and lands you your dream job!
Need a little help getting hiring managers to take notice? Find out what's standing between you and those magic words "You're exactly who we've been looking for!"