There is perhaps more turnover in political jobs than in almost any other professional sector. If you work in politics, you might leave a job by choice to take on a better opportunity, or just a different opportunity. You might jump from a campaign staffer position to a legislative staffer position, or from a policy position to a communications position. Or, as can often happen in politics, your boss might lose their election and you might be out of a job because of it. In the political world, though, there are plenty of opportunities ranging from candidates to elected officials to lobbying firms to commentary-based publications.
If you're looking to jump into politics, or to move into a new position, or to just have your resume ready for the post-election shuffle, there are a few things you can do to strengthen your resume.
Show Your Trajectory
Many people who work in politics started out as volunteers, interns, or as a low-level staffer. If you've had a long career already, with decades under your belt, then certainly don't include an internship or a long-ago volunteer experience with your local party committee. But if you're in your 20s, started out interning for a Senator or Congressperson in college and are now in a mid- to high-level position, you should include the fact that you've stayed loyal, and proven yourself enough to rise that far through the ranks.
Use the concept of trajectory and loyalty to guide the format of your resume. Put your work history in chronological order, showing off how you have moved up the ranks. Alternatively, group your work history by the person or organization that you've worked for. Did you work for a Senator's campaign and then move to their legislative office, but after spending a few years with an interest group? Showcase your loyalty and ability to network and remain a trusted staffer by grouping the two jobs for the same person together, even if they are chronologically out of order. Doing so will make your experience and value easier for a potential employer to see at a glance.
Show Your Breadth of Skills
In a political environment, even more so than in other industries, you will be called upon to put multiple skill sets or areas of expertise to use. If you're applying for a communications job, don't just include your writing skills, media savvy, or social media skills in your resume. You also need to delve into any policy research experience, procedural research, or campaign work that you've done. If you get a communications job, you're going to have to do policy research on some level, and you'll have to understand the political implications of what you're writing and saying.
Likewise, if you're applying for a policy research position, but have held a communications position in the past, don't leave that off or minimize it. Showcasing your communications experience will tell a future employer that you're going to be able to frame your policy research in a politically savvy, easy-to-digest manner.
Even if you've never held a formal job that utilizes some of your skills, don't be afraid to include them on your resume. Speak Spanish? It's quite possible a political office has been looking for somebody who does—no matter which job they are applying for. Add it in. Skilled at social media marketing? Politicians are more and more dependent on digital media to get their message out. Include your expertise on your resume, even if you're applying for a job that sounds like it has nothing to do with media or digital communications.
Showing that you have a wide skill set, even if it doesn't sound like it directly relates to the job you're applying to, will establish you as a strong candidate. An added benefit of including skills beyond those specifically asked for in a job posting is that you might catch an employer's eye for another position. In politics, there are many jobs that don't get posted publicly or get filled just by word of mouth. Having a resume that stands out and makes you a possibility for multiple positions makes you an appealing candidate.
Include Community Involvement
I'll add a caveat here—include your community involvement in some cases. You don't need to list out every volunteer activity you do, or every task force you serve on at your kids' school, but you should include some of your community work. Since you work in politics, or want to, you already know that it's all about networking and getting to know people and building relationships. Demonstrating that you are involved in your community shows that you have a reach that extends beyond the political bubble, and into the "real world," the world your future boss is hoping to improve and is hoping will reelect him or her.
Including your community involvement, especially the organizations or boards for which you serve as an officer, also shows that you are willing to dedicate your time to issues and causes you care about –even when you're not getting paid to do so. Passion, dedication, and loyalty are important traits in political staffers, so when you are doing this kind of work in your off-time, it says positive things about you as a potential employee.
Conclusion
Politics is a competitive sector, but there are plentiful opportunities out there at all levels. When you're crafting your resume, think beyond the job description and think about the full scope of what politicians and political organizations need to succeed. Then, consider what you have to offer—even if it's beyond your formal history. Keep your resume updated, and keep different versions for political jobs, legislative staff jobs, and lobbying jobs. You never know when a position might open up, or you might need to make an unexpected change. Get your resume out there, get networking, and get that political job you've always wanted.
Are you tired of your resume being rejected by applicant tracking systems? I know how frustrating it is to submit your resume and receive no response. I hate seeing qualified people never breakthrough the screening process. It shouldn't be that way. That's why I created this guide and I encourage you to download the FREE PDF so you can start seeing better resume response rates!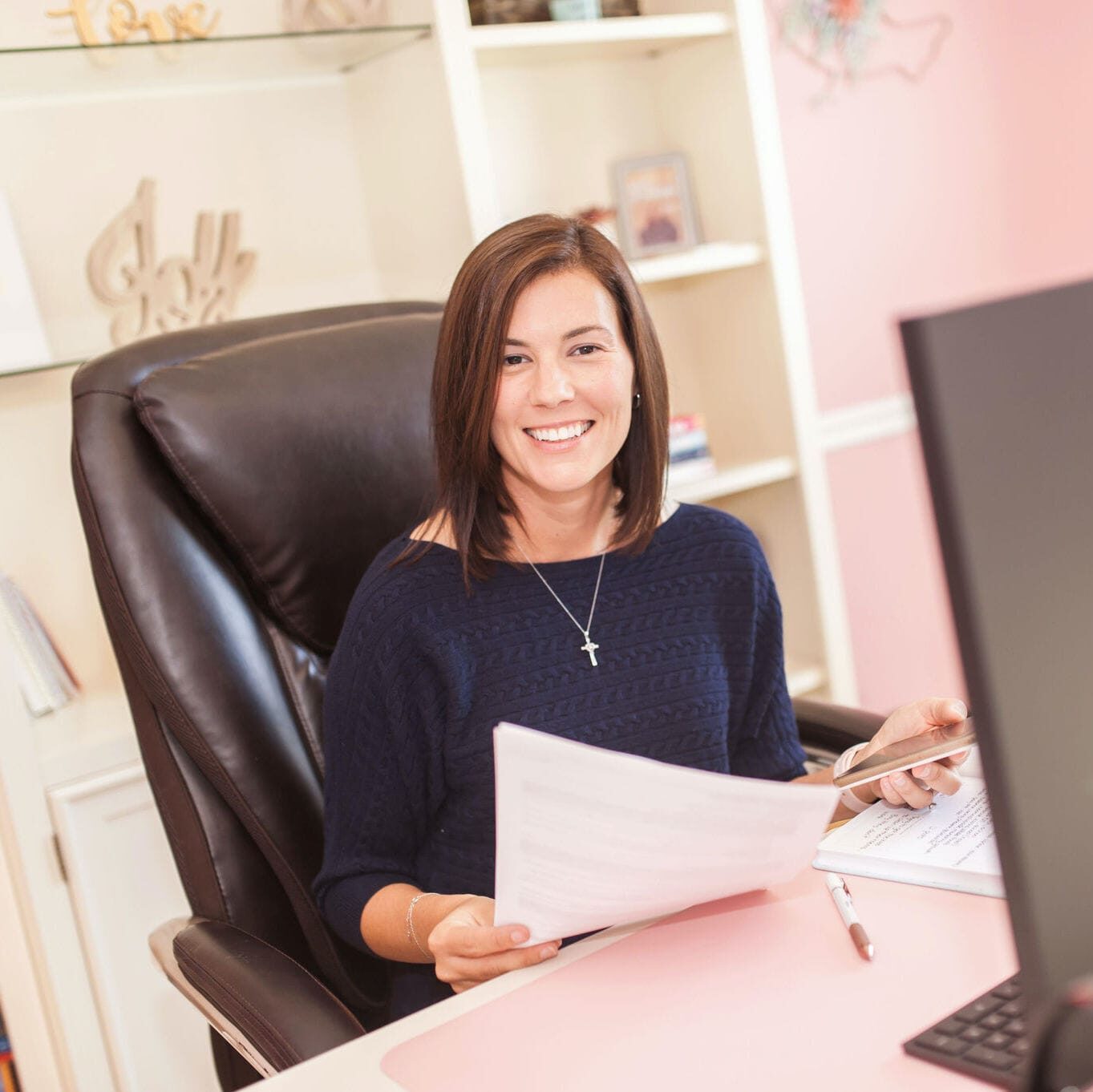 Jessica Hernandez, President, CEO & Founder of Great Resumes Fast
Hi, I'm Jessica. I started this company back in 2008 after more than a decade directing hiring practices at Fortune 500 companies.
What started as a side hustle (before that was even a word!) helping friends of friends with their resumes has now grown into a company that serves hundreds of happy clients a year. But the personal touch? I've kept that.
You might have seen me featured as a resume expert in publications like Forbes, Fast Company, and Fortune. And in 2020, I was honored to be named as a LinkedIn Top Voice of the year!
I'm so glad you're here, and I can't wait to help you find your next perfect-fit position!
Will your resume impress employers? Take this 2-minute quiz to find out.
Get your personalized plan for a resume that stands out and lands you your dream job!
Need a little help getting hiring managers to take notice? Find out what's standing between you and those magic words "You're exactly who we've been looking for!"