Over the past 15 years I've read thousands upon thousands of resumes and there is one word that pops up more than any other word I've seen that does absolutely NOTHING for your resume or job search. The word professional is one of the most overused and useless words a resume can contain.
We are all "professionals" in the working world.  No need to state on your resume that you are just like every other human.  Individuality is the substance of successful resumes in today's job market.  Unfortunately, I see titles like this on resumes every day:
Administrative Professional
Customer Service Professional
Accounting Professional
Human Resources Professional
Information Technology Professional
Senior Executive Professional  (Seriously? What does this even mean?)
Senior Finance Professional
Dedicated Professional
Consummate Professional
And the one I love to hate the most …Accomplished Professional
You can put any industry (or adjective) you want in front of the word professional and people think it makes for a great addition to their resume.  Truth is, there isn't a much more vague statement out there.  It is so inadequate to include this statement as a job target, job title, header, branding statement, or within the first line of your career summary—if for no other reason than the fact that a hiring manager isn't going to log into LinkedIn or Monster and search the words: Customer Service Professional, Accomplished Professional, or Consummate Professional to find you.
When they do a keyword search they're going to search by job title and for keywords relevant to the opportunity.  Instead of using professional, use the job title or position you're seeking.
For example, instead of Customer Service Professional with 15+ years of experience, just say: Customer Service Manager with 15+ years of experience or Customer Service Representative with 15+ years of experience.
Rather than Senior Executive Professional or Senior Finance Professional, say: Chief Executive Officer, Chief Operations Officer, or Chief Financial Officer.
Using specific position titles has two positive effects.  First, it increases your keyword optimization with pesky applicant-tracking software programs; second, it clearly defines for the person reviewing your resume who you are and the position you're seeking.  The last thing you want to do is confuse the hiring manager about what type of role you're trying to obtain.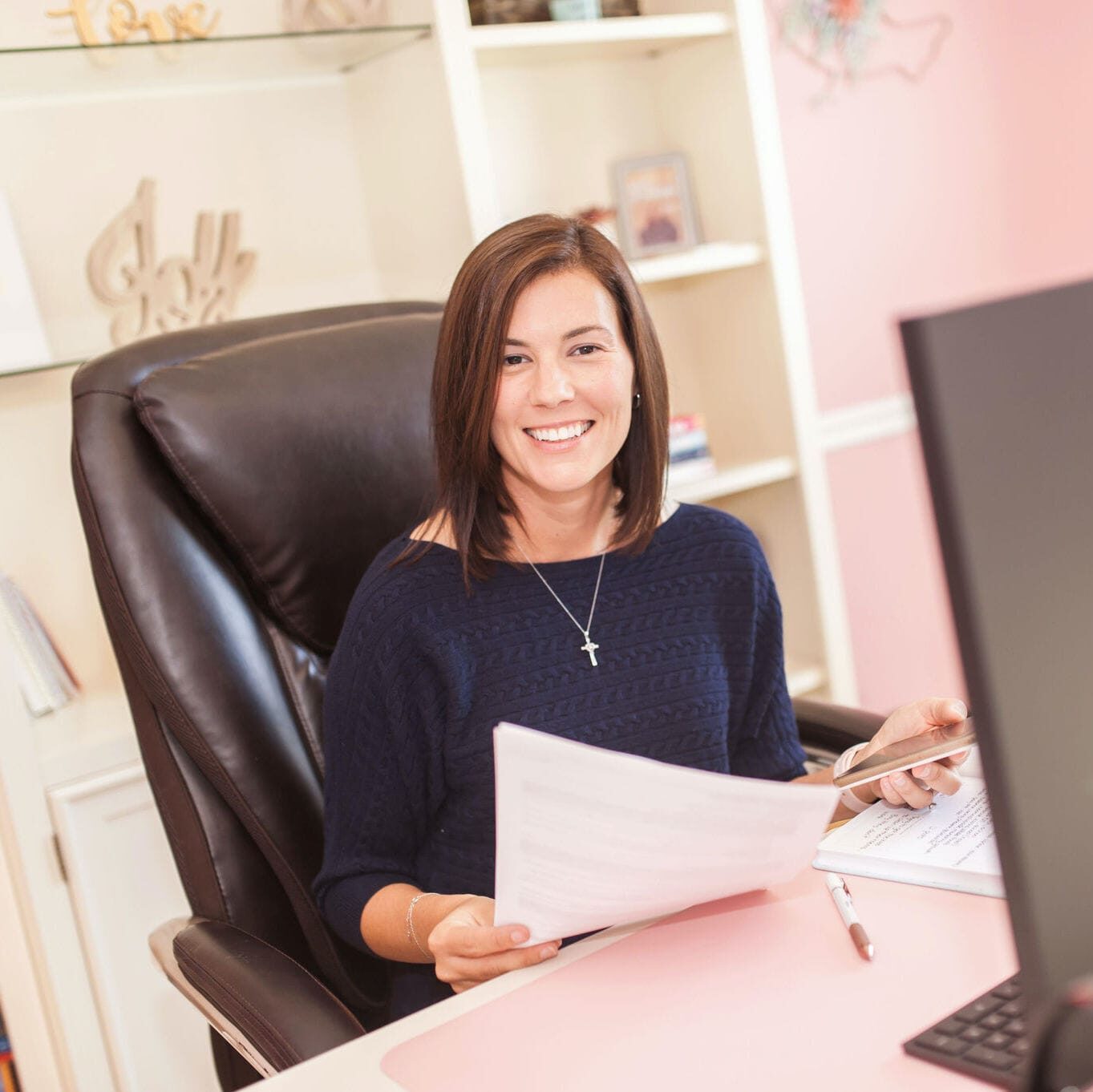 Jessica Hernandez, President, CEO & Founder of Great Resumes Fast
Hi, I'm Jessica. I started this company back in 2008 after more than a decade directing hiring practices at Fortune 500 companies.
What started as a side hustle (before that was even a word!) helping friends of friends with their resumes has now grown into a company that serves hundreds of happy clients a year. But the personal touch? I've kept that.
You might have seen me featured as a resume expert in publications like Forbes, Fast Company, and Fortune. And in 2020, I was honored to be named as a LinkedIn Top Voice of the year!
I'm so glad you're here, and I can't wait to help you find your next perfect-fit position!
Will your resume impress employers? Take this 2-minute quiz to find out.
Get your personalized plan for a resume that stands out and lands you your dream job!
Need a little help getting hiring managers to take notice? Find out what's standing between you and those magic words "You're exactly who we've been looking for!"