Why is a strong cover letter so important, even for executives? First of all, employers expect a cover letter. Not writing one when a cover letter is expected can hurt you far more than writing a cover letter when one isn't explicitly asked for can hurt you. After all, when have you ever been upset about an employee putting in extra effort?
Beyond that general reason, though, there are specific ways that a good cover letter can help you land an executive position. Let's look at three of them.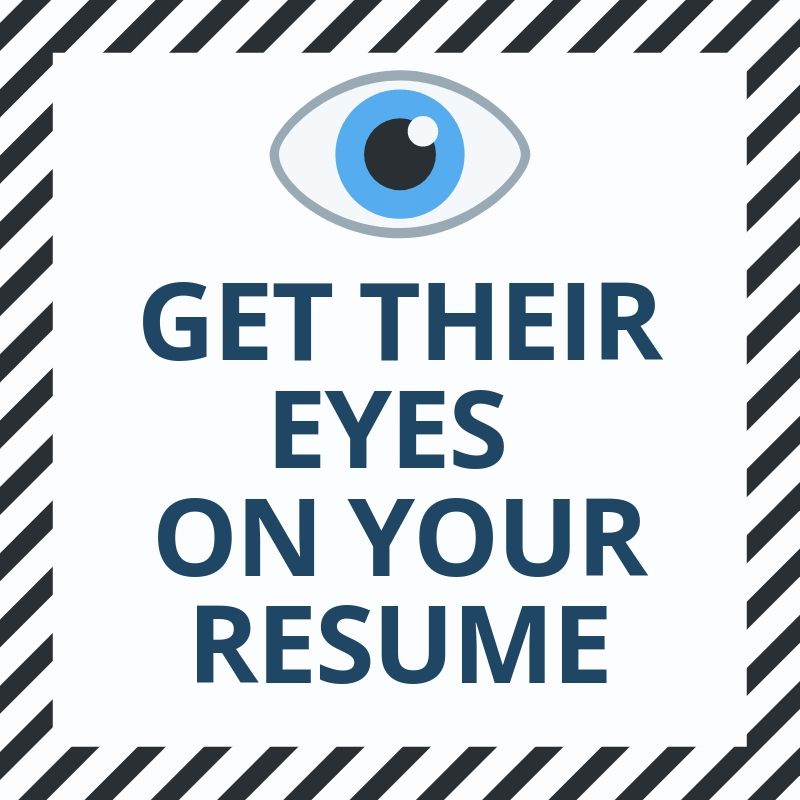 You Need a Prospective Employer to Pay Attention to Your Resume
When you're asking yourself "What should an executive cover letter accomplish?," the heading above is an excellent answer to that question. It should get a prospective employer to pay attention to you. An executive resume is likely somewhat lengthy—possibly two or three pages—and you need to grab a prospective employer's attention before they even get to it. A strong cover letter (strong, but brief) is an effective way to get them to spend a little more time on your resume than on those from other applicants.
Of course, an effective executive resume needs to be impressive on its own, but using a cover letter to explicitly state why you are a good fit for the job can help direct their attention to the impressive information about your accomplishments and skills contained in your resume. A weak cover letter—or no cover letter at all—is a missed opportunity to elaborate or make a point about your experience that can resonate strongly with a hiring manager and make them want to learn more about your work experience.
Ideally, a great cover letter will hook them from the first sentence (see this article for hints on how to do this ), and they will continue to be interested right through their reading of your resume.
An executive cover letter can also accomplish the secondary goal of explaining anything that needs to be explained but isn't on your resume. Not everyone will need to do this, but if you have a varied work history, or a job you've listed on your resume that isn't quite relevant to the executive position you're applying for, your cover letter can give you a platform to offer an explanation. Doing so removes the need for a hiring manager to read between the lines, and ensures they won't miss your point altogether as they sift through dozens of other cover letters and resumes from people applying to the job. You can't afford for a hiring manager to miss a thing about your experience or achievements when you're applying for an executive position.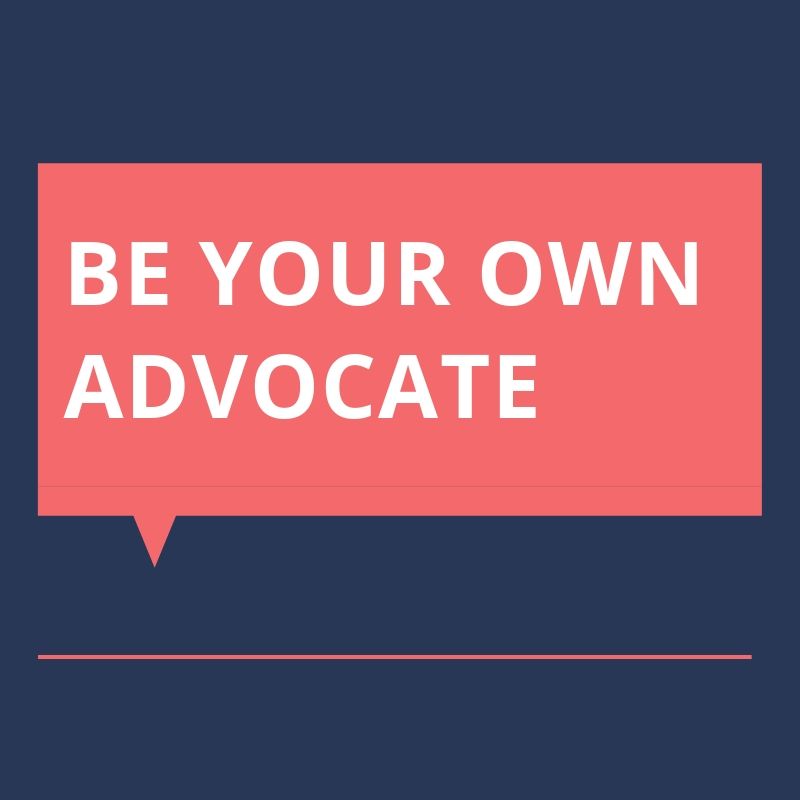 Introduce the Prospective Employer to the You They Need to Know
Personal connections are always important in a job search, but you can't count on them to be the sole reason you get a job. One reason that some executive job candidates may believe they don't need a cover letter, or only need a simple one stating something to the effect of "My resume is attached and this is what I'm applying for…" is that they already know the hiring manager or have a connection at the company.
Even if you do—and even if you know the hiring manager well or have a strong connection with someone in human resources—you still need a strong cover letter. Why do you need an effective cover letter if you already know the prospective employer?
The easy answer is that in many cases, especially for an executive position, more than one person will be reading your cover letter and resume and considering candidates. You cannot rely on someone else to convey what you could and should convey in a cover letter to every potential reader of your resume.
You need to get the message across about yourself and your professional qualifications and interest in the job the way you want to and you need to. Write your cover letter as if the person reading it does not know you at all—chances are someone who doesn't know you will be reading it as you move through the hiring process.
It is especially important to write a strong, detailed cover letter if you only peripherally know the hiring manager or another executive at the company. Even if they approached you about the position, you cannot assume that they know or remember the details of your career that make you an excellent fit for the position. They might know you're a good fit, but do they know why you are better than the candidate another person recommended? Only you know the ins and outs of your career and your qualifications. Use your cover letter to explain why they make you an excellent fit for this executive position—doing so can only help you. Yes, it takes a little bit of extra time to write a strong cover letter, but as I said before, you can't trust that someone else will be able to—or want to—speak up on your behalf and mention the most relevant points about your skills and abilities. You need to do this in your cover letter.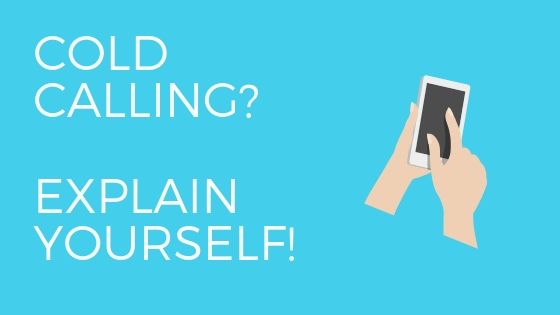 The Position Isn't Listed
Once you've reached the executive level, you may be scouting out positions that aren't listed, or simply want companies to know you're on the lookout and willing to move if the right opportunity comes up. As a result, you will probably be sending your resume to people who might not be expecting it or know exactly what job you are sending it in for.
In this case, a cover letter is an absolute necessity. Imagine receiving a random resume in your inbox when you aren't on an interview committee or aware of open positions. Without any sort of introduction, you'd probably just be confused and move it to the trash, or forward it on to someone else without a second glance. The same will probably happen to your resume if you just send it to a company without a strong cover letter attached.
Even a couple of sentences in the body of an email alerting someone to the attached resume and your interest in the company are not enough in this case. To get your resume looked at when you are essentially doing the equivalent of cold-calling, you need to really compel someone to look at it. If they don't have an open position, why would they be spending time on your resume? You need to give them a reason to want to open your resume and want to keep it on file. A persuasive, well-written cover letter is the best way to grab the attention of a potential employer and let them know you are someone they should know.
Now I Know Why I Need a Strong Executive Cover Letter. What Makes It Strong?
I have a few primary tips to help you write a cover letter that gets results. In brief, they are:
● Have an impactful first line
● Connect the dots between your experience and the company's needs
● Keep it to one page
● Write a tailored cover letter for each company/position
● Don't just repeat the work history that's on your resume
● Don't use a cover letter template—recruiters and hiring managers know when someone does this
For more on how to write an effective cover letter to help you land an interview and a job, check out this article: 5-Step Guide to Writing Cover Letters for Executives. The article also includes links to cover letter samples that you might find useful when trying to write your own effective cover letter. (Don't use these as templates—just as examples to inspire you.)
Don't have the time to spend writing cover letters yourself? Executive cover letters are one of the services that we provide at Great Resumes Fast. Even the best writer can have trouble masterfully writing about themselves and their career, and a professional resume writer can bring a new perspective to your career documents.
At Great Resumes Fast, we strive to fully understand your work history and career goals. We provide one-on-one, personalized service to help you advance your career. To learn more about Great Resumes Fast, click here. For more resume writing tips, cover letter tips, and career advice in general, check out our blog archives here.
Are you tired of your resume being rejected by applicant tracking systems? I know how frustrating it is to submit your resume and receive no response. I hate seeing qualified people never breakthrough the screening process. It shouldn't be that way. That's why I created this guide and I encourage you to download the FREE PDF so you can start seeing better resume response rates!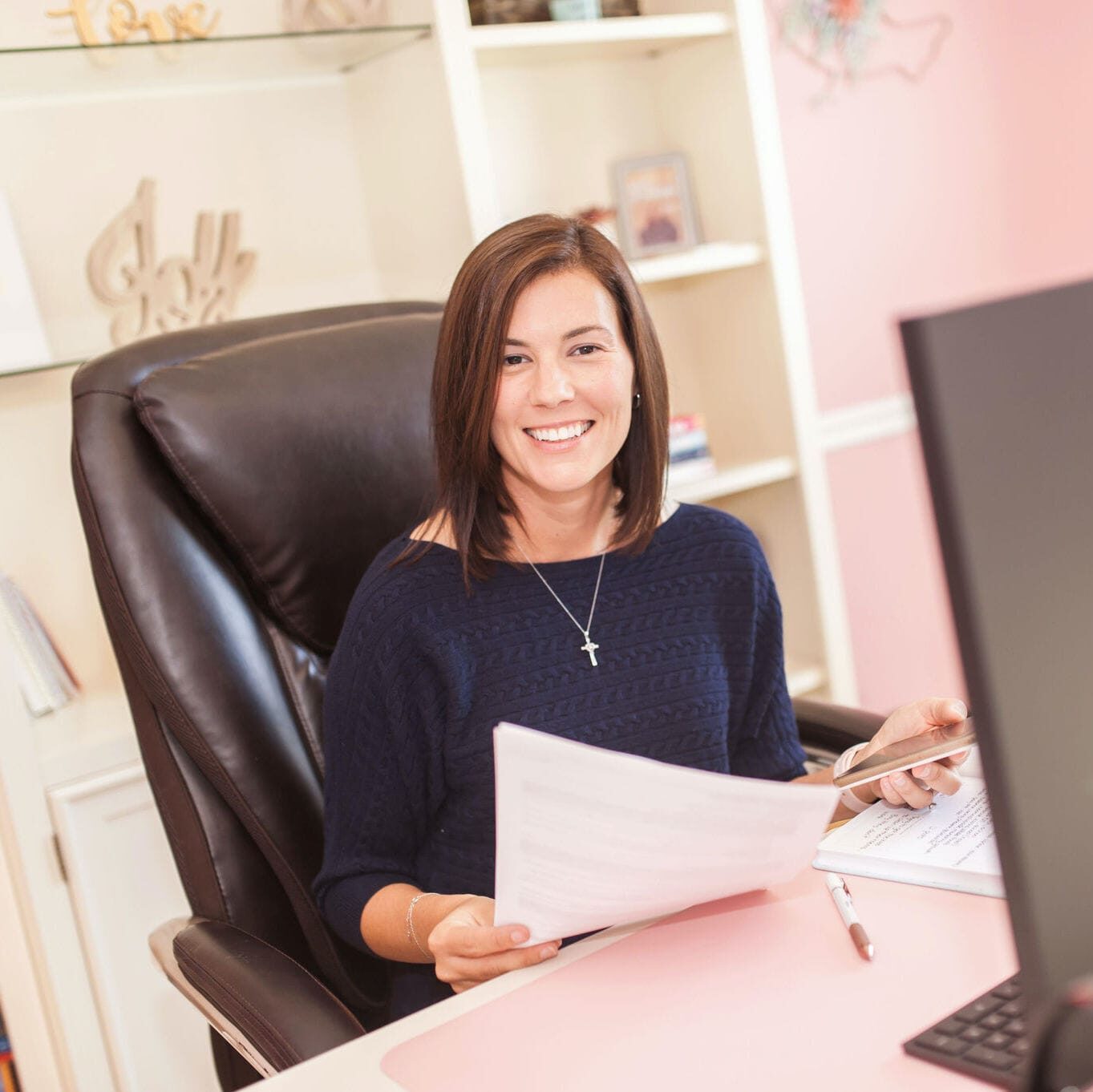 Jessica Hernandez, President, CEO & Founder of Great Resumes Fast
Hi, I'm Jessica. I started this company back in 2008 after more than a decade directing hiring practices at Fortune 500 companies.
What started as a side hustle (before that was even a word!) helping friends of friends with their resumes has now grown into a company that serves hundreds of happy clients a year. But the personal touch? I've kept that.
You might have seen me featured as a resume expert in publications like Forbes, Fast Company, and Fortune. And in 2020, I was honored to be named as a LinkedIn Top Voice of the year!
I'm so glad you're here, and I can't wait to help you find your next perfect-fit position!
Will your resume impress employers? Take this 2-minute quiz to find out.
Get your personalized plan for a resume that stands out and lands you your dream job!
Need a little help getting hiring managers to take notice? Find out what's standing between you and those magic words "You're exactly who we've been looking for!"