As a proud member of the hospitality field, you know that there is a wide variety of industries that you can dabble in and find success.  Whether your focus is hotel/casino, restaurant, food service, timeshare, travel, or attractions, you have your choice of a multitude of great careers to prosper in.
Many people in hospitality select one industry to study then follow it their entire career.  But what if you've taken an interest in more than one industry and are open to applying for jobs in two or more?  How do you create a resume that reflects your skill sets?  Does focusing on more than one make your resume too broad?
Focusing on One Industry Per Resume Is Best
As with any job seeker who has experience in more than one industry, it's good for a person in hospitality to focus on one industry at a time when writing resumes.  Whether you're writing a resume to post on a job board or plan to submit to one specific job, your goal should always be to create a targeted resume that reflects the job you hope to acquire.
This doesn't mean that you can't seek jobs in multiple industries.  But when writing your resumes, you want focus on one industry at a time.  For instance, if you have experience as both a hotel/casino and food services manager, you could create one resume that zeroes in on hotel/casino management with mention of your food services background and vice versa.
The only time you might consider mixing both in a way where one industry isn't strongly favored over the other is if a hotel or casino is looking for a manager with extensive food services experience.
Take Time to Brand Yourself in Your Chosen Industry
If you really do prefer one industry over another, then it's a good idea to make an effort to develop your personal brand within that industry.  Set up your LinkedIn account that lists your experience in that industry.  Create a Twitter profile that more deeply establishes your brand (e.g., @JohnDoeExecutiveChef).  Also, you could start a blog that discusses your experiences in the industry.
After you've developed your brand, don't be shy about listing all of this information in your resume as links.  This will help recruiters and hiring managers understand more clearly what your contributions are to the industry you love.
Recruiters and hiring managers are looking for specific skills, education, and accomplishments in a resume when considering candidates, and you don't want yours to be turned down because it's too general.  So if you're seeking jobs in multiple industries or multiple jobs within one industry, consider narrowing your focus as much as possible to increase your chances of being hired.
For additional tips and advice on resumes and cover letters, follow us on Twitter @GreatResume or visit our blog.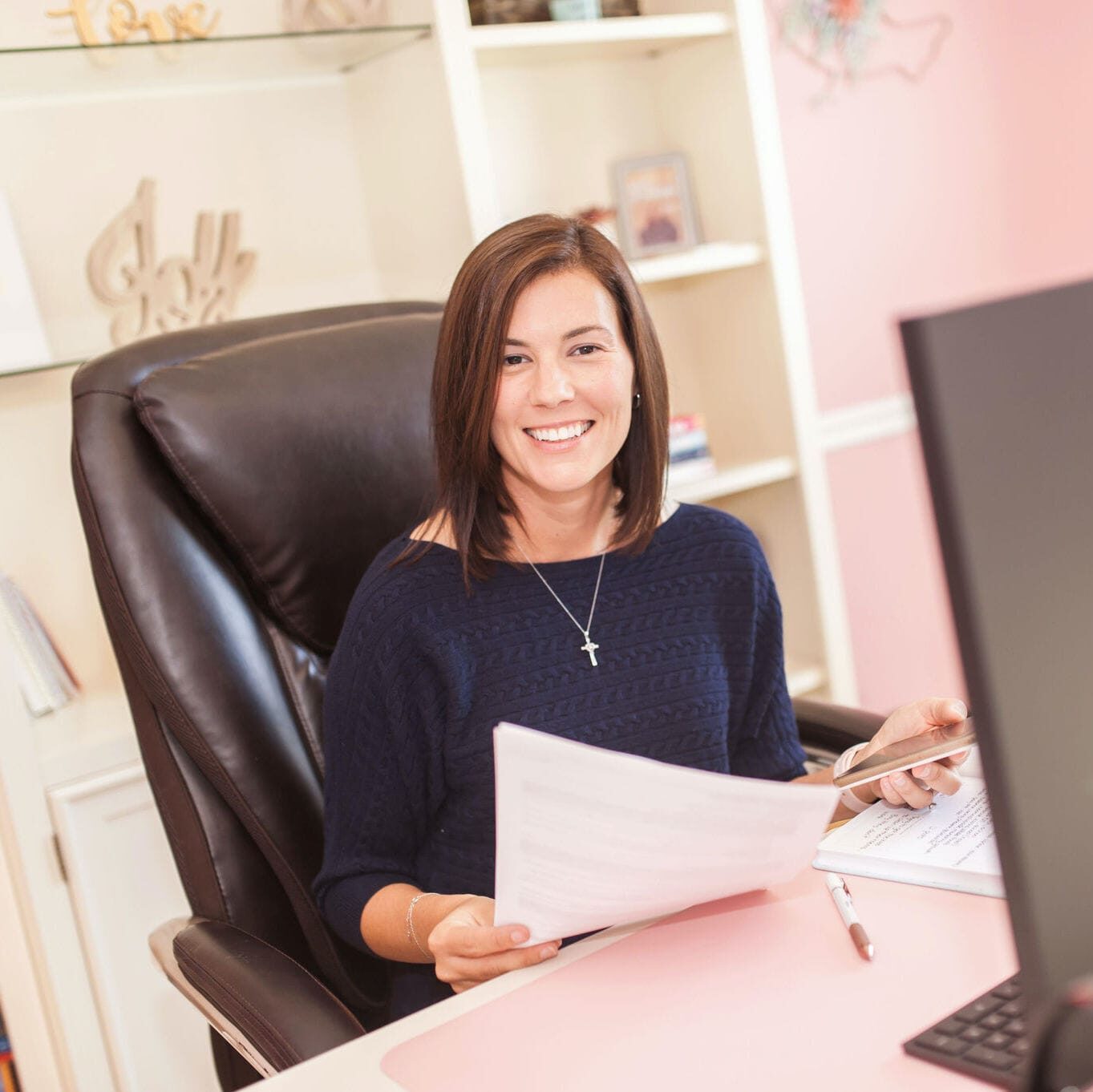 Jessica Hernandez, President, CEO & Founder of Great Resumes Fast
Hi, I'm Jessica. I started this company back in 2008 after more than a decade directing hiring practices at Fortune 500 companies.
What started as a side hustle (before that was even a word!) helping friends of friends with their resumes has now grown into a company that serves hundreds of happy clients a year. But the personal touch? I've kept that.
You might have seen me featured as a resume expert in publications like Forbes, Fast Company, and Fortune. And in 2020, I was honored to be named as a LinkedIn Top Voice of the year!
I'm so glad you're here, and I can't wait to help you find your next perfect-fit position!
Will your resume impress employers? Take this 2-minute quiz to find out.
Get your personalized plan for a resume that stands out and lands you your dream job!
Need a little help getting hiring managers to take notice? Find out what's standing between you and those magic words "You're exactly who we've been looking for!"