How to Write a
Updated 1/24/2019
A general will rarely produce impactful results when writing your . Writing a laser-focused that speaks to

your

, , , and the you can offer to the organization will generate much higher resume response rates from a . So in order to assist you in stepping away from generalities in your and a vague that tends to find its way into so many resumes these days, I'm going to provide you with some tips on how to write a powerful for your .
Think about your most notable . Additionally, follow that with 2-3 sentences that support your ,  , , and how you can be an asset to the organization. and how they relate to the position you're applying to–then write a statement that highlights all of that. Powerful summaries are targeted to the position you're interested in. Include the job title to the position you're applying for within the first sentence of your
How to Write The Best Resume Summary
The best , and in a compelling and concise . A

great

condenses your into 3-5 meaningful and loaded statements that speak to your , brand, , and value proposition.
will present your ,
Example of a resume summary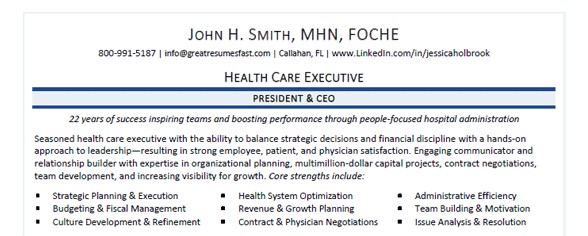 A great formula to use for your resume heading is:
POSITION TITLE | INDUSTRY
STATEMENT OF VALUE / PERSONAL BRANDING STATEMENT
Keyword | Keyword |Keyword
Put some thought into what the to showcase your principal areas of and how well they match

the

's requirements for the position. Create variety in your sentence structure; this will keep the reader's attention and induce him or her to continue reading the . Using keywords in your will also help position you as a subject matter expert and substantiate your value to the organization. Creating a captivating is important to the overall success of your resume and its response rate. If you want

the

to read the rest of the resume, you need to invest a significant amount of time and attention in this summary–especially since

the

will spend only about 6-10 seconds with their initial resume scan. Typically, the receives the bulk of the initial scan–and can make or break

the

's decision to read the remainder of the resume.
's needs are for that specific position, and then include in your how you can meet them. Use keywords in your
The difference between a resume summary and an objective statement
An objective is a very broad and sweeping statement on your resume that typically sounds like:
Seeking a position where I can learn and contribute to the growth of a company.
They're very general. They're usually focused on what you want versus explaining what you can do for the potential employer.
While I think a career snapshot is much more effective than a resume summary, a qualifications summary when written correctly can add value and attract employer attention. The key is to be specific when you're talking about what you can do for a prospective employer and not to be general.
A couple of additional tips:
– Do not use a

when

. Unless you're an entry-level student with no to include on your resume. I'd completely avoid

an

.
. An should not be used
– Avoid using . You'll find that it's too easy for other people to copy the they find on and . It's OK to look for inspiration for your on or search just don't copy a word-for-word. It defeates the purpose of standing out. You'll end up blending in and won't attract attention because the get tired of reading the same content over and over.
to write your
– are really interested in seeing information in your that doesn't sound like everyone else. and that are unique to your are ideal to include on your resume.
Feeling a bit overwhelmed with the task of a can help. Our can create a polished and professional resume.

summary? If you're struggling to find the right wording for your resume and
Would you like feedback and suggestions for your resume?
Email your resume to
us  for a free resume review.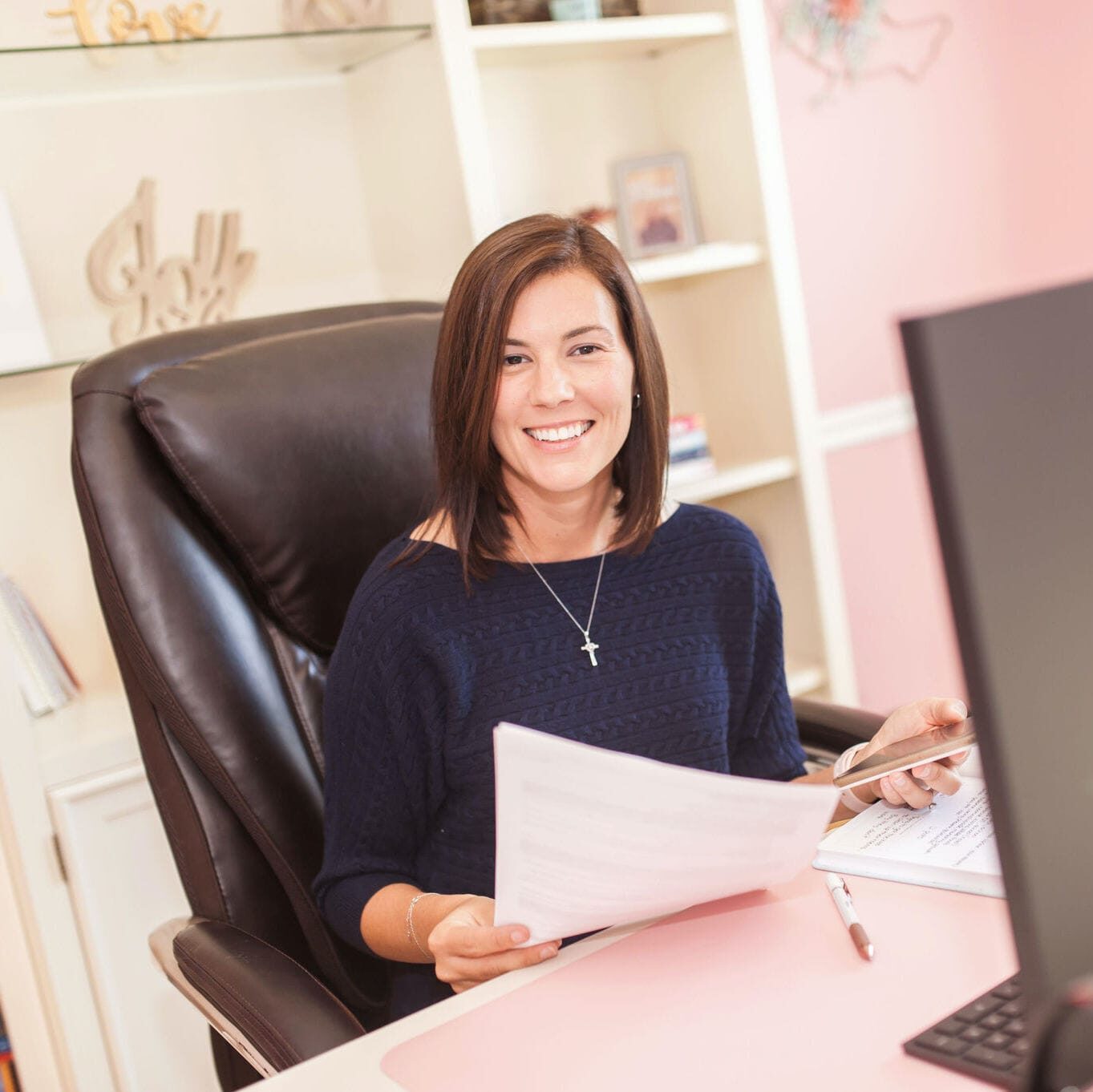 Jessica Hernandez, President, CEO & Founder of Great Resumes Fast
Hi, I'm Jessica. I started this company back in 2008 after more than a decade directing hiring practices at Fortune 500 companies.
What started as a side hustle (before that was even a word!) helping friends of friends with their resumes has now grown into a company that serves hundreds of happy clients a year. But the personal touch? I've kept that.
You might have seen me featured as a resume expert in publications like Forbes, Fast Company, and Fortune. And in 2020, I was honored to be named as a LinkedIn Top Voice of the year!
I'm so glad you're here, and I can't wait to help you find your next perfect-fit position!
Will your resume impress employers? Take this 2-minute quiz to find out.
Get your personalized plan for a resume that stands out and lands you your dream job!
Need a little help getting hiring managers to take notice? Find out what's standing between you and those magic words "You're exactly who we've been looking for!"