In 1990, Dani Johnson was a homeless coke addict with a job as a cocktail waitress, a couple of dollars to her name, and a debt load of more than $35,000. Today, she is a multimillionaire.
How could that happen? You could call it a Christmas miracle. On Christmas Eve, she woke up on a beach mat in Hawaii, looking for more coke. She finally decided that life simply wasn't worth living, and she should just end it all. She left the beach mat, walked into the ocean, and dived under a wave. Then she heard a voice telling her to get back to the beach, pick up her mat, and walk.
To this day, Dani has no idea why she listened to that voice. But she knew something had to change. Everything she owned was in the back of her car, and among other things was a weight-loss program she'd bought before she became homeless. For some reason, it caught her eye. She didn't want to peddle a weight-loss program, but it seemed like the only way out, so she found a pay phone and called the manufacturer. She wanted to find out what it would take for her to sell the product in Hawaii.
She hand-wrote a flyer for the program and found a small telecommunications company that would take her phone calls for just $15. By now, she was down to her last quarter. She put the flyer up in the local post office, and got 25 responses in three hours. In her first month, she had orders and checks for $4,000.
Now she had to get the product from the manufacturer, but they needed a physical address. She convinced the owners of a local liquor store to let her use their address.
In just her first year, Dani made $250,000 selling the weight-loss program. In her second year, she opened up 18 weight-loss centers nationwide. In 1996, she sold her business and retired as a multimillionaire.
So, what's the takeaway from this? No matter how bad things are, they can get better. And when you're down, the only way left to go is up. Whatever cards life deals you—and even if you've brought most of your misfortune on yourself—you can rebound, and often in a huge way.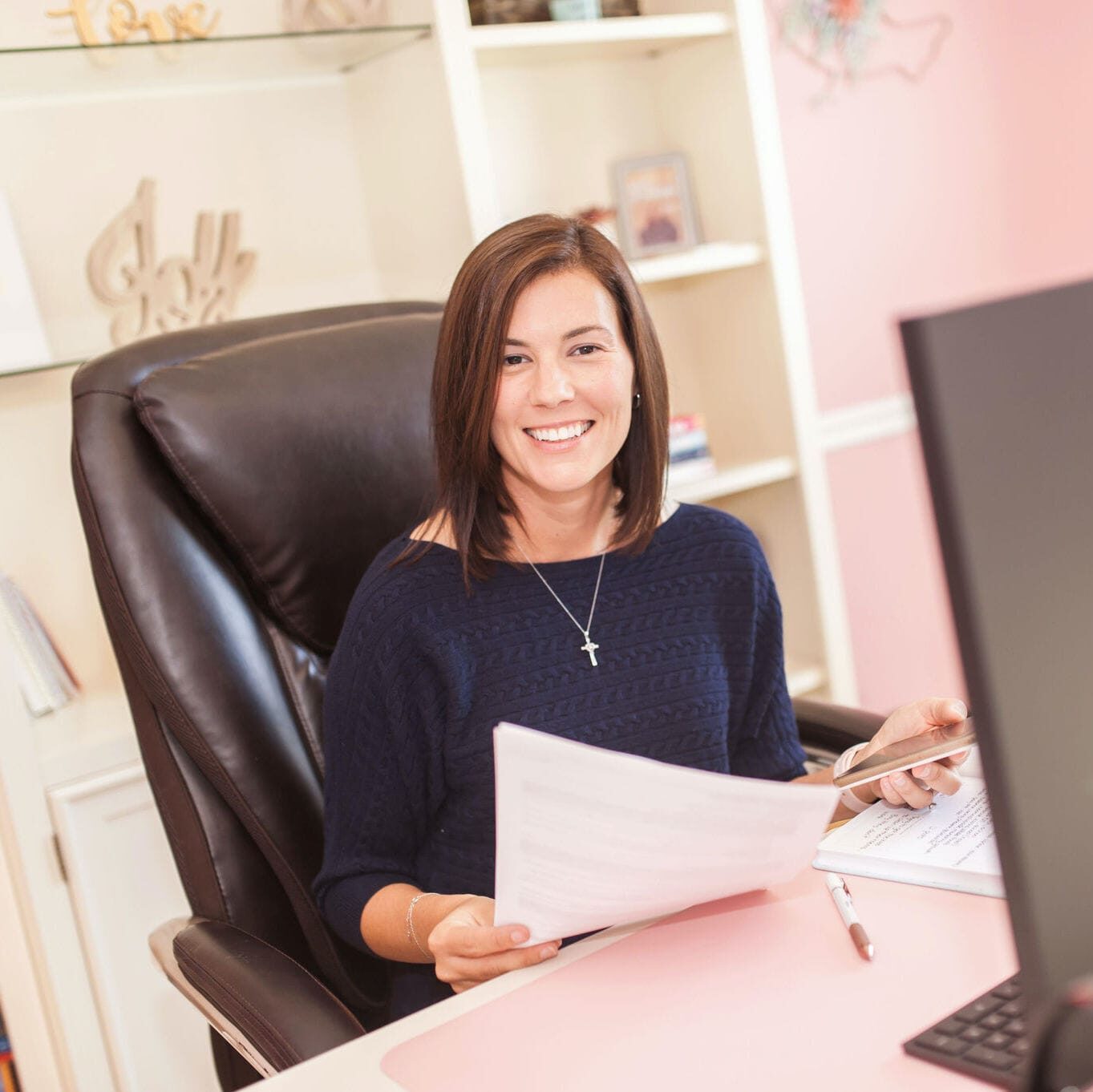 Jessica Hernandez, President, CEO & Founder of Great Resumes Fast
Hi, I'm Jessica. I started this company back in 2008 after more than a decade directing hiring practices at Fortune 500 companies.
What started as a side hustle (before that was even a word!) helping friends of friends with their resumes has now grown into a company that serves hundreds of happy clients a year. But the personal touch? I've kept that.
You might have seen me featured as a resume expert in publications like Forbes, Fast Company, and Fortune. And in 2020, I was honored to be named as a LinkedIn Top Voice of the year!
I'm so glad you're here, and I can't wait to help you find your next perfect-fit position!
Will your resume impress employers? Take this 2-minute quiz to find out.
Get your personalized plan for a resume that stands out and lands you your dream job!
Need a little help getting hiring managers to take notice? Find out what's standing between you and those magic words "You're exactly who we've been looking for!"