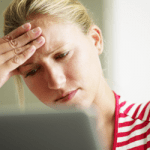 When you're in high hopes of finding employment, it can be a bit tempting to make promises in your resume that you hope you won't have to prove you can deliver.  While it's important that you look impressive on your resume, you certainly don't want to get into the habit of telling white lies to get employed.
Doing this could truly backfire if you are actually hired for a position, especially once it's revealed that you can't deliver the results you've promised.  So if you want to impress without exaggerating the truth in your resume, here are some options to consider:
Make Promises You Can Keep Right Now
A great way to avoid making a promise you won't be able to keep if hired is to simply tell the truth about your capabilities in the present.  For instance, if you have opened Microsoft Publisher only five times, then you don't want to present yourself as a skilled user.
If the job requires that you know Microsoft Publisher like the back of your hand, then simply list that you have a limited understanding of the program.  If the company is impressed enough with your remaining qualifications, then it might hire you anyway with the expectation of sending you to training classes to help you learn what they need you to know.
Explain That You're Taking Steps to Advance Your Skills
Another way to make a promise you can keep on your resume is by listing the skills that a company wants you to already be proficient in, and then explain in parentheses that you are in the process of acquiring training for that skill—only if it is true, of course.
If you have absolutely no knowledge of a particular skill and have no immediate plans for learning it on your own, don't say you are already skilled.  Instead, if the subject comes up, ensure the hiring manager during your interview that you are more than willing to be trained in those specific areas.
When writing your resume, you want to be sure to tell the truth, the whole truth, and nothing but the truth, as employers have a million and one ways to discover when you're lying.  If you are ever tempted to list a promise on your resume that you just can't keep, think again; it will likely do you more harm than good.
For additional tips and advice on resumes and cover letters, follow us on Twitter @GreatResume or visit our blog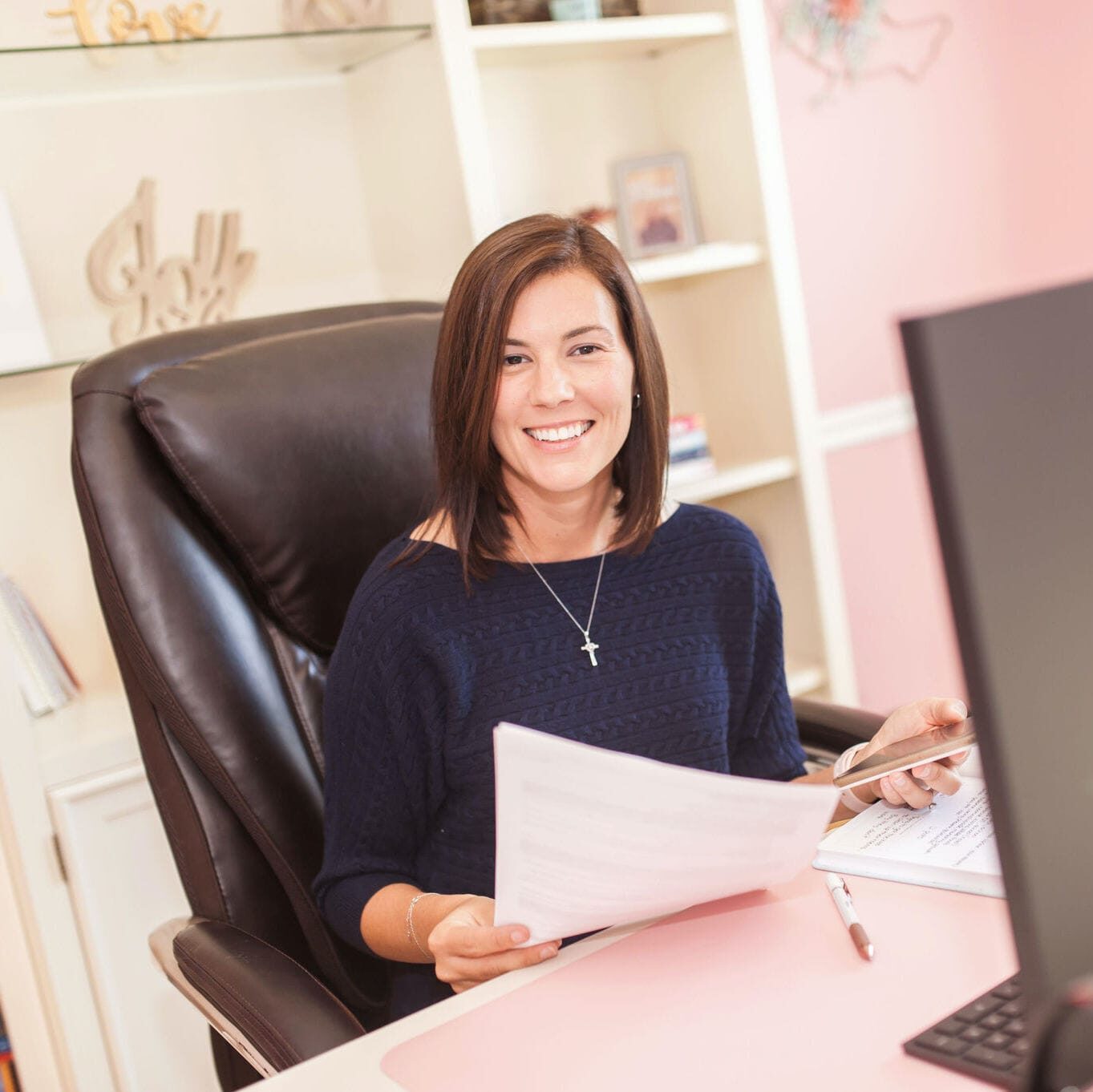 Jessica Hernandez, President, CEO & Founder of Great Resumes Fast
Hi, I'm Jessica. I started this company back in 2008 after more than a decade directing hiring practices at Fortune 500 companies.
What started as a side hustle (before that was even a word!) helping friends of friends with their resumes has now grown into a company that serves hundreds of happy clients a year. But the personal touch? I've kept that.
You might have seen me featured as a resume expert in publications like Forbes, Fast Company, and Fortune. And in 2020, I was honored to be named as a LinkedIn Top Voice of the year!
I'm so glad you're here, and I can't wait to help you find your next perfect-fit position!
Will your resume impress employers? Take this 2-minute quiz to find out.
Get your personalized plan for a resume that stands out and lands you your dream job!
Need a little help getting hiring managers to take notice? Find out what's standing between you and those magic words "You're exactly who we've been looking for!"