Your Twitter account is probably more important to your job search than you could ever imagine.  Recruiters and employers are continually perusing Tweets from job seekers in hopes of finding their next great candidate.
If you have a Twitter account or are looking to obtain one, you are doing yourself a disservice by not taking advantage of the opportunities it can bring to you as a job seeker.  To make the most of your profile, take a look at some strategies for branding your Twitter profile that could complement your job search.
Grab a Prime Twitter Handle
When you acquired your Twitter account, you may have not been thinking that you would eventually need to brand yourself as a professional through the profile and therefore may not have placed a professional spin on your account handle.  If this is the case, now's the time to go out and grab a Twitter handle that complements your job search.
For instance, if your name is Jane Jackerman, you're a CPA and your name is not already taken as a handle, grab @JaneJackerman, @JaneLJackerman, or even @JaneJackermanCPA in a hurry to start building your brand.  As employers begin conducting online searches on you, they will be able to easily find your Twitter account and see that you are busy tweeting about topics in your field.
Get Your Profile in Order
After you've snagged the perfect professional handle, you want to brand yourself further by filling out your profile.  This means listing a link to your LinkedIn page or professional blog as your Web site, writing a personal branding statement in the bio section, and listing the name on your resume as your name.
As for photos, you don't have to have one up of yourself since your appearance cannot be used as an employment decision maker; however, it's a good idea to add a professional photo anyway.  If you are dead set against this idea, consider an image that represents your brand (e.g., logo, photo of a pen and paper if you're writer, etc.), then create a background design that is simple and professional.
Start Tweeting about Your Field
There's no easier way to show you have knowledge of your field than to tweet about it.  If you have a passion for what you do, and you follow the events of your industry, and you attempt to make contributions, it's best to share this information with your peers by tweeting.
Just don't forget to build a following.  Recruit your friends and family.  Garner support from your other social networking profiles.  If you have a blog, send them to your Twitter account and ask them to follow you.  If a hiring manager sees that people respect your opinion enough to follow you, he or she might want bring you into the company's fold.
A brand is built by defining who you are in relation to your field.  Your Twitter account can undoubtedly help you strengthen your brand while giving your job search an amazing boost.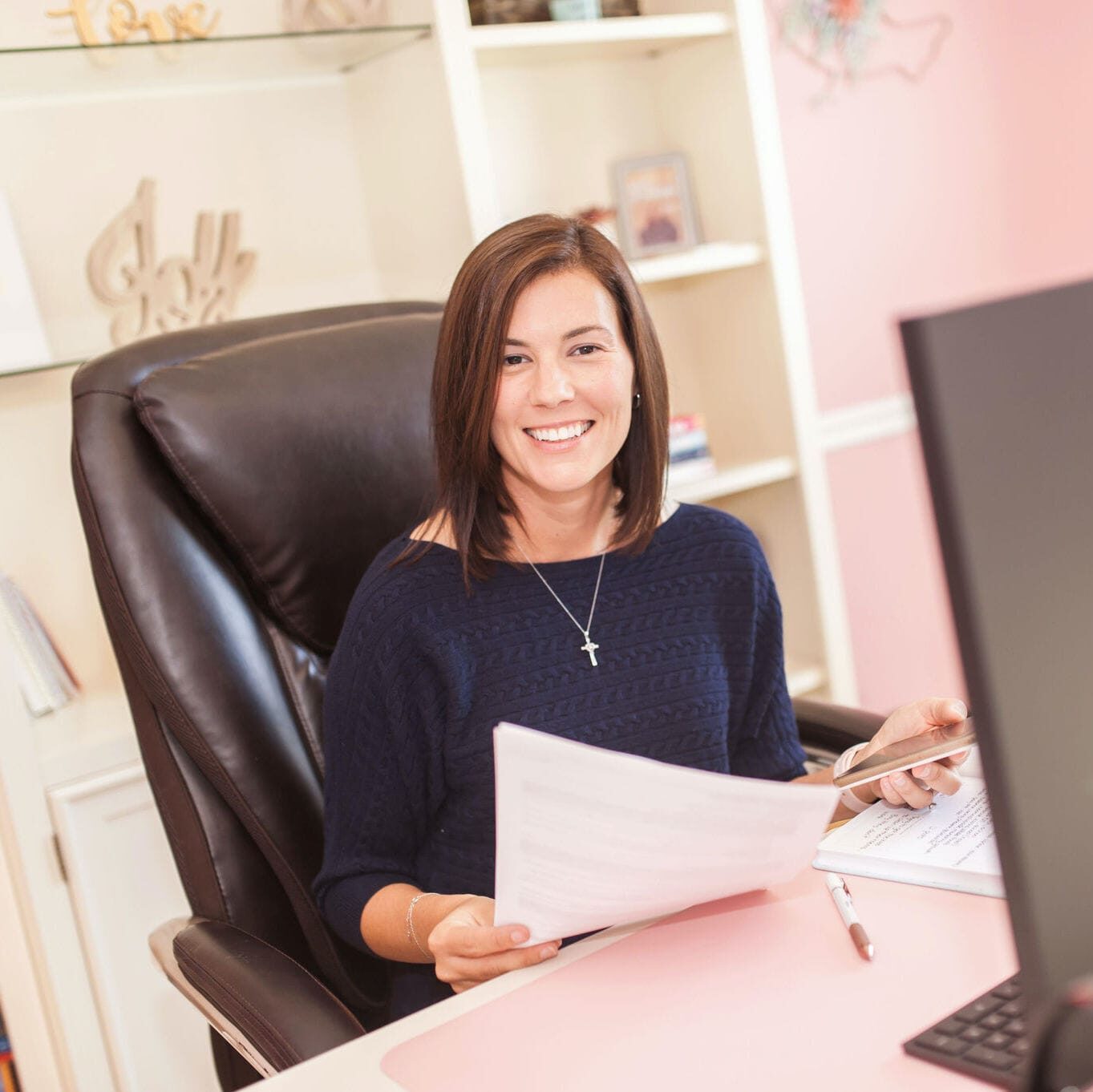 Jessica Hernandez, President, CEO & Founder of Great Resumes Fast
Hi, I'm Jessica. I started this company back in 2008 after more than a decade directing hiring practices at Fortune 500 companies.
What started as a side hustle (before that was even a word!) helping friends of friends with their resumes has now grown into a company that serves hundreds of happy clients a year. But the personal touch? I've kept that.
You might have seen me featured as a resume expert in publications like Forbes, Fast Company, and Fortune. And in 2020, I was honored to be named as a LinkedIn Top Voice of the year!
I'm so glad you're here, and I can't wait to help you find your next perfect-fit position!
Will your resume impress employers? Take this 2-minute quiz to find out.
Get your personalized plan for a resume that stands out and lands you your dream job!
Need a little help getting hiring managers to take notice? Find out what's standing between you and those magic words "You're exactly who we've been looking for!"