Going through a layoff is never easy. And, in most cases it's not preventable. There are some tips that will help you though, especially is you suspect the writing is on the wall. Here are seven tips for surviving a layoff.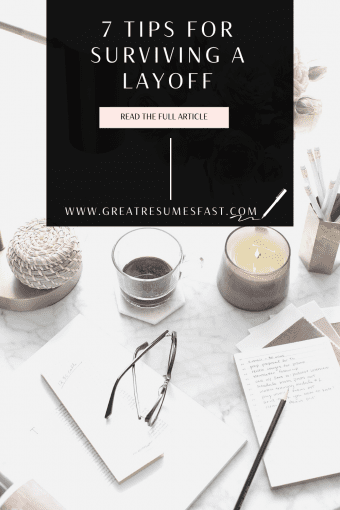 1. Ask for more projects. I know this may sound like a crazy idea, and you might already be overloaded, but I knew a colleague in IT that had asked for additional projects and she survived three rounds of layoffs and still is working at her company.
2. Don't have the "It won't happen to me mentality". I'm not suggesting that you walk around scared that you have no job stability but take the boy scout motto to heart. Always be prepared.
3. Start Saving Now. Most financial experts will tell you that you should have 6 months salary saved up in case of emergencies or unexpected job loss. In this economy, I say if you can save 8 months salary.
4. Pay down debt. I know one woman that said she wished she would have paid down her credit card debt while she was working. She said now that I'm unemployed and money is tight, making those extra $30 and $40 monthly minimum payments are causing her to struggle.
5. Be prepared. By this I mean have your resume and cover letter ready. Don't wait until you are unemployed to start working on it. Better yet, while you're still employed have a professional resume writer do an evaluation of your resume for you and make updates and edits accordingly. A stellar resume can go a long way in a tough job market and save you potentially weeks or months of being unemployed.
6. Be proactive. Start sending your resume out now. Even if you don't think you'll be laid off go ahead and post your resume to all those top job boards. It can't hurt to have it out there. Think of it as your back up 'just in case' plan. Your emergency parachute so to speak.
7. Know that you'll be alright. When a colleague of mine was laid off he found his true passion. He was in finance but has always wanted to be a Chef. So he used the time away from the office to hone in on his cooking skills. Now he's a Chef for a very upscale restaurant in the City. He told me one day, that he wished someone would have told him the day he got laid off that he would be alright. "In fact, I feel better then alright. It was the push I needed to pursue my true passion."
Need help updating your resume? Download this free PDF guide that includes 178 action verbs and high-impact phrases.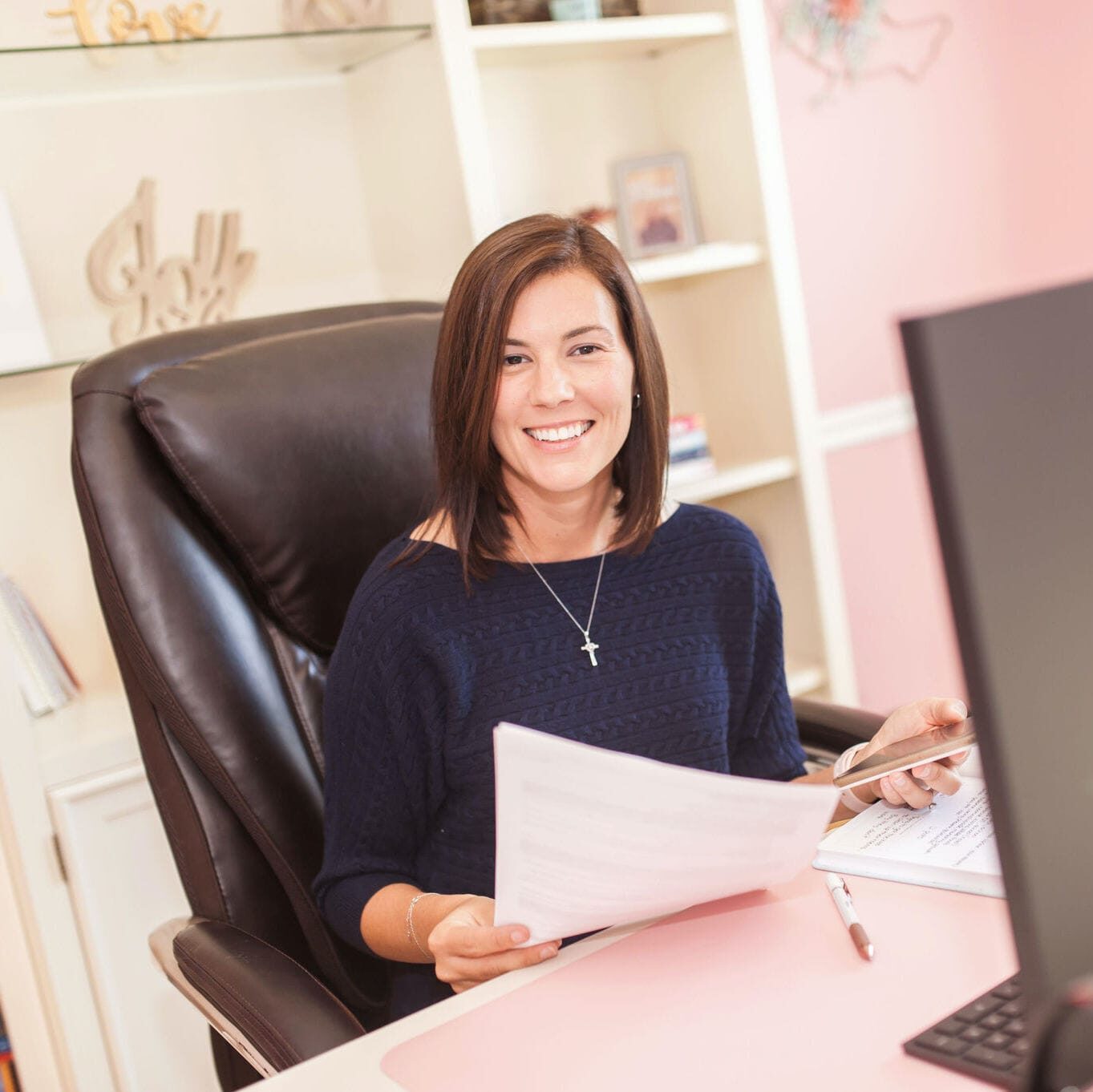 Jessica Hernandez, President, CEO & Founder of Great Resumes Fast
Hi, I'm Jessica. I started this company back in 2008 after more than a decade directing hiring practices at Fortune 500 companies.
What started as a side hustle (before that was even a word!) helping friends of friends with their resumes has now grown into a company that serves hundreds of happy clients a year. But the personal touch? I've kept that.
You might have seen me featured as a resume expert in publications like Forbes, Fast Company, and Fortune. And in 2020, I was honored to be named as a LinkedIn Top Voice of the year!
I'm so glad you're here, and I can't wait to help you find your next perfect-fit position!
Will your resume impress employers? Take this 2-minute quiz to find out.
Get your personalized plan for a resume that stands out and lands you your dream job!
Need a little help getting hiring managers to take notice? Find out what's standing between you and those magic words "You're exactly who we've been looking for!"