Millions of college students throughout the country recently threw their caps up into the air and are now ready to make a fresh start in the workforce. If you're a recent college grad, you're probably excited about your prospects—and you should be!
While it's no secret that you are entering a tough industry—with fresh ideas and a spirited attitude—you are undoubtedly a great candidate. You just have to prove it by writing a quality resume. Here are tips to get started:
Brand Yourself
As a relatively new candidate seeking employment in the workforce, it's important that you brand yourself as a top candidate in your field. A good approach is to add a branding statement to your resume that identifies your professional title and offers a few sentences highlighting your accomplishments. It summarizes how valuable you are and entices the hiring manager to learn more about you.
Target Specific Companies
The next step toward creating an amazing resume is tailoring it to the company you are applying with. This requires that you carefully review each job you're writing a resume for and add skills and accomplishments that tell the employer you are qualified based on your history.
Include All Relevant Experience
As a person who has just graduated, it's possible that you don't have a great deal of professional experience. But you still want to list all skills and experiences that are relevant to each job you want, even if it means including clubs, volunteer experience, and coursework.
Focus on Your Accomplishments
Rather than listing the duties you performed in your former positions, you want to focus on your accomplishments. For instance, if you changed the process in which your sorority participated in philanthropic projects, you want to talk about the difference you made, rather than stating that you were responsible for volunteer events.
Include the Right Keywords
It's also critical that you include the right keywords to your resume. Keywords are specific words employers use to identify how closely matched candidates are to the positions they're applying for. If you are, for instance, in marketing, "trade shows" and "tchotchkes" are keywords to consider.
Make Formatting a Priority
How you format your resume is almost as important as the content placed within it. Resumes must be easy to read and fairly short in length. A good rule of thumb is to use bullet points rather than paragraphs to list accomplishments. Also, try to keep the resume's length to no more than two pages.
Proofread Multiple Times
After you've written your resume, you'll want to proofread it—multiple times—in order to avoid sending the message that you're a careless worker.
Now that you've experienced one of the proudest moments of your life, it's time to make a fresh start as an adult in the workforce. You're sure to make a huge splash in your field, so be sure to write a great resume that proves you deserve a great start.
It's important to remember to brand your resume before applying to each new position for more information on branding check out my recent article 5 Key Areas to Target When Branding Your Resume. You can also get additional job search and career related advice by checking out our blog or following us on Twitter @GreatResume.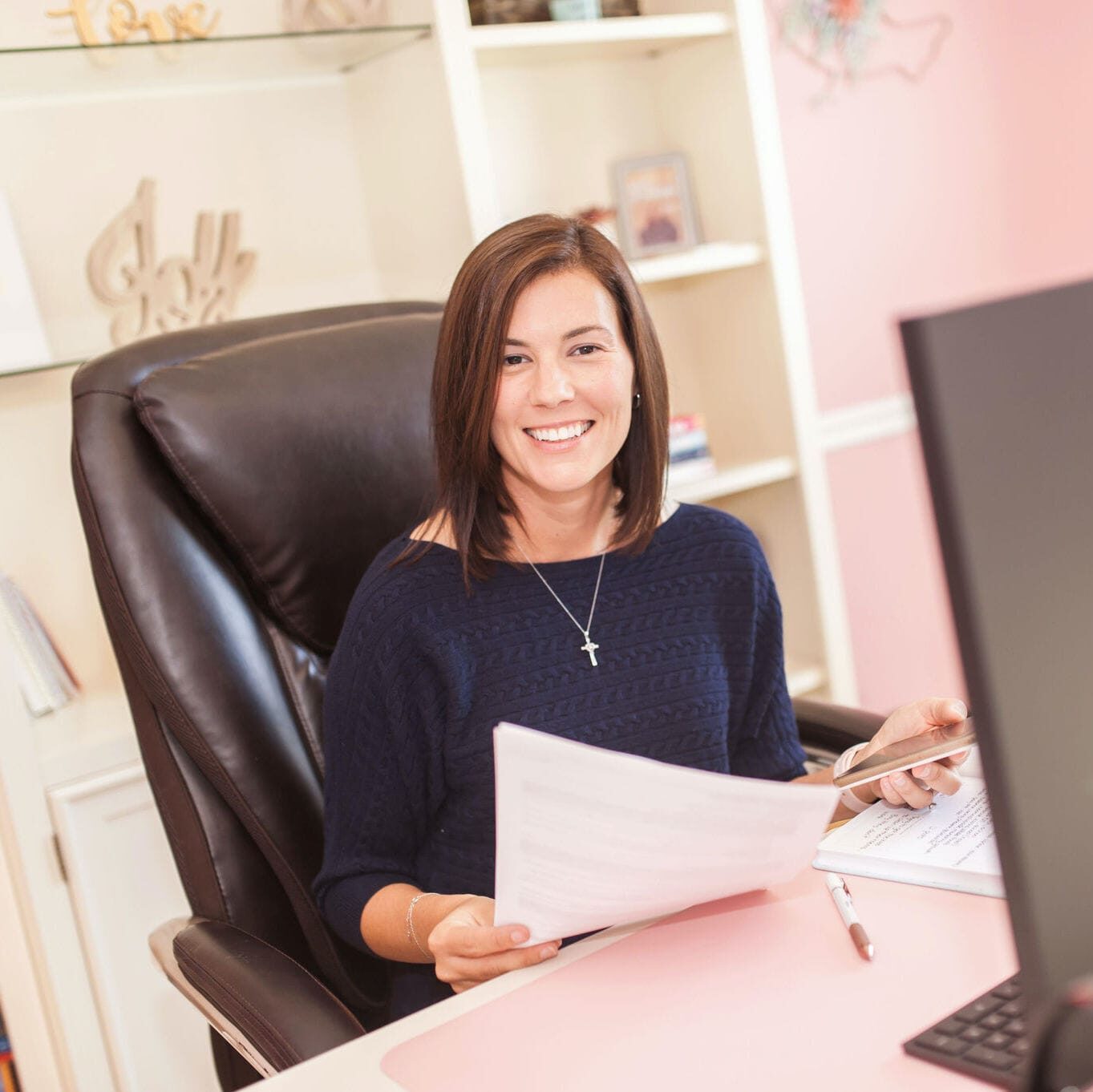 Jessica Hernandez, President, CEO & Founder of Great Resumes Fast
Hi, I'm Jessica. I started this company back in 2008 after more than a decade directing hiring practices at Fortune 500 companies.
What started as a side hustle (before that was even a word!) helping friends of friends with their resumes has now grown into a company that serves hundreds of happy clients a year. But the personal touch? I've kept that.
You might have seen me featured as a resume expert in publications like Forbes, Fast Company, and Fortune. And in 2020, I was honored to be named as a LinkedIn Top Voice of the year!
I'm so glad you're here, and I can't wait to help you find your next perfect-fit position!
Will your resume impress employers? Take this 2-minute quiz to find out.
Get your personalized plan for a resume that stands out and lands you your dream job!
Need a little help getting hiring managers to take notice? Find out what's standing between you and those magic words "You're exactly who we've been looking for!"