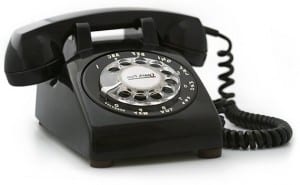 The first step in the job interviewing and hiring process (beyond getting the attention of the hiring manager or recruiter) is often the phone interview. It's used as a screening tool to weed out candidates before the company goes to the expense of face-to-face interviews. Because of this, they are critically important-don't make the mistake of treating them casually because they aren't "real" interviews. You have to be as on top of your game as you would be for your in-person meeting with the hiring manager. Your goal is getting to the face-to-face interview.
With that in mind, here are 5 tips you should keep in mind for your next phone interview:
1. Use your sales skills.
If you're a candidate for a medical sales job, whether your focus is in laboratory, medical devices, surgical, software, pharmaceutical, etc., you have a few advantages over candidates in other career areas when it comes to phone interviews: your phone sales skills. Use them. A job search is a sales process, and you are the product. Be an active participant and find out what they need while you're selling yourself as the top candidate for the job.
2. Be prepared.
Prepare for your phone interview as actively as you would your face-to-face. You don't want to be caught off-guard. One of the advantages of phone interviews is that you can keep your notes in front of you. If you prepared well, you shouldn't need them, but they're fantastic to have just in case.
3. Be mindful of your body language.
Even though your interviewer can't see you, your body language comes out in your voice. Smile, sit up straight-or better yet, stand up. You will be better able to project energy and enthusiasm.
4. Control your voice.
Arrange your interview at a time when you're calm, alert, and have no distractions. You don't want to sound stressed or nervous, and you don't want background noise distracting the interviewer and making you appear unprofessional. At the same time, while you're speaking confidently and calmly, try very hard to eliminate fillers such as "um" or "uh" or "you know" from peppering your speech. It's always distracting, but it really stands out on the phone.
5. Close well.
Never end your phone interview without making sure that you've asked questions, thanked the interviewer for his or her time (a quick thank you email afterwards is also a great idea), and asked for the next steps. Contrary to what some candidates think, asking what the next steps are or asking when they'll be scheduling the in-person interviews is not being pushy. It shows confidence and professionalism. And in medical sales jobs, it shows that you know how to close a sale with their customers, too.
Peggy McKee has over 15 years of experience in sales, sales management, sales recruiting, and career coaching. Her website, Career Confidential ( http://www.career-confidential.com ) is packed with job-landing tips and advice as well as the practical, powerful, innovative tools every job seeker needs to be successful.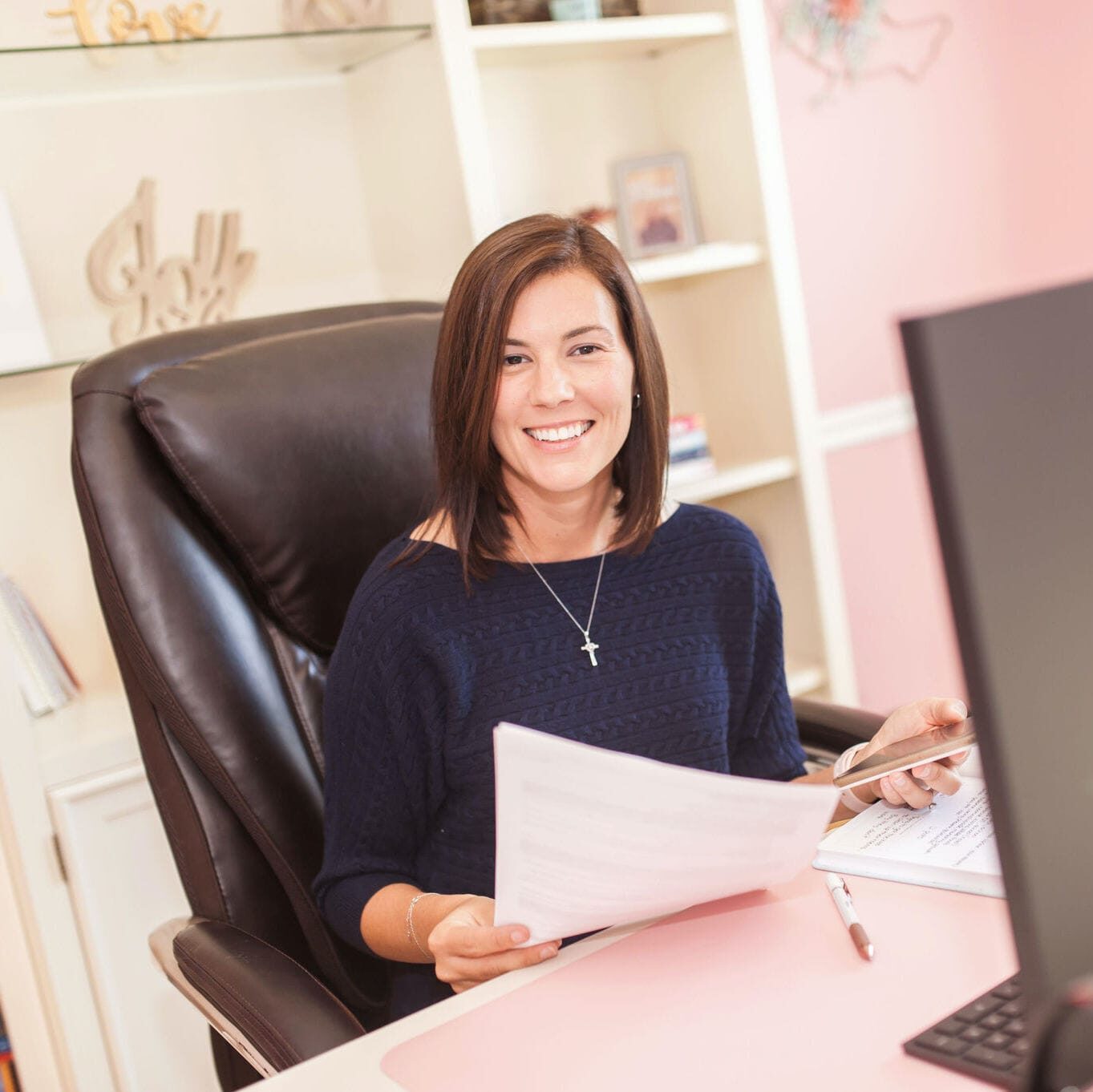 Jessica Hernandez, President, CEO & Founder of Great Resumes Fast
Hi, I'm Jessica. I started this company back in 2008 after more than a decade directing hiring practices at Fortune 500 companies.
What started as a side hustle (before that was even a word!) helping friends of friends with their resumes has now grown into a company that serves hundreds of happy clients a year. But the personal touch? I've kept that.
You might have seen me featured as a resume expert in publications like Forbes, Fast Company, and Fortune. And in 2020, I was honored to be named as a LinkedIn Top Voice of the year!
I'm so glad you're here, and I can't wait to help you find your next perfect-fit position!
Will your resume impress employers? Take this 2-minute quiz to find out.
Get your personalized plan for a resume that stands out and lands you your dream job!
Need a little help getting hiring managers to take notice? Find out what's standing between you and those magic words "You're exactly who we've been looking for!"