The concept of writing a resume for many job seekers is creating a document that lists important skills, education and accomplishments that show they're qualified for a specific job they're applying for. While this concept is somewhat true, the resume-writing process is a bit more complicated than this.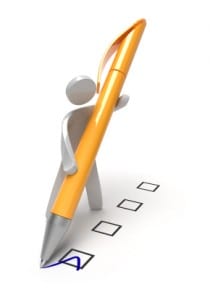 Writing a quality resume goes beyond simply listing qualifications. You need to describe why you're right for the job through your use of specific examples, so if you accidentally create what looks like a laundry list of job descriptions, skills and more, your resume is probably pretty boring. Here are some tips to avoid creating this type of laundry list resume.
Showcase Your Leadership Qualities
It is quite common for job seekers to list duties completed in old positions when writing their resume by starting their sentences with the words "Duties included," or "Responsibilities included." While taking this approach gives insight into what your former employers asked of you, you're not sharing what made you a leader in your positions—what you accomplished that no one asked you to complete.  
To avoid simply listing your duties, consider incorporating action words like "initiated," or "developed." These words show that you created projects on your own and were able to lead them to completion.
Focus on Achievements
While it's a good idea to show that you are able to manage daily tasks that a prospective employer might note in its job posting is an important requirement, it's good to take your listed experience a step further by jotting down accomplishments within the daily tasks.
For instance, if you were in charge of promoting events for a previous company, rather than listing that you "promoted events," which is likely understood, consider mentioning one promoted event that exceeded everyone's expectations and garnered a great deal of recognition.
Quantify Your Results
If you were in charge of routing upwards of 300 phone calls each day throughout your company as a receptionist, don't simply list in your resume "answered phones." You want to quantify all of the projects you took on from making copies to filing papers. The more details you give of projects completed in your resume, the easier it will be for hiring managers to visualize you doing the same for them.
Remember to Tailor Your Resume
Sometimes it's easy to fall into the laundry list trap when you take the carbon-copy approach to writing a resume, meaning that you simply replace old information submitted to one company with new information to be submitted to the next company. By really looking at the requirements each company writes in their job postings then choosing details from your professional history to prove you are right for the job, you could easily avoid creating simple lists in your resume.
A laundry list resume is very often a turn off for hiring managers because they lack impressive details. So take time to consciously write effective resumes that intrigue hiring managers enough to consider hiring you.
For additional job search and resume writing advice follow us on Twitter @GreatResume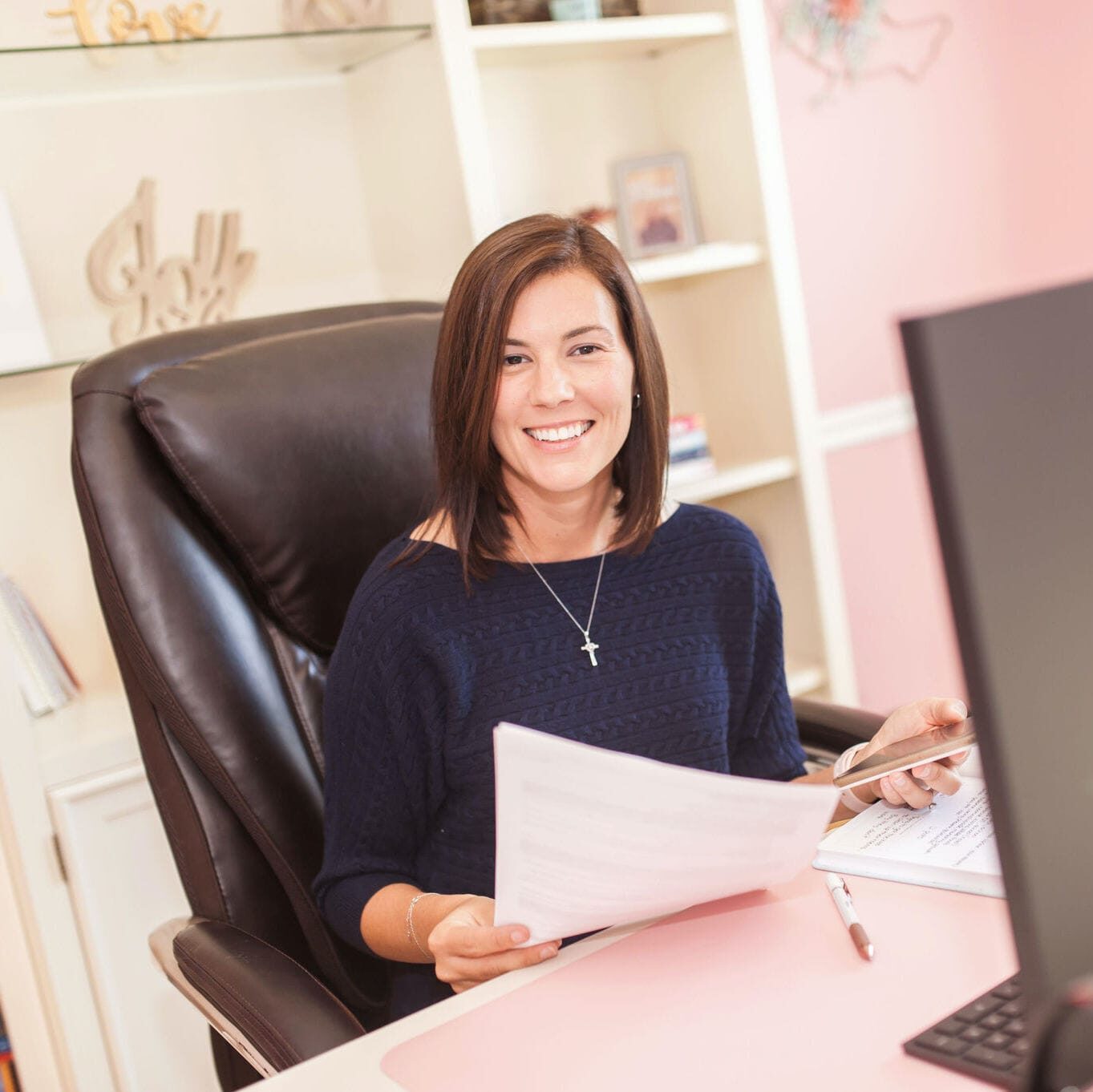 Jessica Hernandez, President, CEO & Founder of Great Resumes Fast
Hi, I'm Jessica. I started this company back in 2008 after more than a decade directing hiring practices at Fortune 500 companies.
What started as a side hustle (before that was even a word!) helping friends of friends with their resumes has now grown into a company that serves hundreds of happy clients a year. But the personal touch? I've kept that.
You might have seen me featured as a resume expert in publications like Forbes, Fast Company, and Fortune. And in 2020, I was honored to be named as a LinkedIn Top Voice of the year!
I'm so glad you're here, and I can't wait to help you find your next perfect-fit position!
Will your resume impress employers? Take this 2-minute quiz to find out.
Get your personalized plan for a resume that stands out and lands you your dream job!
Need a little help getting hiring managers to take notice? Find out what's standing between you and those magic words "You're exactly who we've been looking for!"