So you're writing your resume and getting no response. Why not? Because it's plagued with one of the following four mistakes that are easy for anyone to make. 
Writing an effective resume may mean something different from industry to industry and from entry-level to executive positions, but there are some resume basics that you need to follow no matter what type of resume you are writing or what job you are applying to. When a potential employer looks through a pile of resumes, he or she is initially skimming through everyone's, spending only a handful of seconds on each. Glaring deviations from resume norms or blatant omissions on your resume will outweigh the employment history or accomplishments that are included on your resume, whether it is an entry-level or executive resume. It is very important that you adhere to basic resume guidelines to ensure that your actual skills, work experience, and achievements are given the attention they deserve to help you land an interview and get a job. Your resume is an incredibly important document, and it deserves plenty of attention from start to finish of the writing process.
Take a moment and review the following four resume basics to ensure you have an effective resume and that you're not making a rookie mistake that could cost you the opportunity to advance your career: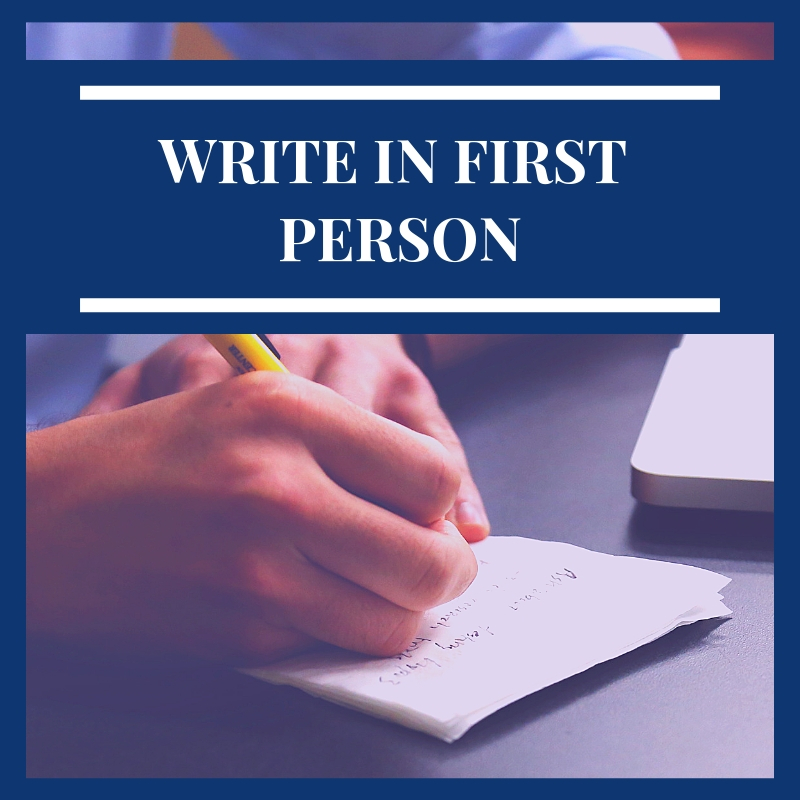 Second and Third Had Better Hit the Road
Implied first person is the correct perspective for a professional resume. Second and third person have no place in your resume. In other words, when you write a resume, don't start your sentence with, "Mr. Thompson is an excellent project manager, which is displayed by his ability to …" Instead, opt for implied first person. You are writing a resume about yourself, and you need to speak about yourself as you would during an interview. Here is an example:
First person with the "I": I restructured the branch to reduce…
Third person: Mr. Jones restructured the branch to reduce…
Implied first person without the "I": Restructured the branch to reduce…
Potential employers and recruiters expect to see the first person, and if they have to spend time rearranging the way they are reading to understand what you are saying and who you are talking about, that's precious time taken away from them digesting what you want them to—your value as a candidate for the job.
Plus, using the second or third person voice in your resume or cover letter shows that you aren't clear on professional etiquette, and that may make a prospective employer think that you might even be a liability for the company.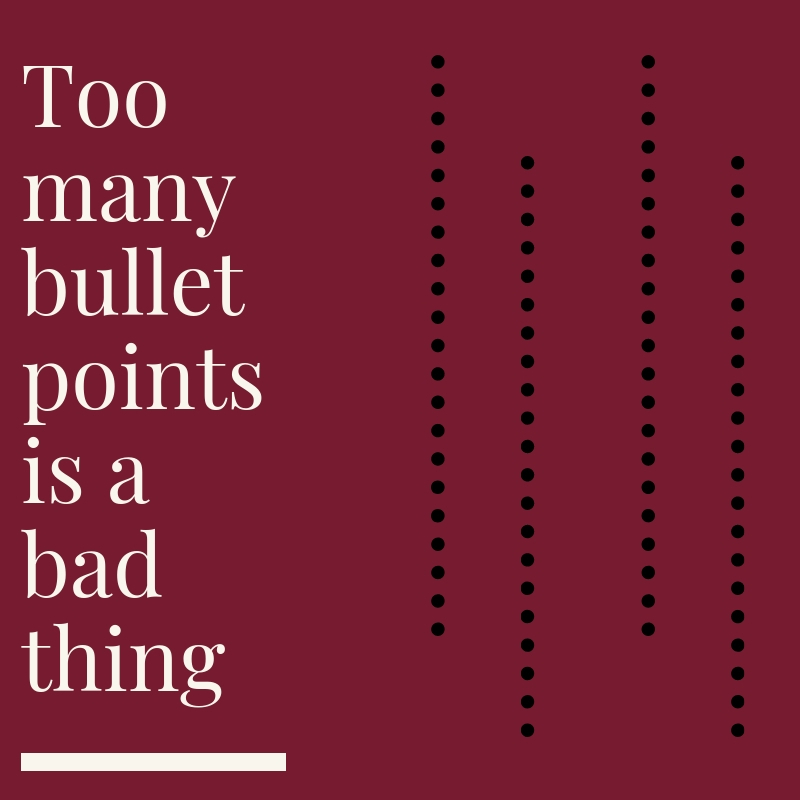 Everything in Moderation, and Yes, This Means Those Pesky Bullet Points Too
Hey! We saw you over there, trying to get away with listing ten bullet points for one position!  You've been caught red-handed! Does your resume include too much information? That's not good. No one is going to invest in the time it would take to muddle through that long bulleted list you're trying to get away with. Instead, opt for a combination of a paragraph followed by a bulleted list with only two to five bullet points. Venture past five, and chances are the reader won't even get that far. And that's also a good reason to make sure you contain your most impressive information to the paragraph and first three bullets.
And when I say write a paragraph for each position, I don't mean write a lengthy paragraph like you might for a school essay or a deep-dive white paper. Instead, keep it to a few short sentences that use action verbs and address relevant skills and impressive points that help you tailor your resume to get the attention of a specific employer while conveying necessary and relevant information about your career and your strengths. An effective resume uses space well to strongly and concisely get relevant information directly in front of a hiring manager.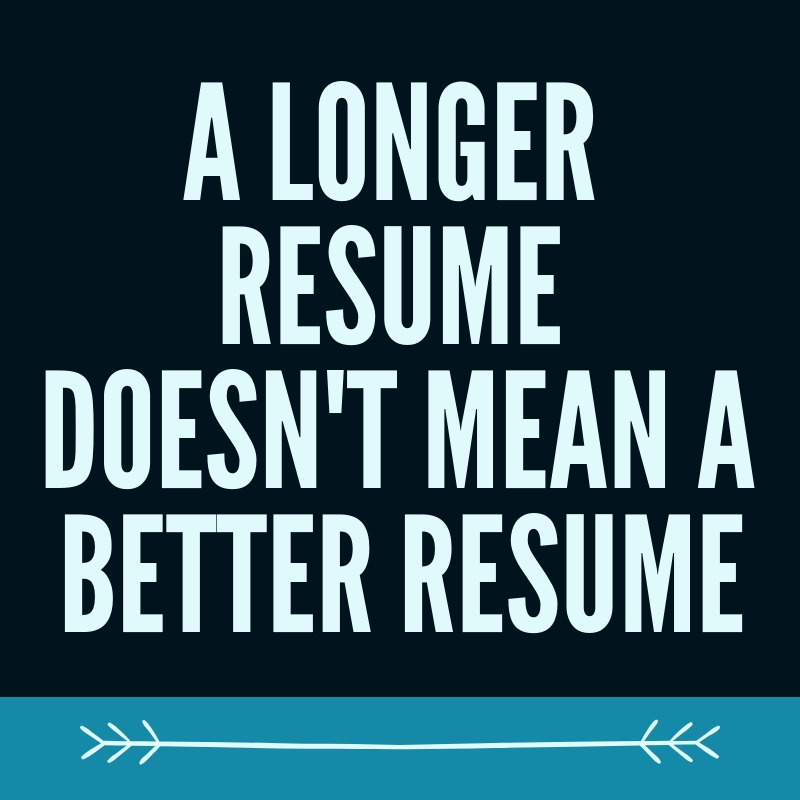 Yes, Length Does Matter
Do not try to get away with more than a three-page resume; hiring managers sometimes have 500 resumes to comb through, and yours is not going to get a 10-minute review so they can read to the very bottom of page five just to discover that you like playing golf or that you had an internship in high school. Be realistic and respectful of their time. Front-load the first one-third of the resume with crucial details, focusing on relevant strengths and addressing any information about your work history, education, abilities, skill set, accomplishments, etc. in the job description. Then, utilize the remaining one page to page and a half to emphasize and support the statements you made at the top of your resume.
With that said, though, know that the one-page resume is a myth. If you need two pages, or—at the executive level—three, then use that space. What you absolutely should not do when you create a resume is include fluff or irrelevant details about your work history just to fill space. As I said above, hiring managers do not have the time nor the interest to trudge through pages of useless details or clichés. Every word on your resume should be there because it serves a purpose, and your resume layout should allow for every bit of information to be read easily. A resume design needs to be optimized to make information quickly and easily digestible by someone who has read hundreds of resumes during the hiring process—perhaps even in that day alone.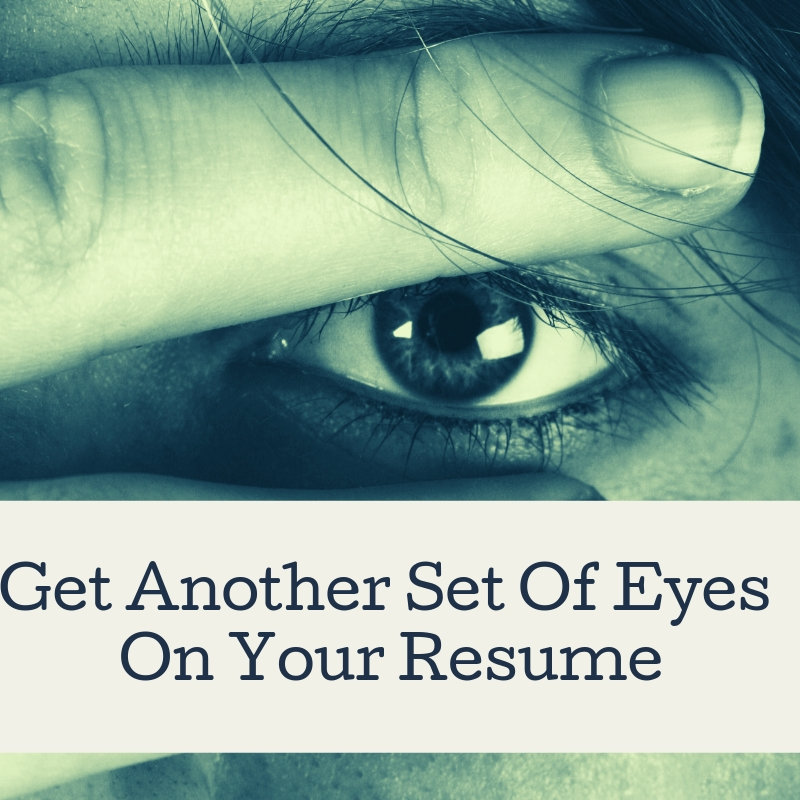 Call Your Best Friend, and His Brother, and His Mother
After you write your resume, send it to three people for them to review. Have them review it for spelling, grammar, punctuation, and content. Writing and editing your own resume is difficult because you are writing about yourself. An outside perspective and a second, third, and fourth set of eyes can be incredibly helpful for not only avoiding typos, but also picking up things you might have missed about your own skills and relevant experience. You are so familiar with the document by now, your eyes will glaze over as you read it. Don't fall into that trap—find trusted people to help you out.
After writing a resume, you should perform what techies call "usability testing." Have three people take a look at your resume—and get their honest feedback. If said three people happen to be hiring managers or recruiters, that's even better…but only if they're friends. Because if you are sending your resume and cover letter to someone to apply for a job without having proofread it, chances are you'll have missed a typo or even some valuable qualifications from your relevant work and just nixed that golden career opportunity you've been waiting five years for.
Want a Professional's Input?
To request a free resume evaluation, send your resume via email to info@greatresumesfast.com.
Our top-rated resume writing service is made up of a team of professional resume writers who know how to get results with a targeted resume. We don't use resume templates, and we don't make you fill out lengthy surveys. We are a top resume writing service because we create customized resumes tailored to your work experience, accomplishments, and your career objective. Great resumes do not come from resume templates, they come from a genuine understanding of an applicant and their work history and goals, as well as experience in and knowledge of the human resources world and corporate hiring practices. At Great Resumes Fast, our resume writers have all that.
If you'd like to see resume samples that can both show you the work we do, as well as provide you some insight into resume basics and inspiration for writing your own resume, head over to the resume samples section of our website. Looking at a resume sample or two can help you understand how professional resume writers create an effective resume and get you jump-started on writing your own winning resume.
As a job applicant, you need your career documents to stand out to hiring managers. A professionally written resume can make all the difference in getting you a job offer and getting you hired. The Great Resumes Fast team is a top resume writing service made up of professional resume writers who want to see you succeed in your career objective.
Learn more about our executive resume writing services and our many satisfied clients here: http://www.greatresumesfast.com/about.htm

Are you tired of your resume being rejected by applicant tracking systems? I know how frustrating it is to submit your resume and receive no response. I hate seeing qualified people never breakthrough the screening process. It shouldn't be that way. That's why I created this guide and I encourage you to download the FREE PDF so you can start seeing better resume response rates!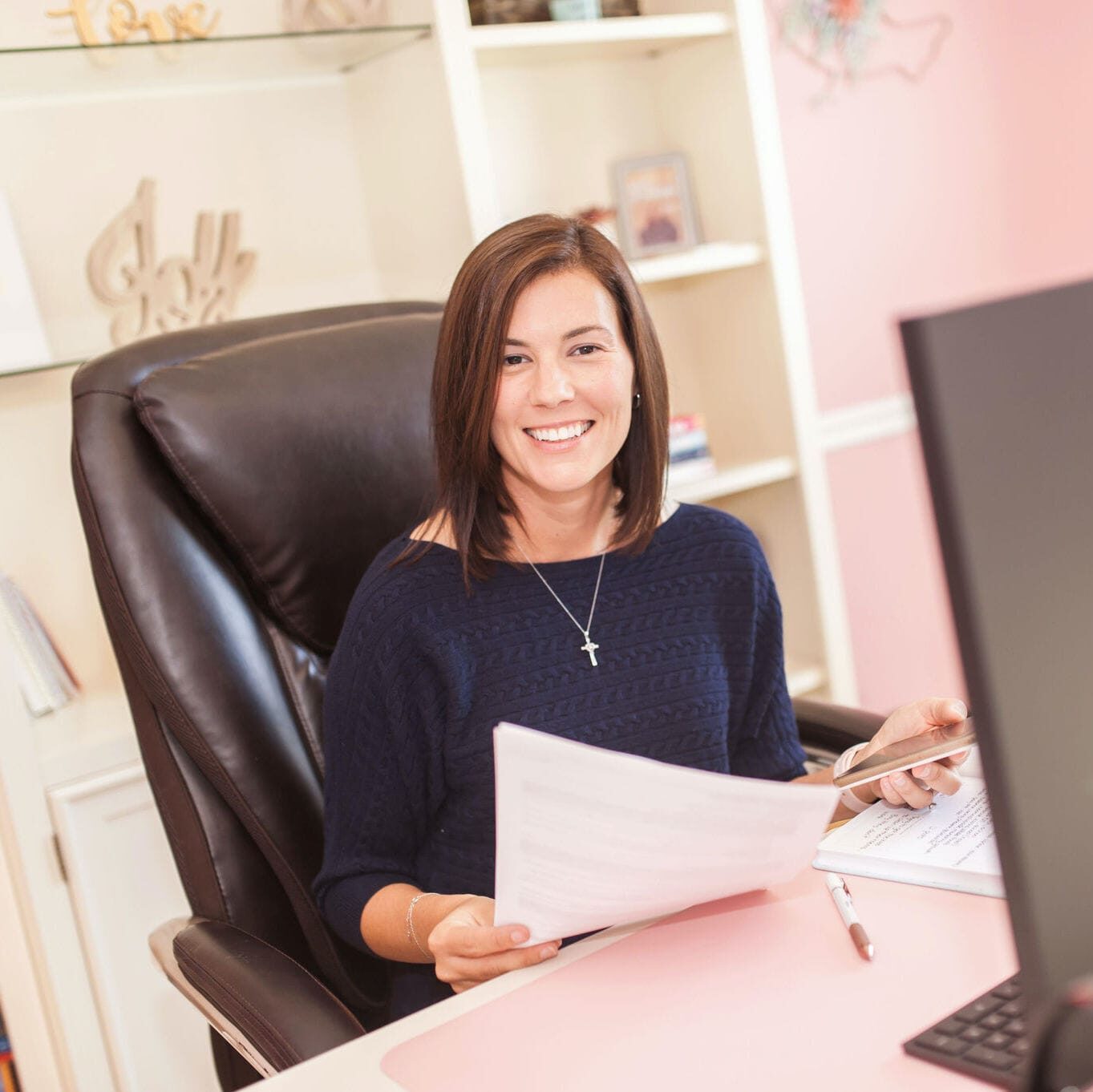 Jessica Hernandez, President, CEO & Founder of Great Resumes Fast
Hi, I'm Jessica. I started this company back in 2008 after more than a decade directing hiring practices at Fortune 500 companies.
What started as a side hustle (before that was even a word!) helping friends of friends with their resumes has now grown into a company that serves hundreds of happy clients a year. But the personal touch? I've kept that.
You might have seen me featured as a resume expert in publications like Forbes, Fast Company, and Fortune. And in 2020, I was honored to be named as a LinkedIn Top Voice of the year!
I'm so glad you're here, and I can't wait to help you find your next perfect-fit position!
Will your resume impress employers? Take this 2-minute quiz to find out.
Get your personalized plan for a resume that stands out and lands you your dream job!
Need a little help getting hiring managers to take notice? Find out what's standing between you and those magic words "You're exactly who we've been looking for!"