How many times have you felt like you were the perfect fit for a role yet didn't get the position?
As annoying as this situation is, it's not necessarily terrible.
Getting passed up for a position can clue you in to what you should be doing better.
Fixing these mistakes will then upgrade your application and set you up for the next role that comes along. And that job may be an even better fit for your career.
So to get to this point, you have to first know what's not working.
You may not know why a company chose to go with another candidate, especially if you never hear back from them.
But there are a few telltale signs you can use to help point you in the right direction:
#1. You Don't Get Called In for an Interview
If you don't receive an email or phone call follow-up after you submit your resume and cover letter, consider it a red flag.
If you were truly well-qualified for the job, and you have the experience to back it up, it may be a sign that your resume and cover letter aren't doing as good of a job as they should be.
This is my favorite place to start making actionable changes, which I'll get to shortly.
#2. You Land the First-Round Interview, But Don't Make It Past That
If you hear back right away from employers, that's a wonderful sign that your experience is indeed a good fit for the positions you're applying for.
It also signals that your resume and cover letter are doing their jobs well.
Unfortunately, that's where the good luck ends.
You may hear back, have excellent phone interviews, and then come to a screeching halt instead of being offered the position.
In this case, your interviewing skills may be to blame.
You may need to work on making stronger, quicker connections between your experience and what you'll bring to the role you're pursuing.
I'll show you ways to combat this issue later.
#3. You Ace the Interview Rounds, But Don't Land the Offer
There's nothing more crushing than acing the pre-screening and follow-up interview rounds and not receiving a job offer.
Once again, this is a telltale sign that you're not presenting yourself as the best fit for the position, whether during interviews or compared to other candidates.
Simple mistakes, like not sending a follow-up thank-you note, can cost you the role when a fellow interviewee sends a personalized, handwritten note in the mail, for example.
These gestures may not hold as much weight as your career experience, but they add points to your application during the interview process.
So use these red flags to point you in the right direction, and start working to fix those specific issues to improve your job search.
While they're not the only signs to pay attention to, they are the biggest to tackle.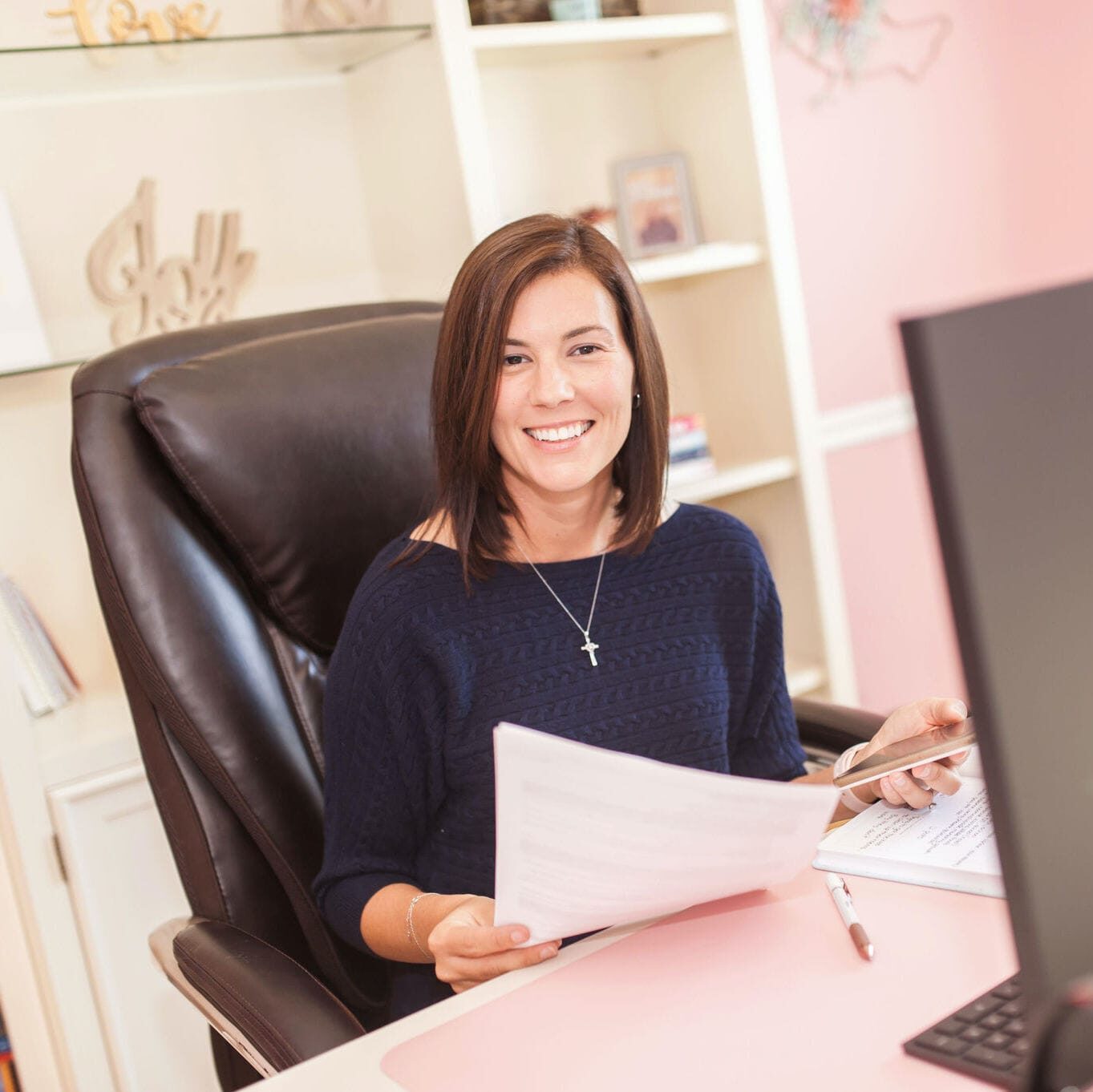 Jessica Hernandez, President, CEO & Founder of Great Resumes Fast
Hi, I'm Jessica. I started this company back in 2008 after more than a decade directing hiring practices at Fortune 500 companies.
What started as a side hustle (before that was even a word!) helping friends of friends with their resumes has now grown into a company that serves hundreds of happy clients a year. But the personal touch? I've kept that.
You might have seen me featured as a resume expert in publications like Forbes, Fast Company, and Fortune. And in 2020, I was honored to be named as a LinkedIn Top Voice of the year!
I'm so glad you're here, and I can't wait to help you find your next perfect-fit position!
Will your resume impress employers? Take this 2-minute quiz to find out.
Get your personalized plan for a resume that stands out and lands you your dream job!
Need a little help getting hiring managers to take notice? Find out what's standing between you and those magic words "You're exactly who we've been looking for!"