Spent your leadership career building a successful operation or team, only to find that you're now in the job market due to unforeseen circumstances?
If your executive reputation has always carried you from job to job, it can be difficult to explain your stature to those outside your circle of influence. In these unprecedented times, you may have never expected to need a resume, much less spend extra time tuning it to convey the magnitude of your accomplishments.
Many executives and leadership professionals stumble when it comes to writing their own resumes, as it can be challenging to decide how to represent the status that you've earned over the years.
If you're at a loss for words, try these 3 strategies to ensure that your executive resume (and portfolio, including your biography, LinkedIn Profile, and cover letter) reflect the well-established reputation that you've earned:
1 – Pull in accolades from your letters of reference.
Been commended through a letter of reference or with a company award?
Be sure to weave this information throughout your career marketing documents. Many executives pull a snippet of an endorsement or accolade and reference it on a leadership resume, allowing them to display performance feedback as proof of their impact on the company.
This can be in the form of a direct quote, or a more subtle reference to the brand message already stated on your resume.
Either way, doing so reinforces your overall promise of value and helps to verify the revenue you've generated, costs saved, or infrastructures built in your career.
2 – Gather—and capitalize on—numerous LinkedIn endorsements.
If you have yet to request or receive LinkedIn testimonials from others in your network, now's the time to ramp these up.
Even if you don't personally believe these endorsements can add value, they will be looked over—in detail—by recruiters and your networking contacts.
One way to get the ball rolling with endorsements is to recommend others, as LinkedIn will prompt others to return the favor after you've endorsed them.
Once you've started to gather this feedback, be sure to spread it throughout your resume and executive biography (as described above), either by pulling in a direct quote or using the testimonial to flesh out your value proposition.
3 – Use feedback from performance reviews or private commendations.
One of the easiest ways to speak to your reputation on your resume is to request (and use) casual endorsements, even from others that might not otherwise be able to write you a public testimonial.
For example, some job-hunting colleagues (or executives on the verge of leaving their employers) might provide a confidential testimonial that makes it difficult for you to use this information "publicly."
However, you can review this feedback to look for patterns in what others say about your work. Either put this information into descriptive phrases (such as "motivational leader") or mention the actual impact that you've had on a project ("Brought in $10M SAP initiative under budget").
Of course, you can also add a quote without attribution, noting that it came from an official at your company. Taking these steps allows you to benefit from these more private commendations, while still keeping the source confidential.
In summary, there ARE great ways to capitalize on the reputation you've earned in an executive career, by taking a few moments to gather, incorporate, and position feedback from others.
The result can be a much more powerful—relevant—leadership resume that speaks to both your career high points and status.
Guest Post by:  Global resume authority Laura Smith-Proulx, CCMC, CPRW, CIC, CPBA, TCCS, COPNS of An Expert Resume is a former recruiter who partners with CIO, CTO, CEO, COO, and CFO candidates to create powerful leadership resumes. A national columnist and media source, her work opens doors to prestigious jobs, and has won global awards.
For additional tips and advice on resumes and cover letters, follow us on Twitter @GreatResume or visit our blog.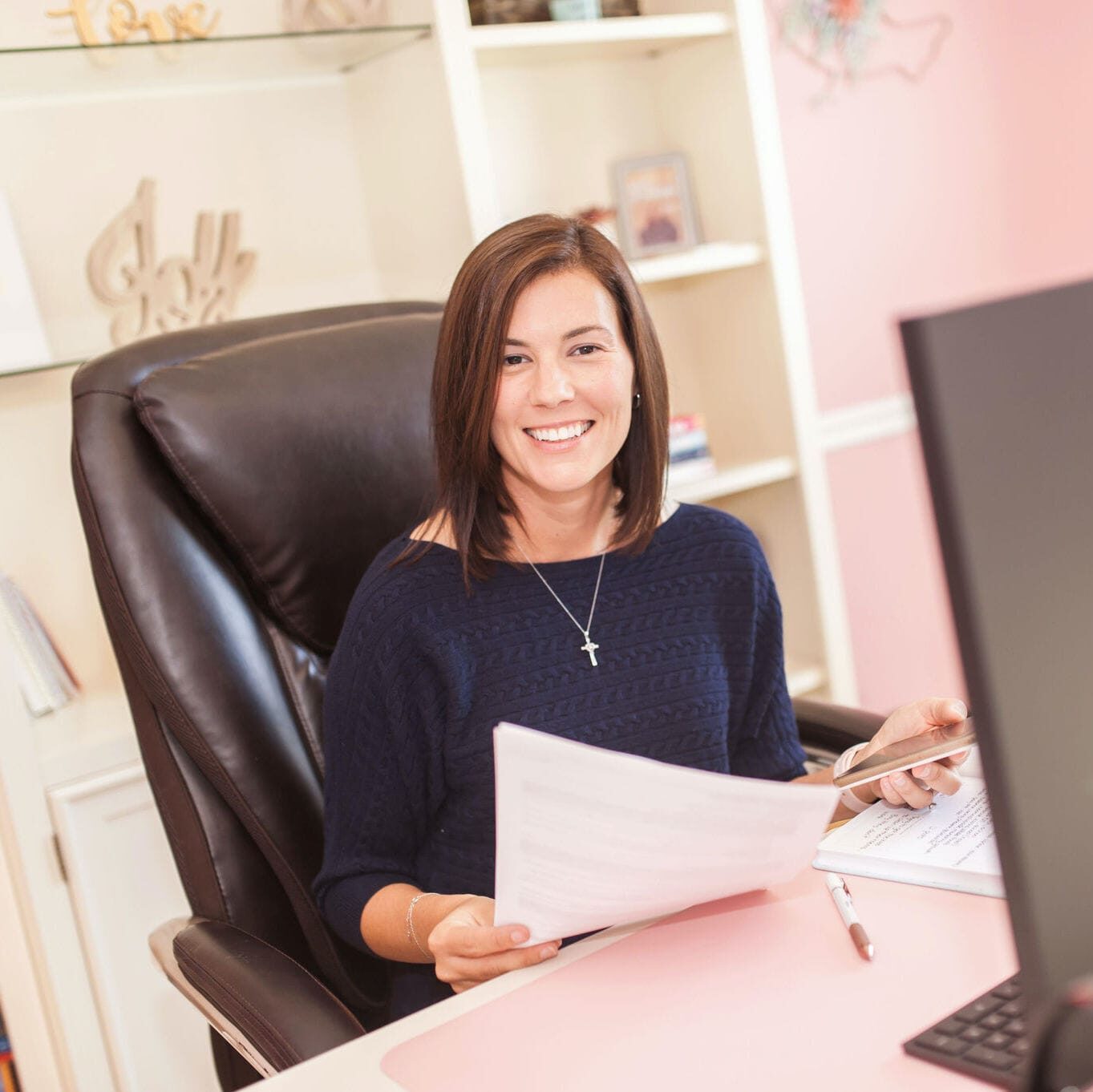 Jessica Hernandez, President, CEO & Founder of Great Resumes Fast
Hi, I'm Jessica. I started this company back in 2008 after more than a decade directing hiring practices at Fortune 500 companies.
What started as a side hustle (before that was even a word!) helping friends of friends with their resumes has now grown into a company that serves hundreds of happy clients a year. But the personal touch? I've kept that.
You might have seen me featured as a resume expert in publications like Forbes, Fast Company, and Fortune. And in 2020, I was honored to be named as a LinkedIn Top Voice of the year!
I'm so glad you're here, and I can't wait to help you find your next perfect-fit position!
Will your resume impress employers? Take this 2-minute quiz to find out.
Get your personalized plan for a resume that stands out and lands you your dream job!
Need a little help getting hiring managers to take notice? Find out what's standing between you and those magic words "You're exactly who we've been looking for!"