If you've been in a job search for any amount of time you know that it's all about a competitive edge and getting your resume noticed.  So to help you kick-start your job search in the New Year I'm going to share three strategies that we employ as expert resume writers that command the employer's attention (They can't look away; I'm telling you, they're powerful) and how you can utilize these exclusive methods to start getting your resume noticed TODAY.
QUOTES WILL MAKE ALL THE DIFFERENCE
Who said recommendations and quotes are for reference checks and reference addendums only?  The most eye-catching element you can add to your resume is a hard-hitting, brief quote from a previous supervisor/client/employer that touts your expertise.  Using a quote says, "I'm not just patting myself on the back; this is what others have to say about what I've accomplished, and it's worth taking a look!"  Position the quote in a prominent place on your resume where other compelling information is contained because I guarantee you, it will secure the read.
TOP LOAD AND USE THE PYRAMID
In college I majored in Communications/Public Relations.  As part of my program of study I took journalism courses and learned about the inverted pyramid format of writing.  When writing for print you put the most newsworthy information at the beginning of the story and work your way down.  In resume writing this is a perfect strategy for capturing the hiring manager's attention, communicating the most relevant and persuasive information, and securing the interview.  Put your most "newsworthy" accomplishments and contributions at the top of the resume and then work your way down through the remainder of your work history and experience.
GIVE YOUR RESUME TITLE A MAKEOVER
Most resumes come to us with the person's name on the title of the doc file or just the word 'resume'.  An extremely effective strategy for getting the hiring manager to open the document and READ IT is to title it with your name and the position title for which you are applying (this implies an exact match of skills and qualifications).  Or use your name and a brief branding statement relevant to the targeted position (this also secures the interest and the read).
Now's the time to start incorporating creative ideas into your resume that will capture the hiring manager's attention.  Stop wasting precious time in your job search and start making an impact today.  While I can't reveal all of our expert strategies and trade secrets that garner our clients interviews from day one, I hope these three will prove fruitful for you and your job search in 2011.  Wishing you a happy and blessed New Year!
Visit http://www.greatresumesfast.com to learn more.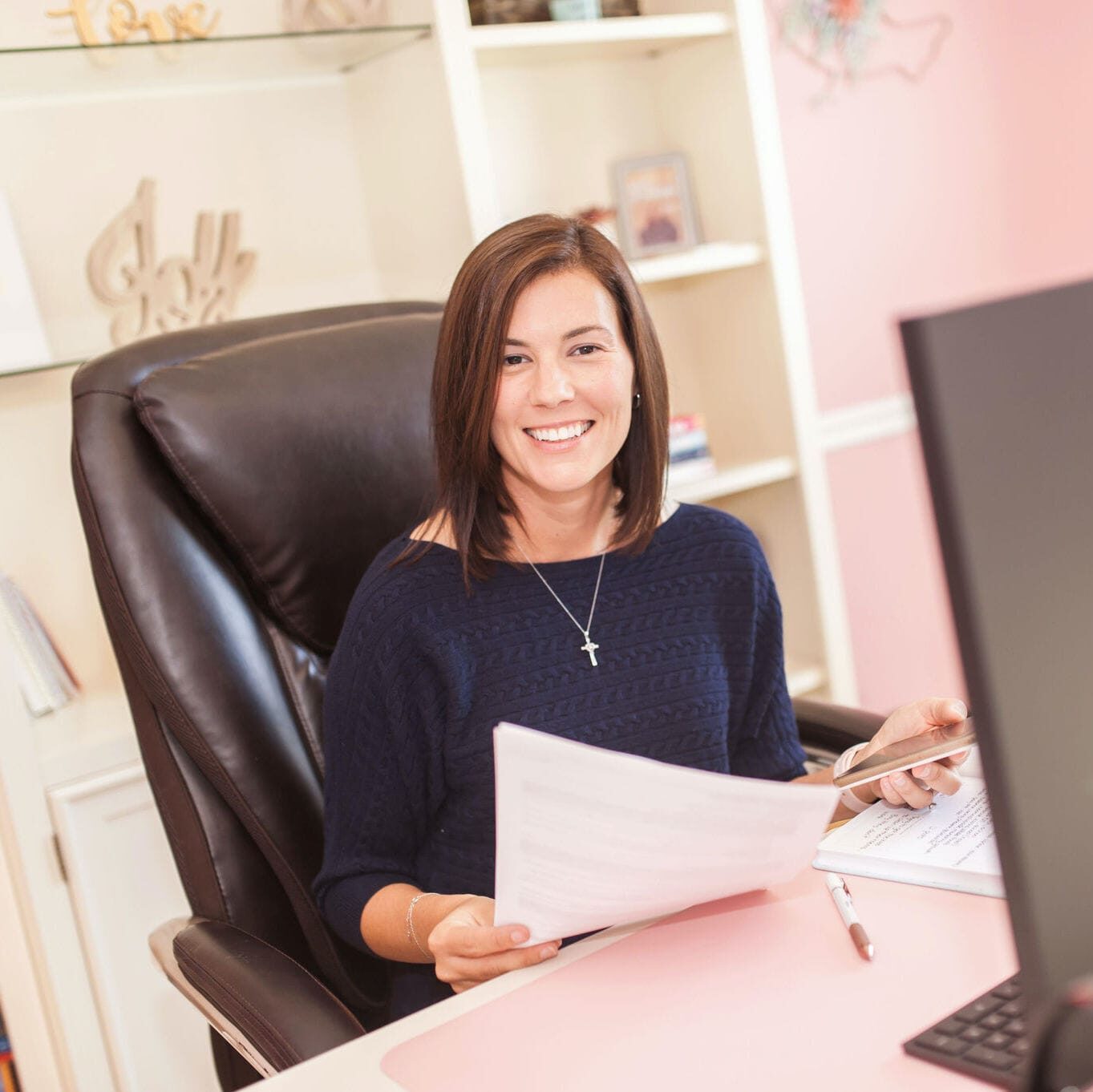 Jessica Hernandez, President, CEO & Founder of Great Resumes Fast
Hi, I'm Jessica. I started this company back in 2008 after more than a decade directing hiring practices at Fortune 500 companies.
What started as a side hustle (before that was even a word!) helping friends of friends with their resumes has now grown into a company that serves hundreds of happy clients a year. But the personal touch? I've kept that.
You might have seen me featured as a resume expert in publications like Forbes, Fast Company, and Fortune. And in 2020, I was honored to be named as a LinkedIn Top Voice of the year!
I'm so glad you're here, and I can't wait to help you find your next perfect-fit position!
Will your resume impress employers? Take this 2-minute quiz to find out.
Get your personalized plan for a resume that stands out and lands you your dream job!
Need a little help getting hiring managers to take notice? Find out what's standing between you and those magic words "You're exactly who we've been looking for!"